Private House
Donnington Grove Estate, Berkshire

Client

Private Client

Sector

Architecture & Building Consultancy

Location

Donnington Grove Estate, Berkshire

How we helped

Statistics

2012




Date of Completion
CAN WE HELP?
We are a national business with a network of local architects around the country.
01865 255155
email team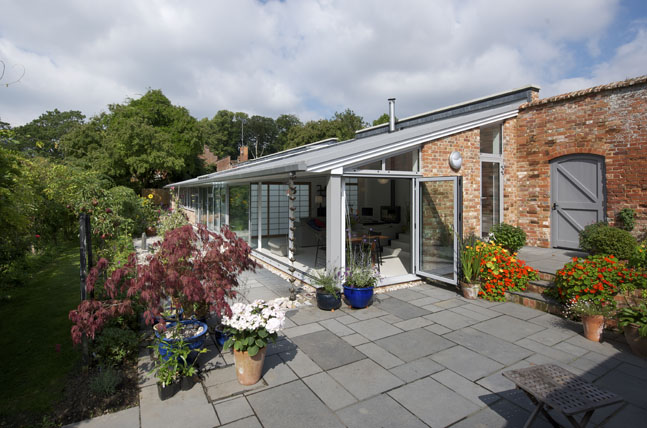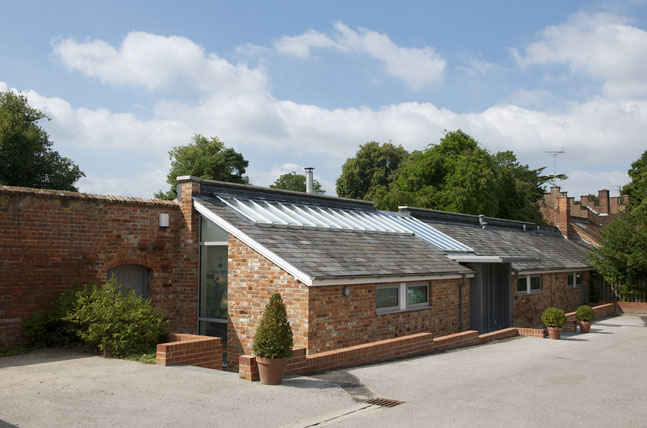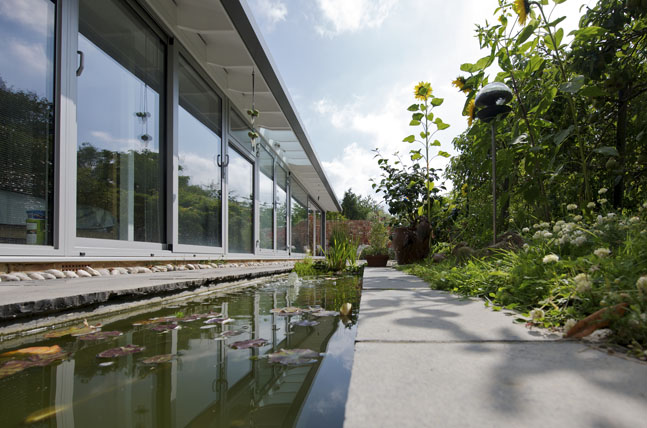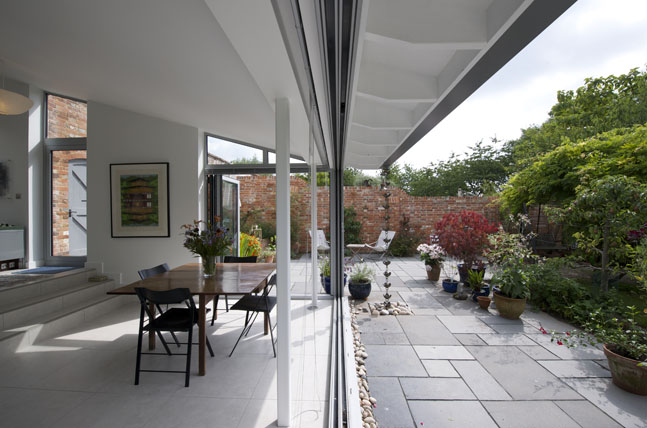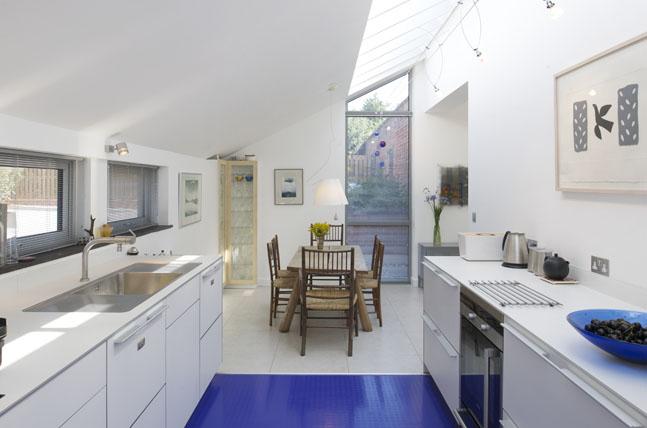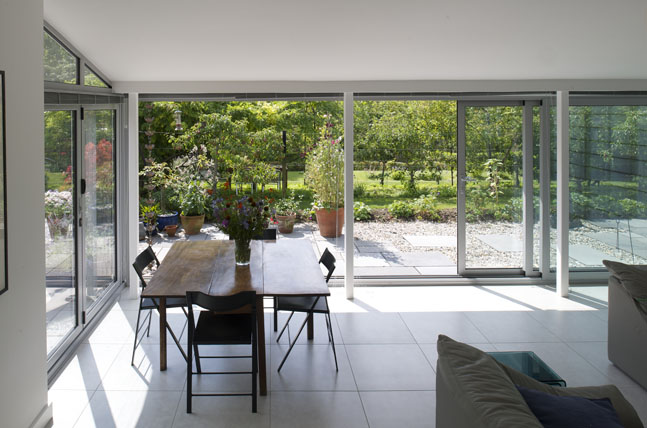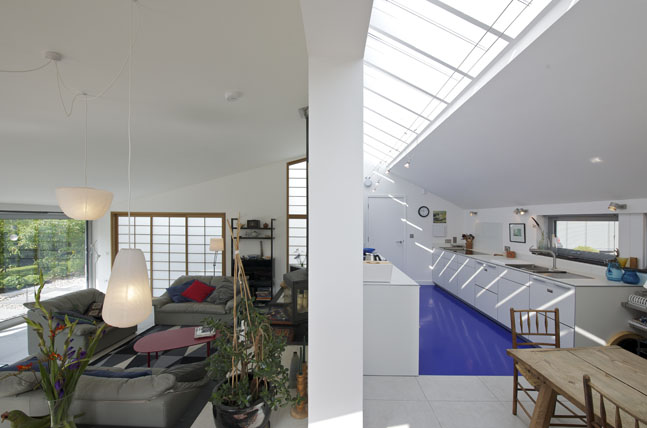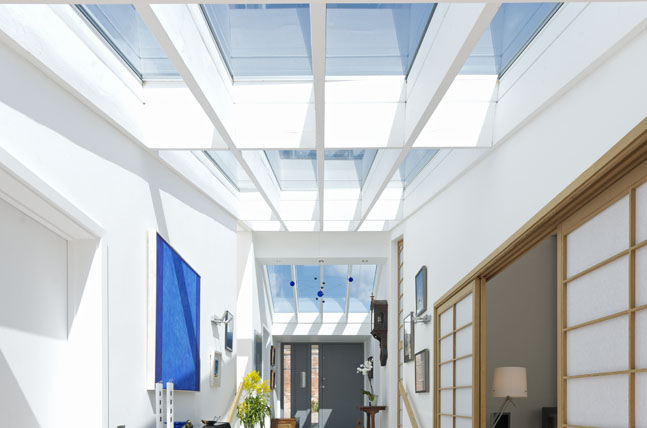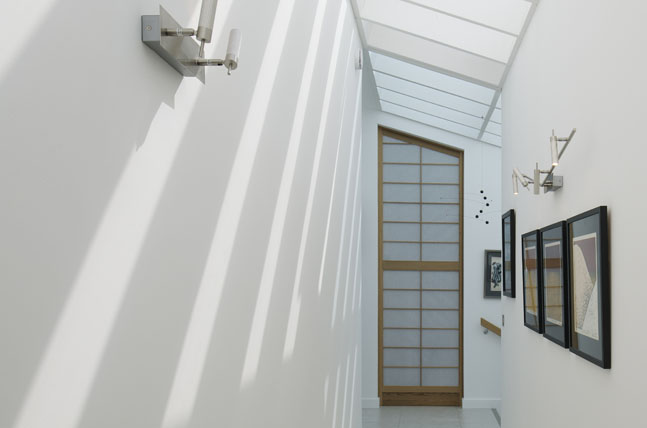 Situated in the grounds of Donnington Grove Country Club, the new Peachhouse straddles the walled garden near to the 18th Century Strawberry Hill Gothic Mansion and has been built on the footprint of a redundant and dilapidated peachhouse and potting shed.
Echoing the peachhouse and potting shed's architectural language, the new house is solid on the north side and fully glazed and transparent on the south.
The design achieves excellent standards for insulation and air tightness; and utilizes a groundsource heat pump as well as a heat recovery system, which all combine to create comfortable contemporary accommodation and a low carbon footprint.