Rotunda Apart-Hotel
Gibraltar

Client

Rotunda Holdings Ltd

Sector

Architecture & Building Consultancy

Location

Gibraltar

How we helped
CAN WE HELP?
We are a national business with a network of local architects around the country.
01865 255155
email team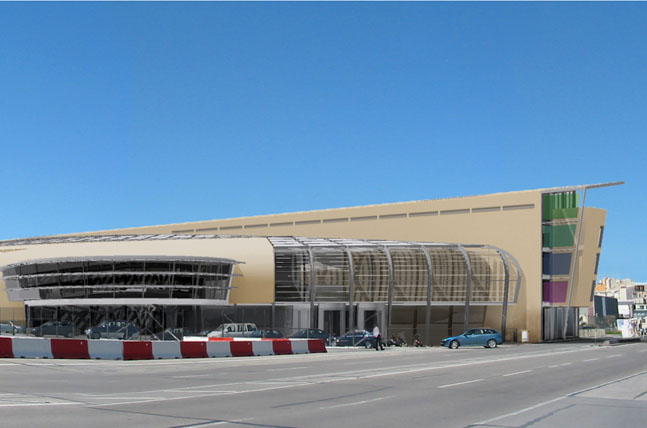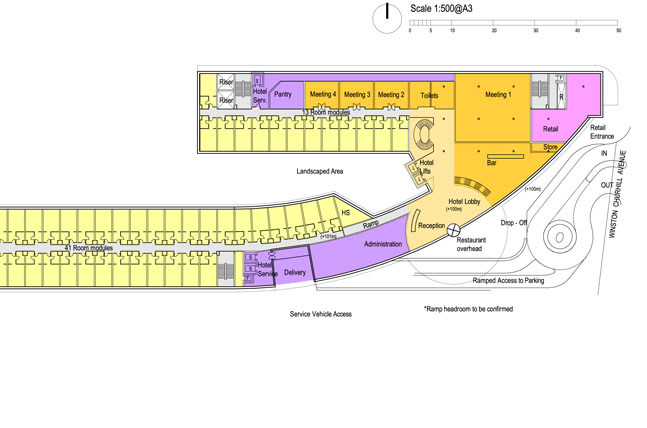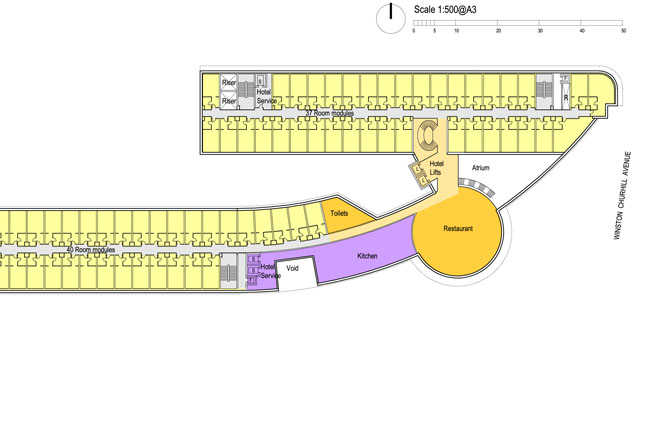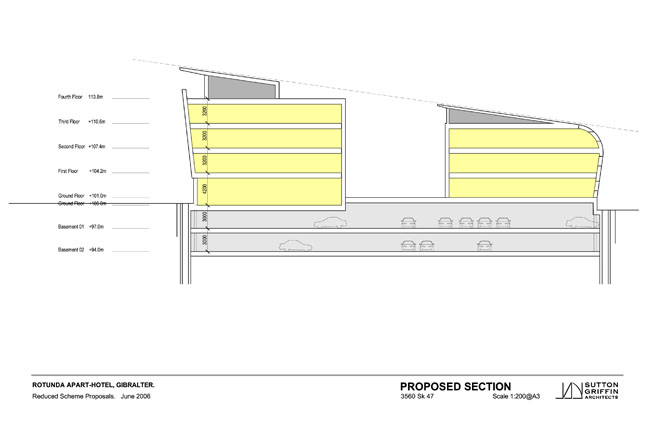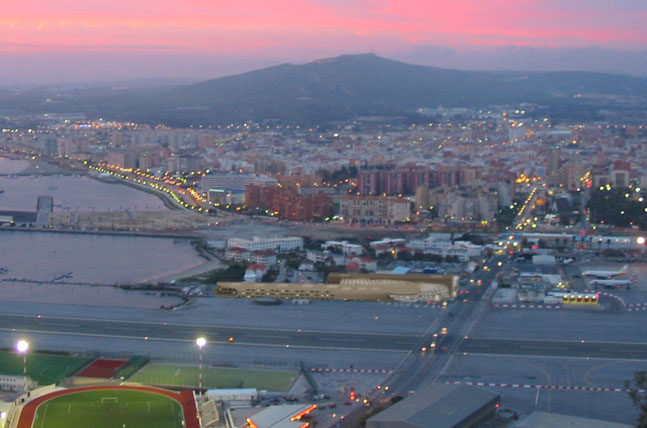 Located a short distance from and parallel to the airport runway the rotunda site sits as a gateway to Gibraltar. The brief was to create a 250-guest-room apart-hotel as a landmark for the entrance to the sovereignty.
The development also includes a 5-storey basement that accommodates two levels of retail and commercial activity with three levels of car parking below. The guest-rooms are located around a central atrium, which is designed to allow daylight to penetrate into the first two basement levels.
The form and shape of the building is designed to minimise noise absorption from the runway and to provide passive solar shading from the Mediterranean sun. A first floor mezzanine resturant and bar overlooks the runway and provides a framed view of "The Rock".