Waitrose Foodstores
Newbury, Berkshire

Client

Discovery Properties Ltd

Sector

Architecture & Building Consultancy

Location

Newbury, Berkshire

How we helped

Statistics

2003




Date of Completion
CAN WE HELP?
We are a national business with a network of local architects around the country.
01865 255155
email team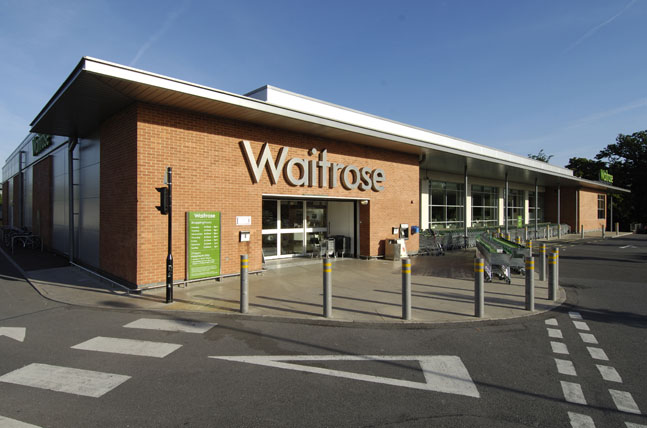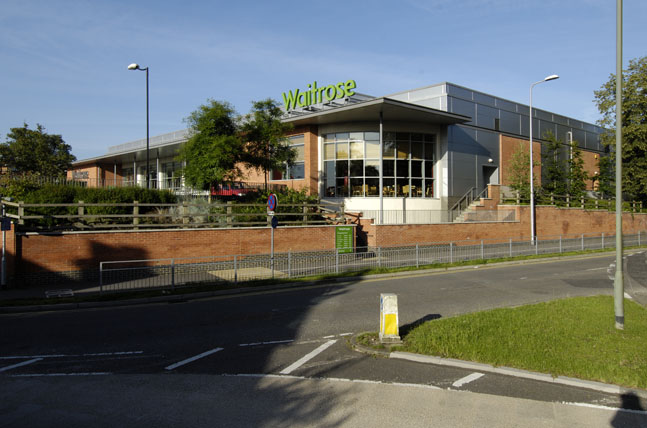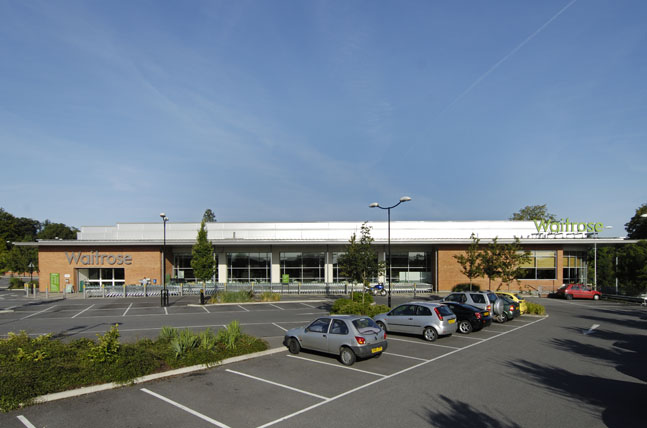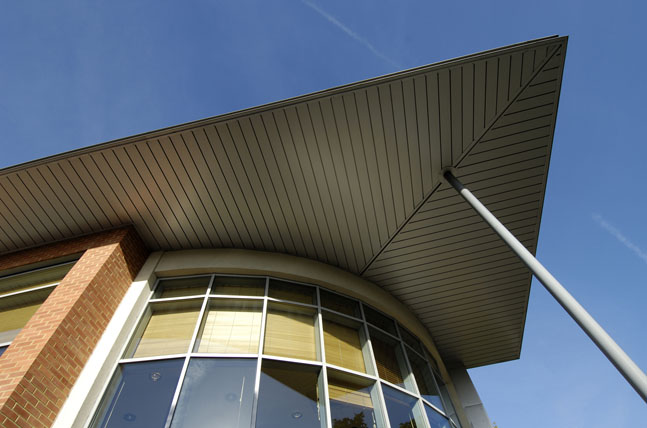 Located in the heart of Newbury town centre, on the former Southern Electricity site, the building is crisp and modern and formed with a carefully selected palette of materials that sympathetically reflect the store's urban context.
These are lightweight insulated metal cladding panels, integrated with planes of traditional brickwork, whilst the store windows are surrounded by clean crisp sand cement render. An impressively stepped and landscaped pedestrian access links the store both physically and visually to the primary retail zone of the town centre.
We firmly believe that the intention of the client and the local authority has been achieved and that the building has already become a significant gateway to Newbury.