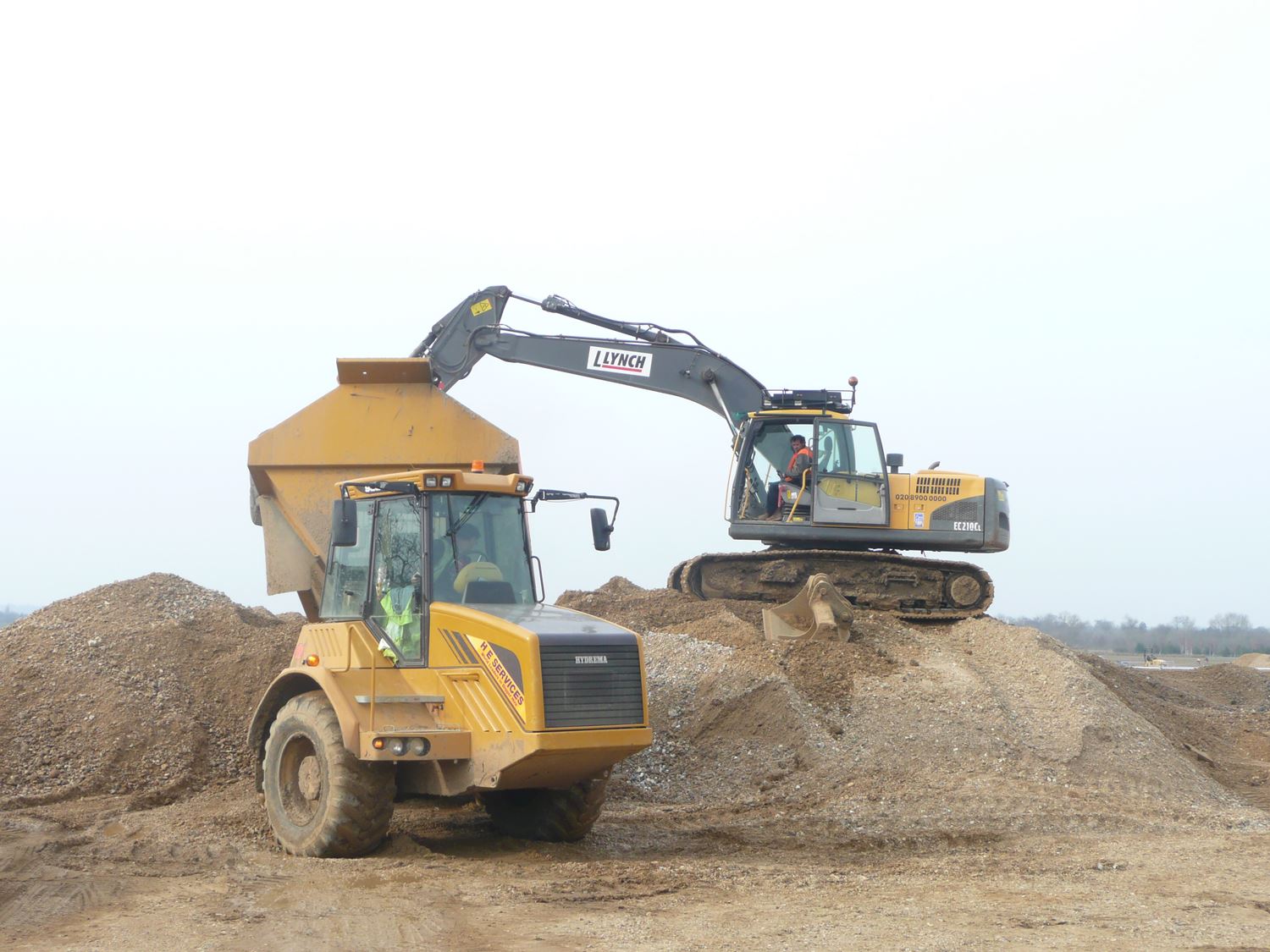 HS2 – Minerals & Waste Advice
HS2 – Phase 1, Phase 2a & Phase 2b
Client

HS2

Sector

Infrastructures

Location

HS2 – Phase 1, Phase 2a & Phase 2b

How we helped
Carter Jonas has been retained by HS2 to provide specialist minerals and waste management services throughout all phases of the project.
Tasks have included high level advice on matters such as the Mining Code and Aggregates Levy, plus site specific estimates of compensation for the compulsory acquisition of mineral and waste assets and engagement with claimants.

The project has included collaborating with HS2 on the possible location of "Borrow Pits" and the valuation of prospective sites under the Compensation Code.

Sites have included sand & gravel quarries, hard rock quarries, concrete & asphalt plants, salt & brine extraction sites, landfills and other waste management infrastructure.

Carter Jonas' mineral and waste specialists have provided valuation, planning and CPO advice for Property Cost Estimates and pre possession valuations.