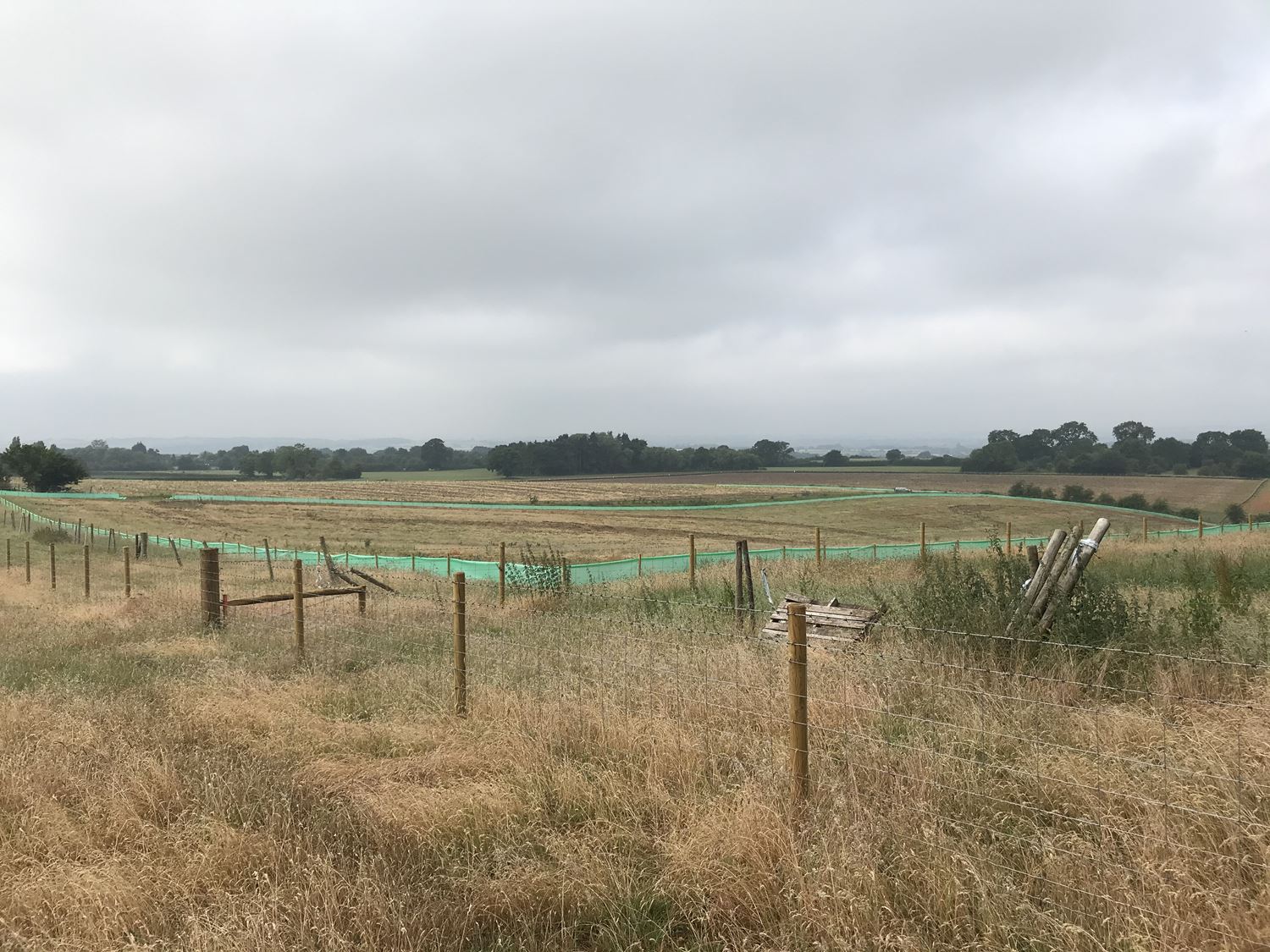 Lease of Mineral Interests
Land at Shipley, Bridgnorth Road, Shropshire

Client

Baker Family and S&S Murray Farms Ltd

Sector

Infrastructures

Location

Land at Shipley, Bridgnorth Road, Shropshire

How we helped
@
Paul advises clients throughout the British Isles on minerals estate management matters including: the negotiation and management of leases and licences, valuations of minerals/waste interests for lending and taxation purposes, rating assessments and appeals, valuations for compensation claims (including claims for compulsory purchase and claims under Mining Code legislation), the acquisition and disposal of property interests and planning issues with regard to quarrying and waste management operations.
Paul also has experience in assessing and identifying potential mineral prospects and subsequently advancing these through the development plan system, both on behalf of landowners and mineral operators. Typically, he deals with operational quarry sites, concrete batching plants, landfill sites, non-hazardous MRF's, hazardous waste treatment facilities and energy from waste plant sites.
I can provide advice on: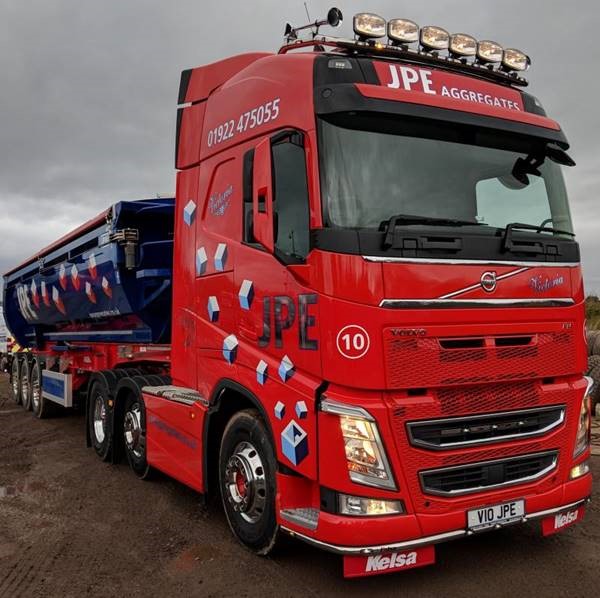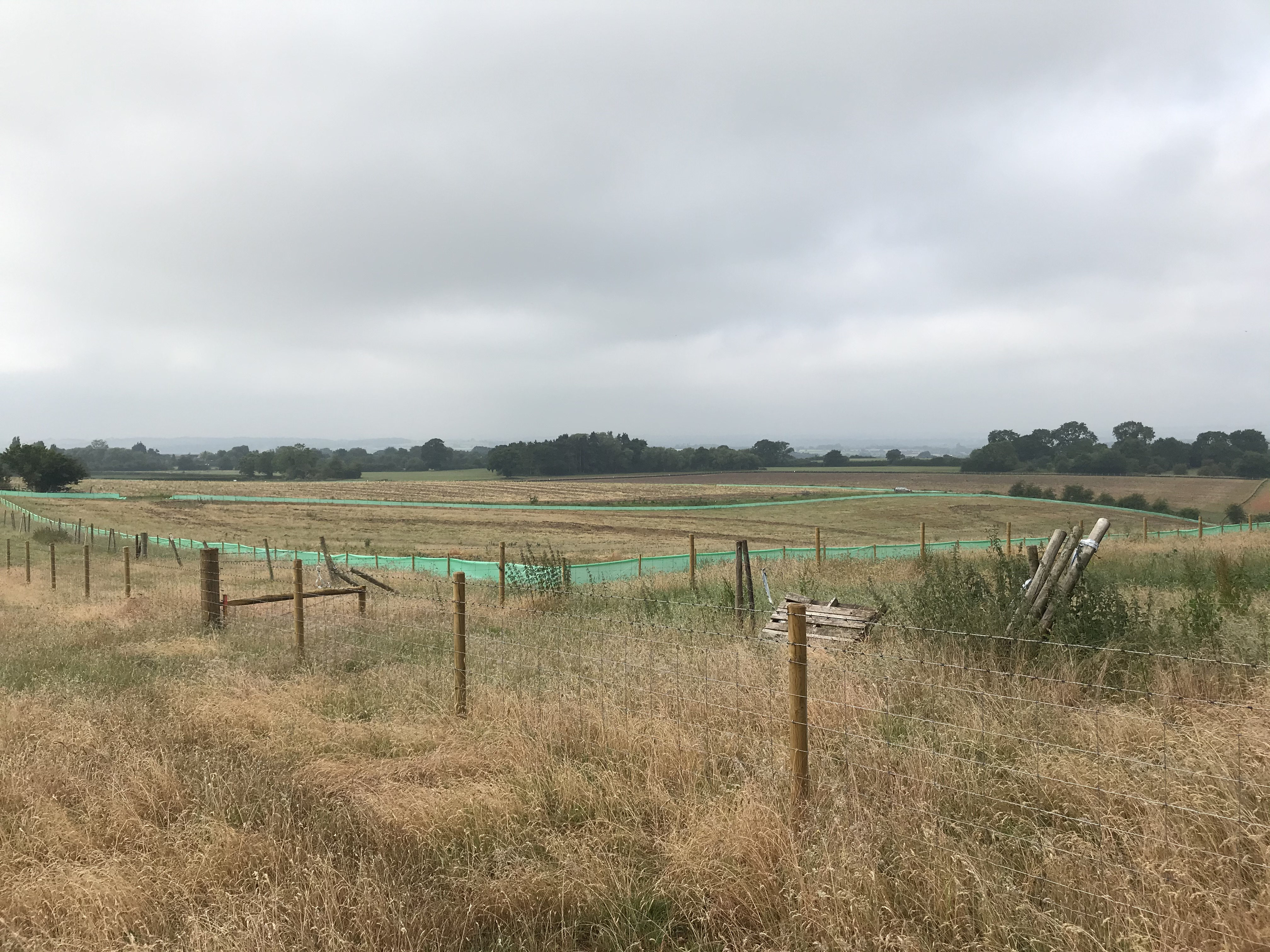 On behalf of two neighbouring landowners, our initial instruction at Shipley required us to promote land that was known to be a mineral prospect and deliver a working sand & gravel quarry operated under a modern form of mineral lease.
At the outset, the property served as agricultural land featuring neither a local plan allocation favouring mineral working or a planning permission enabling mineral development. Notably, the client had also not secured an operator tenant to work the land and release the underlying mineral resource.

Following an initial tender process, Carter Jonas advised our client upon the choice of a preferred operator and the commercial terms to work the quarry. With the terms of an Option to Lease negotiated and implemented, a planning application was subsequently run by the tenant, with Carter Jonas advising upon the application on behalf of the landowners.

Following a prolonged application process and a judicial review which challenged the initial positive planning decision, the permission was ultimately upheld and works have now begun to extract some 250,000 tonnes of mineral annually from the client's land for the next 15 to 20 years.
The client said: "As landowners of Shipley Quarry, we received grounded and sound support from Carter Jonas throughout the realisation of this prospect. Paul Clarke has been a proactive and reassuring guide to the families involved.and has enabled the completion of a lease on our site with diligent and mindful support. It has been reassuring to know that we were always in safe and experienced hands. The level of service has been nothing short of exemplary. We are all very grateful and would not hesitate to recommend Paul and the Carter Jonas team" - Richard Baker MRICS
Following the culmination of initial efforts to oversee the promotion and development of the mineral interest, Carter Jonas now manage the lease of the new quarry on behalf of the landowners.