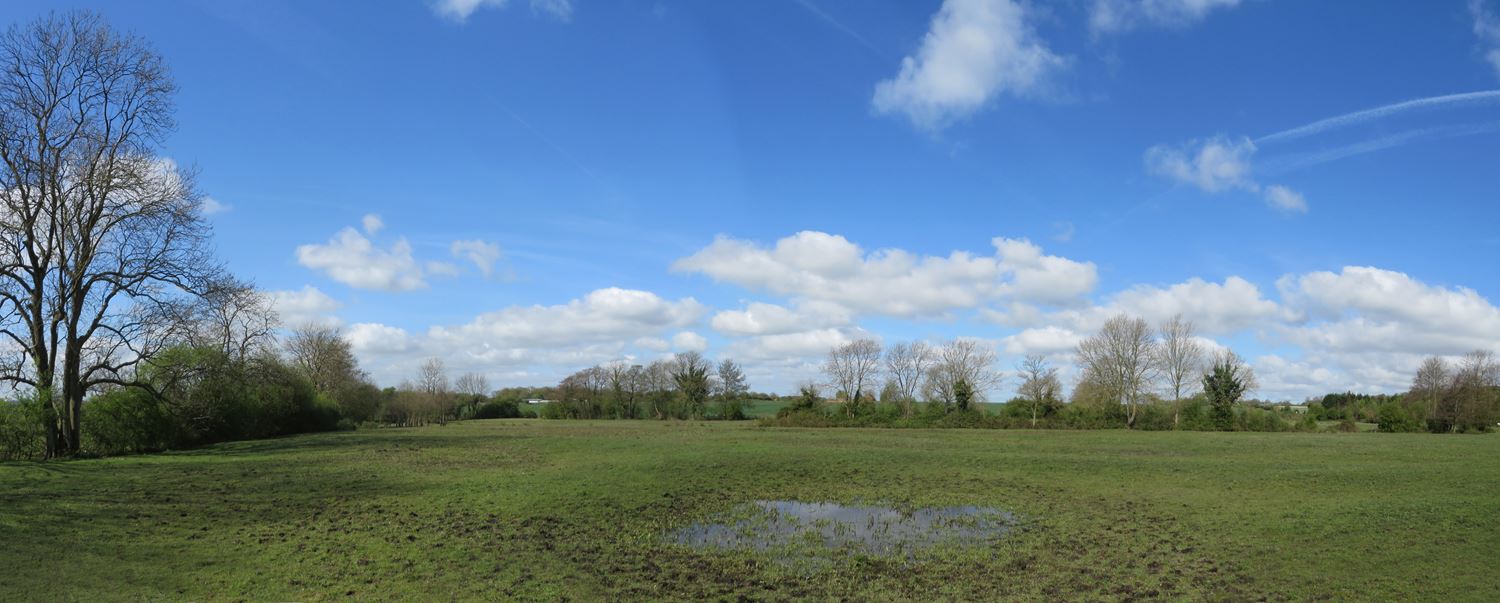 Charing, Ashford District
Charing, Kent

Client

The Wheler Foundation

Sector

Planning & Development

Location

Charing, Kent

How we helped
@
Johnny Clayton joined Carter Jonas in July 2018 to head up the Masterplanning and Urban Design practice across the UK. Johnny is a Masterplanner and Urban Designer, with a broad skills base and over 16 years of project experience encompassing conceptual design, masterplanning, urban design, detailed design and project implementation. His particular specialism and passion is for strategic land projects including new settlements, but also urban mixed-use regeneration schemes. Johnny is also a Chartered Landscape Architect since 2008.

Johnny is inspired to create new sustainable communities and places through a well-considered, innovative and forward thinking process of design, with a strong respect for history and place. He is highly focused on pursuing pioneering design solutions and techniques to improve the sustainable credentials of new developments.
Further to his work at Carter Jonas, Johnny is CEO of YEP Global, an events organisation with Chapters throughout the UK and overseas. YEP has over 5,000 members and holds over 50 events per year, focused upon the property and construction industries.
I can provide advice on: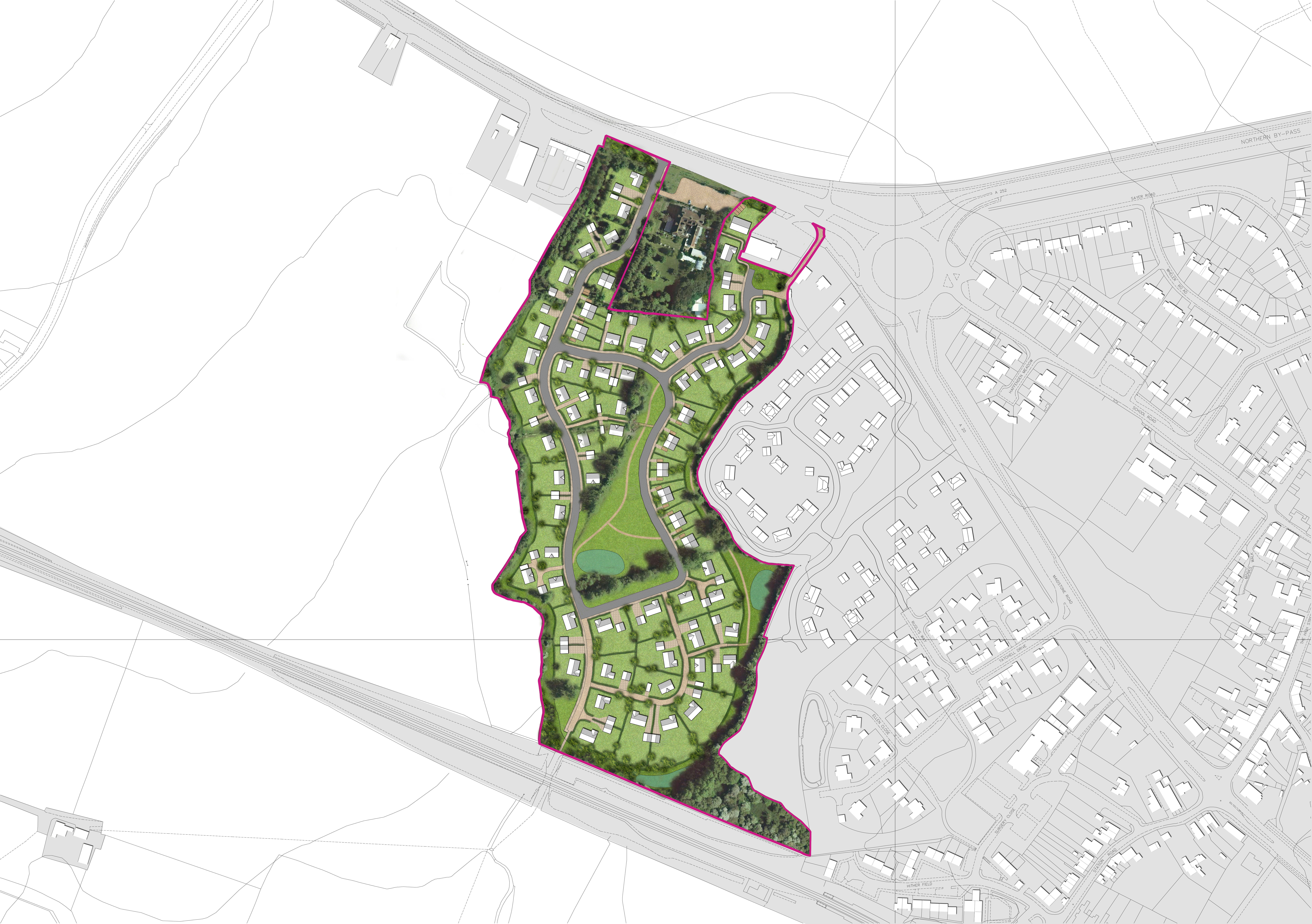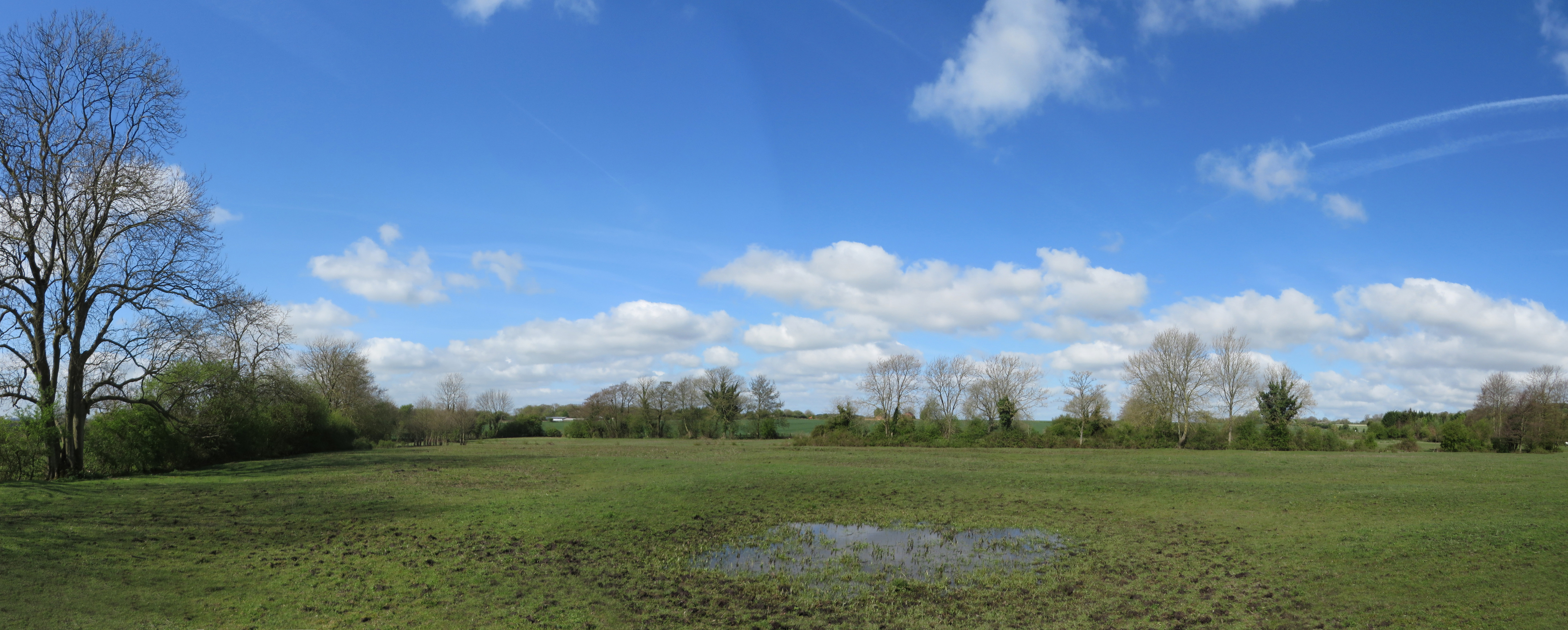 Charing is a small but lively village in the Ashford District of Kent, situated at the foot of the North Downs. The village is sited on the Pilgrims' Way from London to Canterbury and contains a number of old manors.
Its most famous building is the Archbishop's Palace, which lies by the church and was an ancient possession of the Archbishop of Canterbury.
Charing is still surrounded by farmland, yet good transport links and considerable housing development since the 1960s have led to the area becoming a popular commuter village for those working within London. The Wheler Foundation owns the Otterden Estate, which comprises around 735 hectares on the North Downs, including land on the western edge of the village.
Carter Jonas manages the estate on behalf of the Foundation. Our masterplanning team were appointed to prepare a masterplan which explored the development potential of the site and demonstrated how a comprehensive extension to this part of the village might be delivered. The work is currently ongoing.