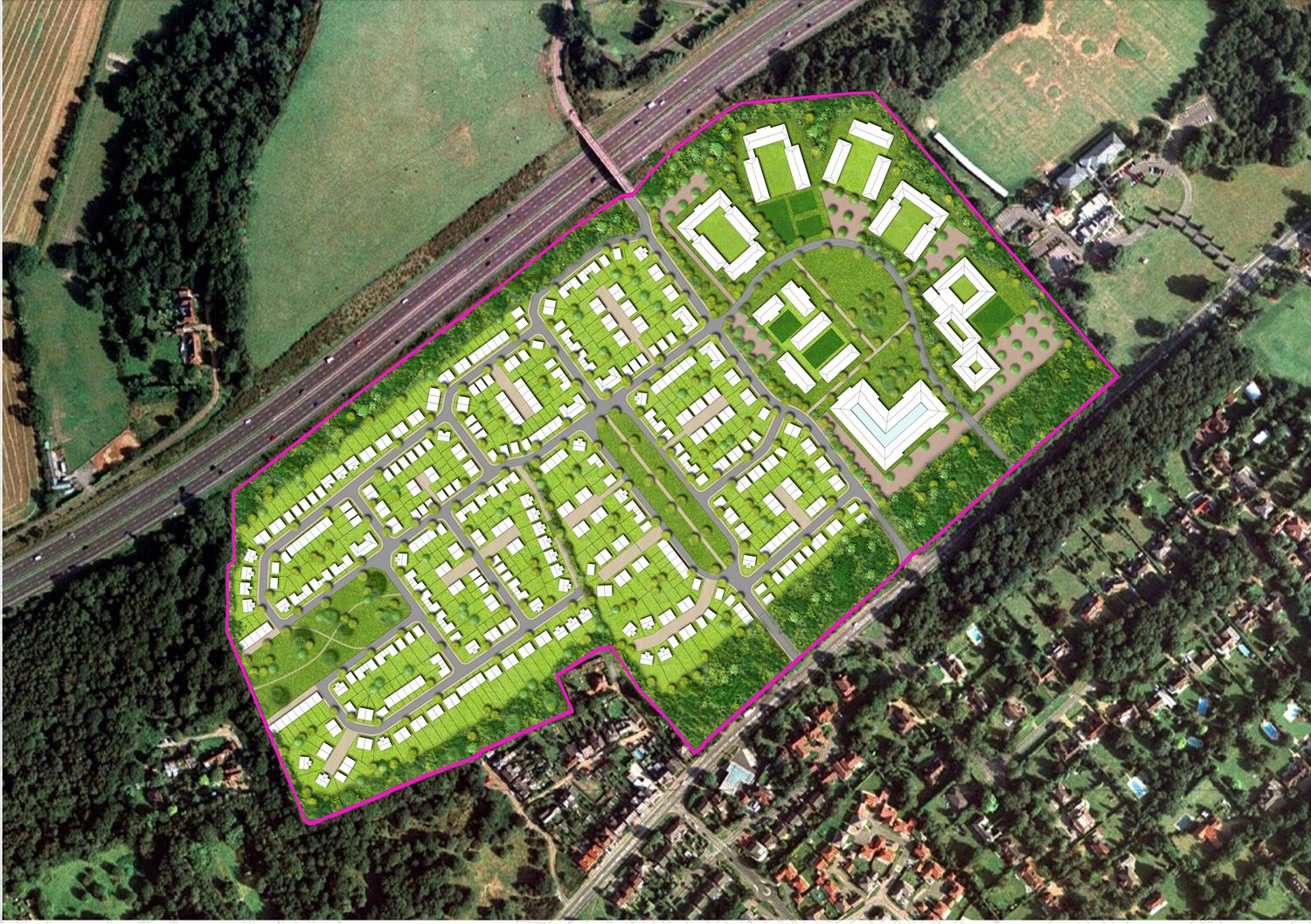 Client

Burhill

Sector

Planning & Development

Location

Burhill

How we helped
This masterplan commission explored the development potential of a substantial Green Belt site at Cobham.
The development concept retains all planting as well as Elveden Road, which splits the site roughly one third to the north to two thirds to the south. Existing perimeter planting is reinforced, and a 20 metre planted bund will line the A3. Elveden Road itself is undulating and attractively curved, and will be reinforced by avenue planting to give an enhanced sense of place.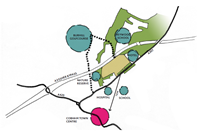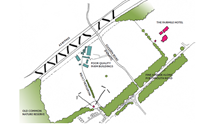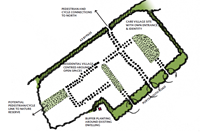 A self-contained Care Village in the northern part of the site is accessed by its own gateway entrance off the A307 Portsmouth Road, leading to a central green around which its facilities are focussed. A residential gateway entrance is proposed off the A307 maximising movement and development flexibility. Again, this large residential area is focussed around semi-formal green spaces linked by attractive avenues, as in the neighbouring delightful private Icklingham Road area.