英国在过去12个月内前后经历了大选后的政治动荡和退欧谈判的未知之数。
因此,为了协助您做出正确的投资决定,我们制作了一系列的商业投资研究报告。由我们经验丰富的专家整理,重点探讨在伦敦,牛津和剑桥的办公室,商业和零售市场状况。我们的报告除了预测全国房地产的未来走势以外,还兼顾到每个特定区域市场的变动而作出分析。
请点击下载
如有任何查询,欢迎致电020 7518 3236与Scott Harkness联络。
欢迎下载其他商业地产研究报告:
Our latest publications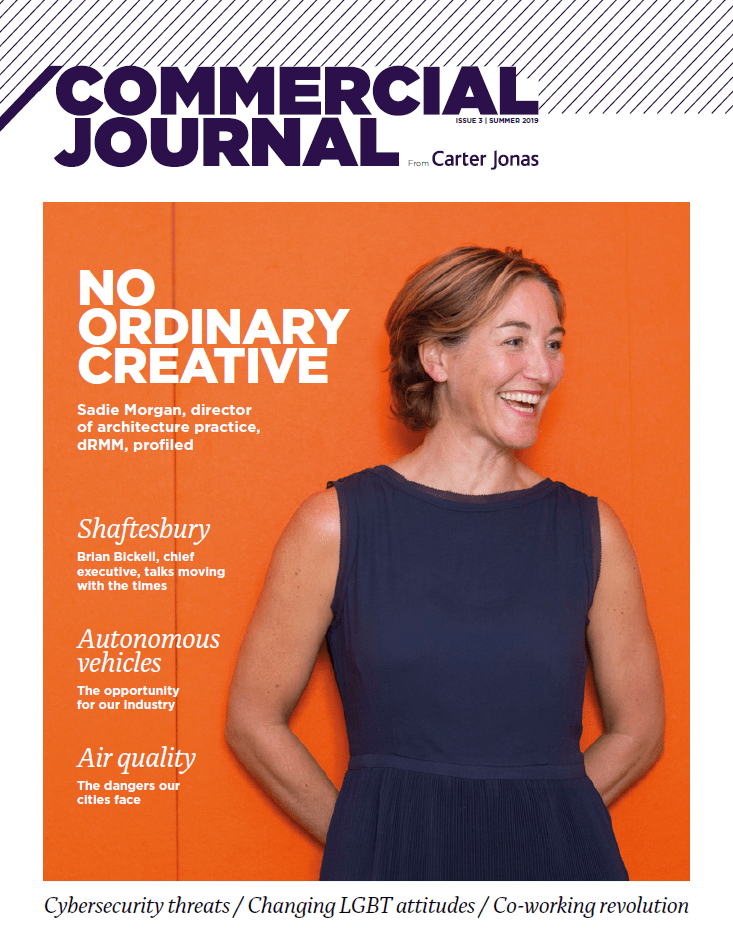 Commercial Documents
We produce a wide range of commercial documents. Including research reports, publications and brochures on the specific services we provide.
FIND OUT MORE
Related services
Property & Asset Management
The Carter Jonas approach is to ensure that the relationship between landlord and tenant is produ...
Explore service
Commercial Tenant Advisory
Carter Jonas's dedicated team of commercial property specialists is on hand to provide y...
Explore service
Valuation & Advisory
The valuation of property is a core part of our practice and stands at the heart of all property ...
Explore service
Our other commercial services