Welcome to the Carter Jonas Commercial Bulletin.
Our quarterly newsletter is sent exclusively to our contacts and covers key deals, new instructions, charity initiatives, events and research. If you would like further information on any of the news articles below, please contact a member of our team.
Our Commercial Bulletin's
Our latest publications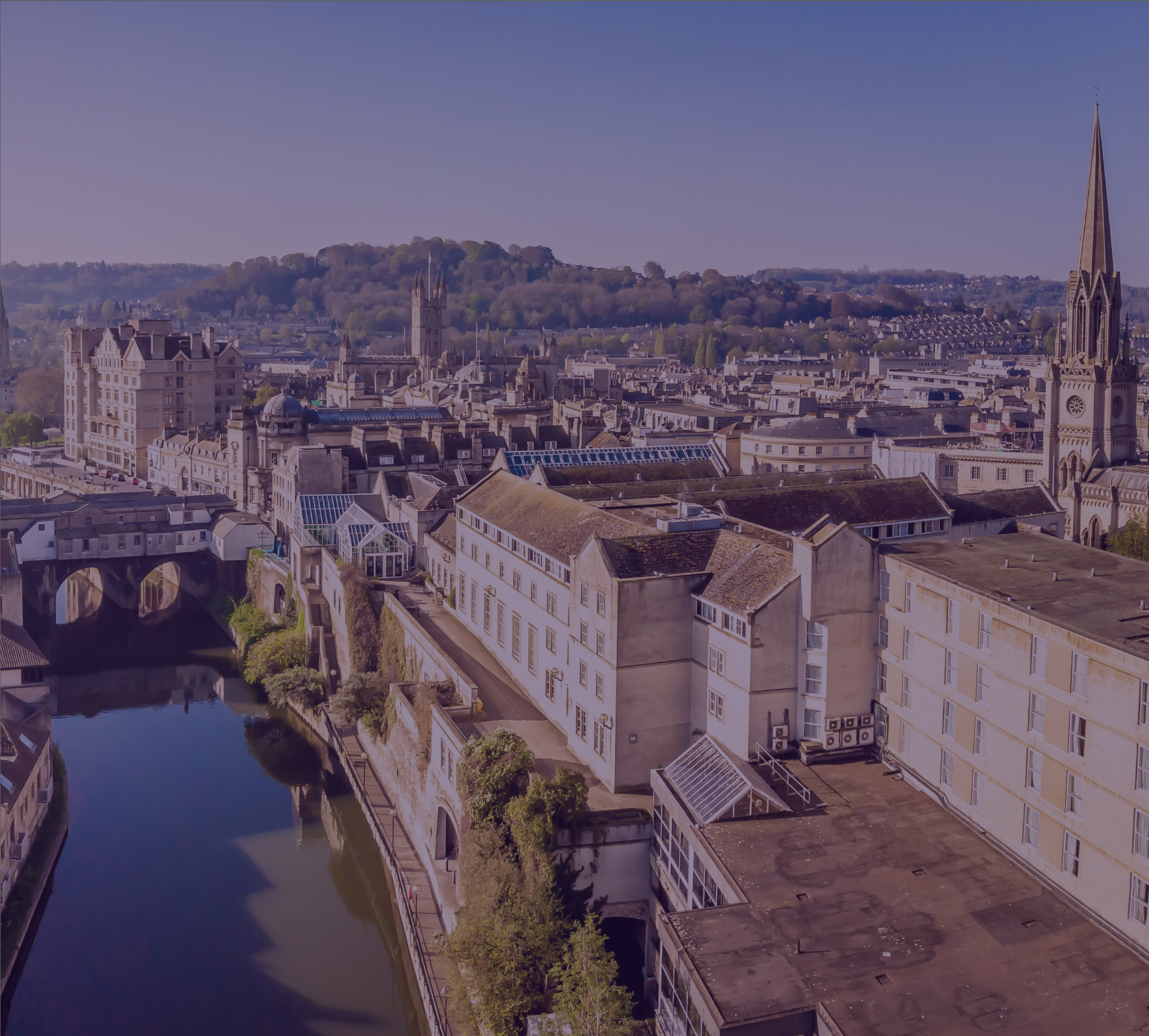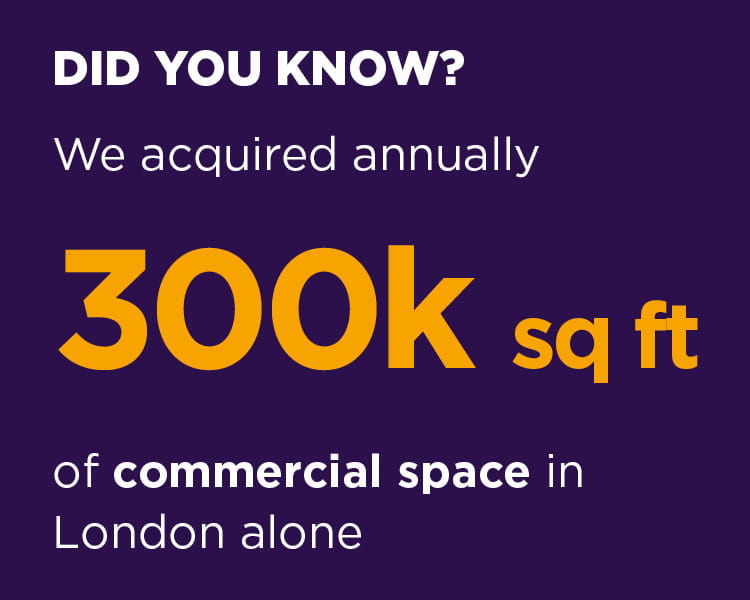 Keep Informed
Sign up to our newsletter to receive further information and news tailored to you.
Sign up now
Our other commercial services