Leisure
Our national retail, leisure, hotel and automotive team deliver valuable advice to our clients, always considering the opportunities available and challenges faced by the leisure sector.








Throughout the UK, our national retail, leisure, hotel and automotive team work closely with occupiers, developers, investors and landlords in the leisure sector, providing the full suite of property services.
Our local market knowledge, combined with our national and international coverage, enables us to deliver a high-quality service to our clients in a sector that is continuously evolving.

We also draw on expertise in other disciplines within our firm, such as our planning consultancy, development consultancy, energy and investment services.
Our expertise includes:
Restaurants
Bars/pubs
Cinemas
Gyms
Bowling Alleys
Theatres
Golf Course
Nightclubs
Casinos
Betting Shops
Music and concert halls
Bingo halls
Ice-skating rinks
A selection of leisure clients we have worked for: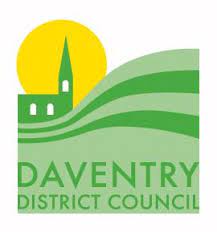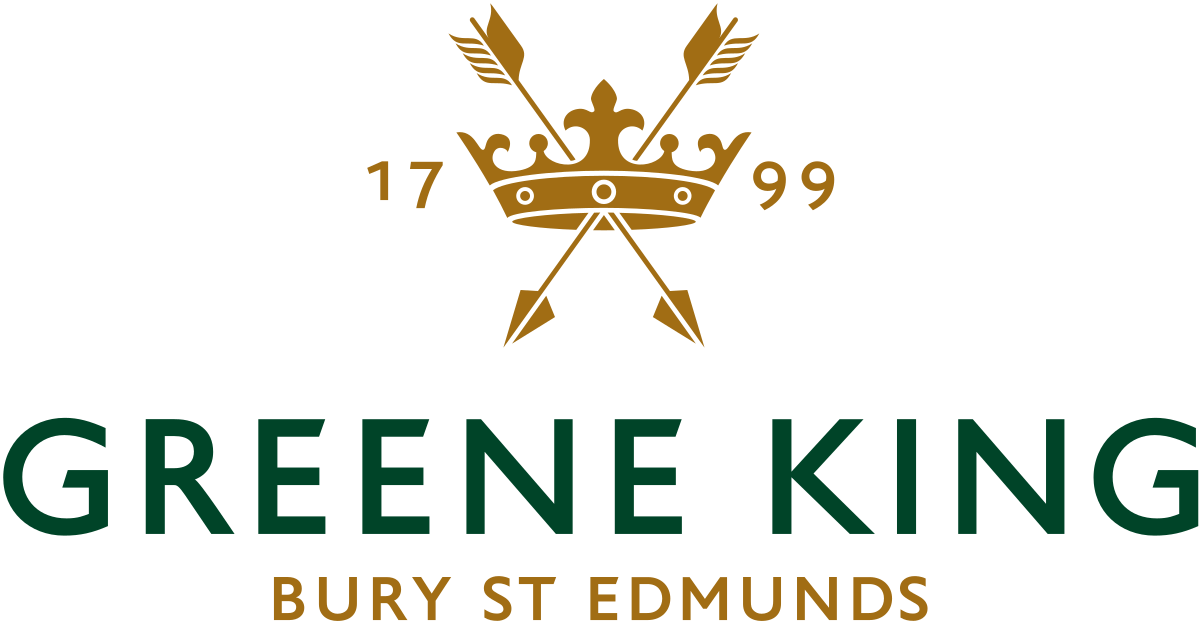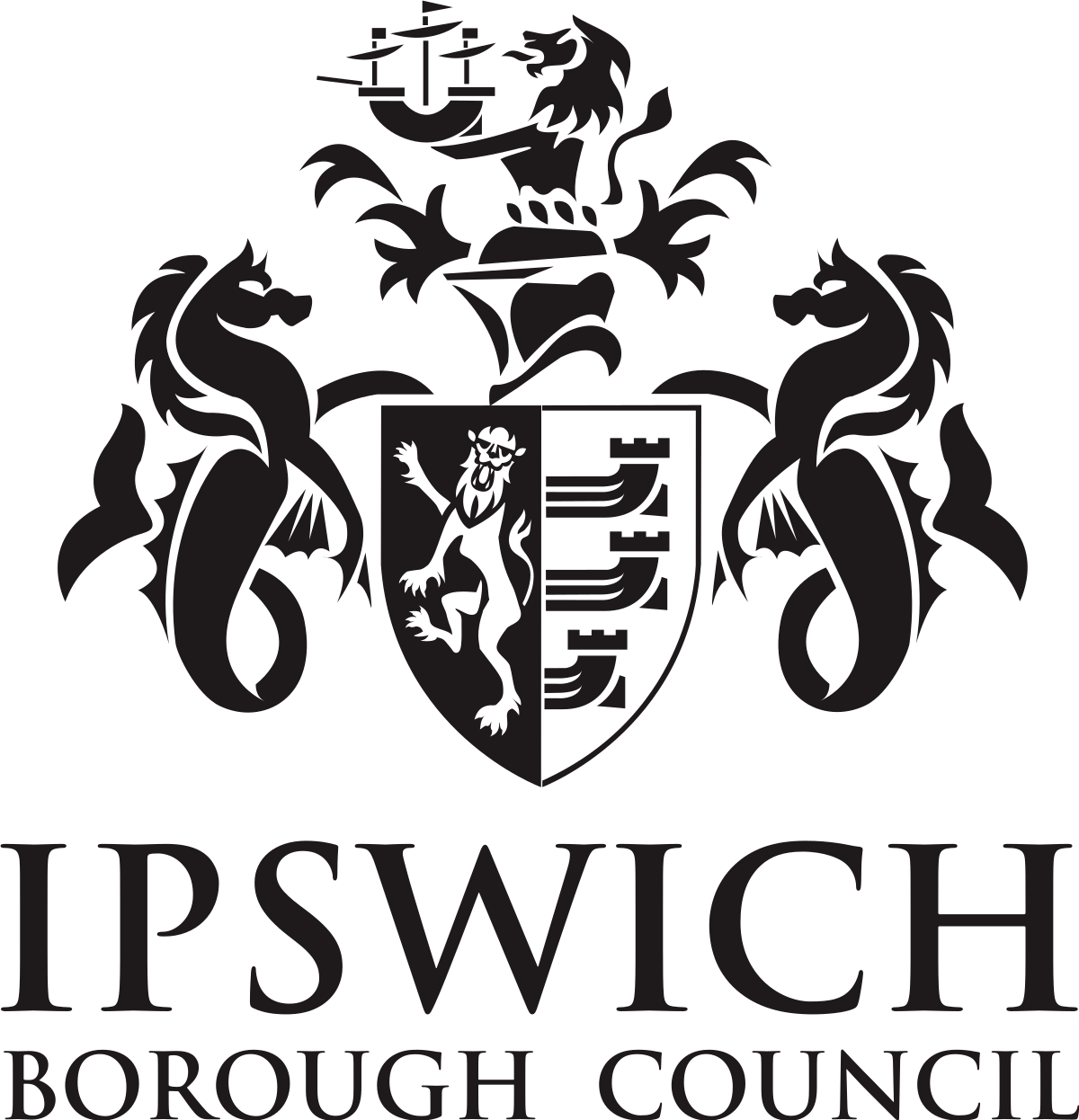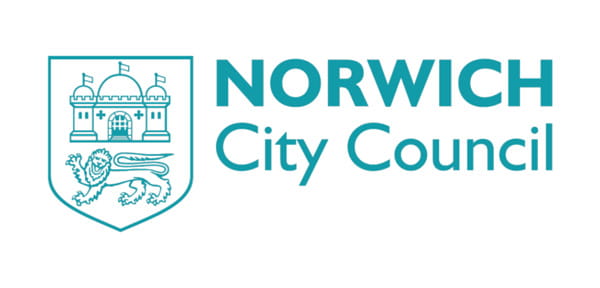 GET IN TOUCH
Our specialist teams operate at national level. Select a region below to find your nearest consultant.
Will Mooney is a Partner based in Cambridge. He has over 27 years experience of the agency, investment, acquisition and development markets in this region and nationally. He specialises in the office, business and science park, hotel, retail and leisure sectors. Will provides strategic advice to many institutional, national and international clients, including ARM Holdings, The Downing College, Development Securities, Carisbrooke, University of Essex, Goodman, Greene King and Travelodge.
I can provide advice on:
Stuart is a Partner and the Head of Carter Jonas' Bristol office retail and leisure team. He has many years on experience in the retail and leisure sectors based from Bristol but operating across the UK. Stuart has focused on acquisition, disposal and consultancy advice for a number of national occupiers together with agency, development, investment for landlords, developers and investors.
I can provide advice on:
Samuel is part of the National Retail, Leisure & Hotels team. Key clients he works with are Travelodge, Greene King, Dominos & KBeverage Ltd (Starbucks) to acquire sites throughout the UK. He also advises key clients on Retail, Leisure & Hotel schemes across the UK. Samuel furthermore works with the development and investment team supporting providing investment/development advice and promoting sites for development.
I can provide advice on:
Chris heads the Commercial Agency team from the Leeds office providing services to both landlord and occupier clients throughout Yorkshire and across the North of England. He specialises in the office and industrial sectors providing both acquisition and disposal advice to a range of clients to include national and local institutions as well as private individuals. He also provides advice in relation to Landlord and Tenant issues, including rent reviews and lease renewals.
I can provide advice on:
Edward is a surveyor in the commercial team and is based in our Oxford office.
I can provide advice on:
Three career highlights:
Leading Bath retail and leisure agent, act for St John's Foundation, Bath, Standard Life, Aviva, Imperial, The Gap and numerous other investors and occupiers.
Recent highlights:
• Letting to Rick Stein restaurants in Marlborough, Wiltshire.
• Sale of an investment portfolio in Bath for St John's Foundation
• Sale of Santander, Milsom Street, Bath for Lothbury.
• Transactional work for St John's Foundation in Old Bond Street Bath including lettings to Bobbi Brown and Charles Tyrwhitt and purchase & re-gear of Russell & Bromley.
I can provide advice on:
Tim is a surveyor in the commercial team based in Bath.
I can provide advice on:
Bridget has over thirty years' experience in lease advisory and roadside development across the UK, including working closely with agency teams. She carries out out-of-town rent reviews, lease renewals and re gears for a number of clients, including McDonald's. On the high street, her clients include Specsavers, Virgin Media, Southern Co-op, St Peter's Hospice and a number of local landlords and tenants. She also specialises in industrial, retail warehouse and office properties.

McDonald's have been a key client of Bridget's for over twenty years as she has acted on their behalf in the southwest, South Wales and east and west Midlands, including acquiring a dozen sites. She also acts for Virgin Media in respect of their retail properties across the UK. She has recently acquired two travel services sites at Weston Super Mare and at Cribbs Causeway, Bristol which will accommodate Starbucks drive-through units as well as petrol filling stations, convenience stores and fast food outlets. She also recently acquired sixteen retail warehouse properties in the Midlands for the new owners of Just for Pets. Bridget also has experience in car showroom valuation, and acts for Howards' Garages and Dick Lovett.
I can provide advice on:
Caroline is the Partner heading up Commercial for Birmingham. She has over 25 years' experience gained working predominantly within the West Midlands for several national practices and, prior to joining Carter Jonas, as Director of Property for a commercial, public sector backed property venture. She has experience over a wide range of property sectors and has acted in both a consultancy and agency capacity focussing mainly on the areas of development, investment and valuation.
I can provide advice on:
Three career highlights:
Sale of the largest brownfield development land in Switzerland on behalf of SAPPI
Lease re-structure of the 200,000 sqft NOKIA HQ in Duesseldorf, Germany
Voted top 20 deal maker by ONCOR INTERNATIONAL in 2005
I can provide advice on:
Our latest publications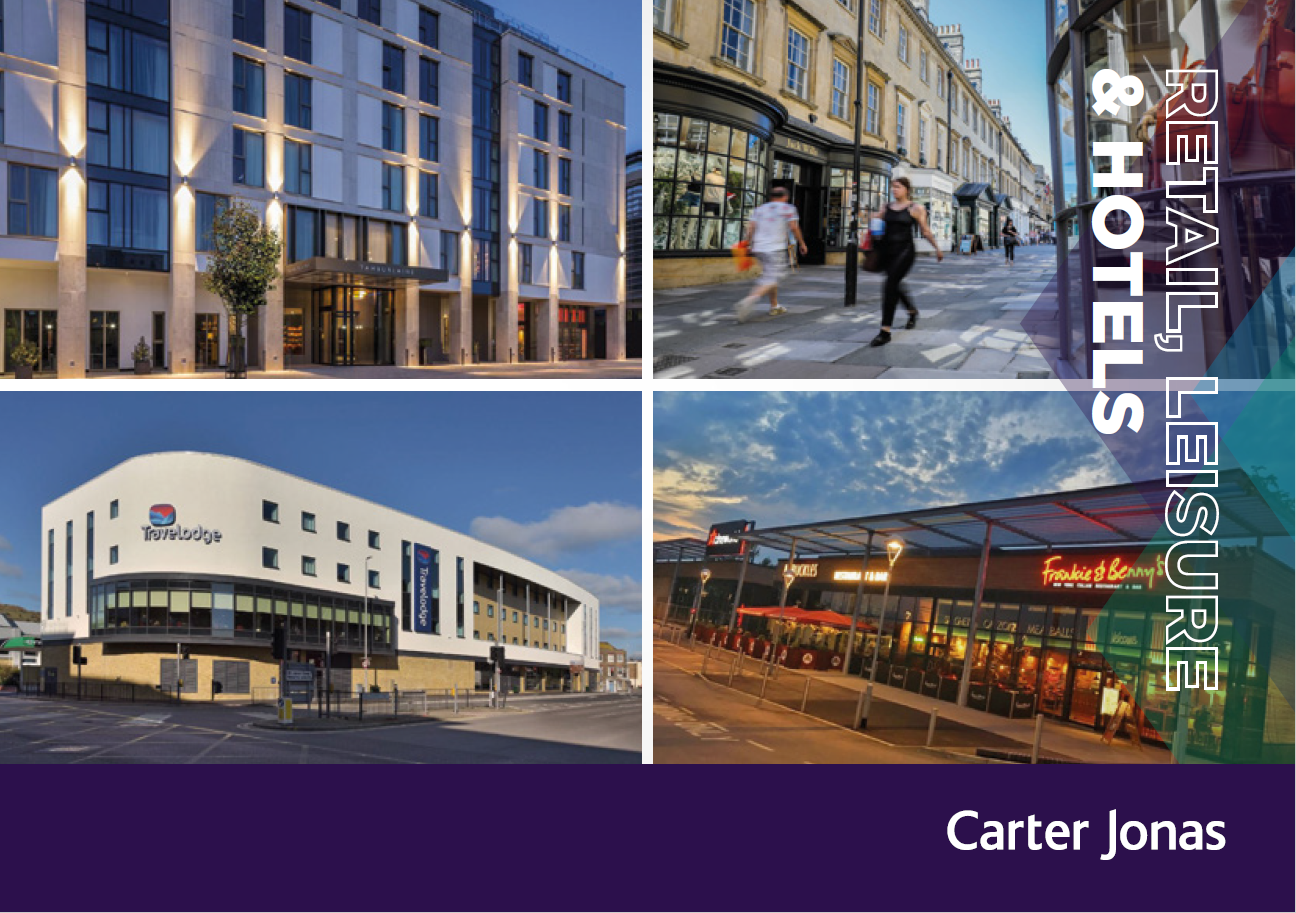 Our Planning Service
We advise clients nationally on the planning and development of new retail, leisure and mixed-use real estate in town-centre, edge-of-town and out-of-centre locations across the UK.
Some of our retail & leisure properties
Our other commercial services