Welcome to the Commercial Edge 2018 research launch
28th February 2018

About our event
As an introduction, our research analysts will be addressing the core predictions for the national property industry as well as providing an in-depth understanding of what's happening within our specific markets.
We will then welcome a panel of experts who will debate the considerations which are driving investment decisions within the Oxford, Cambridge and London triangle. Driven by the science and technology sectors, this region now makes up the UK's fastest growing economy.
The Agenda
8.30 am - Breakfast, tea & coffee
9.00 am - Discussion
9.50 am - Questions
10.00 am – Close
Our Panel
Chair: Stian Westlake, Policy Adviser to the Minister of State for Universities, Science, Research and Innovation
Panel:
Andrew Appleyard, Aviva Investors
Juliet Rogan, Barclays
David Mott, Oxford Capital
Scott Harkness, Carter Jonas
To download digital copies of the reports, visit carterjonas.co.uk/CommercialEdge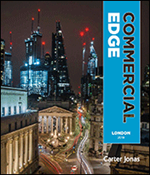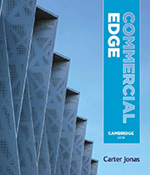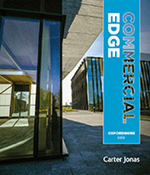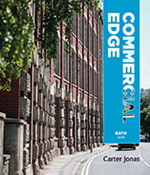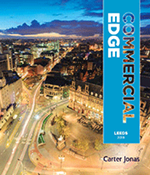 Commercial Services
We have partner-led commercial teams, based in London and a network of strategically placed regional offices, who act for many leading businesses, institutions, public authorities and private clients.
FIND OUT MORE
Our other commercial services