Operational Estate Portfolio Reviews

Carter Jonas can advise on estate strategy across the whole of public- and third-sector property portfolios, including operational and non-operational property, investment and development opportunities, and rural assets.

Throughout our work, we focus on meeting key priorities and objectives, including One Public Estate (OPE) initiatives.
Our in-depth experience, gained by working as advisors to local authorities, central government and charities, has given us a thorough understanding of operational requirements and the ability to align this to corporate and property decision-making, in order to achieve optimum efficiency and reduce unnecessary costs. This is equally applicable across all operational organisations.

Our strategic property portfolio reviews are specifically aligned to the particular requirements and objectives of our clients.

Please contact us for an initial consultation.
Key Clients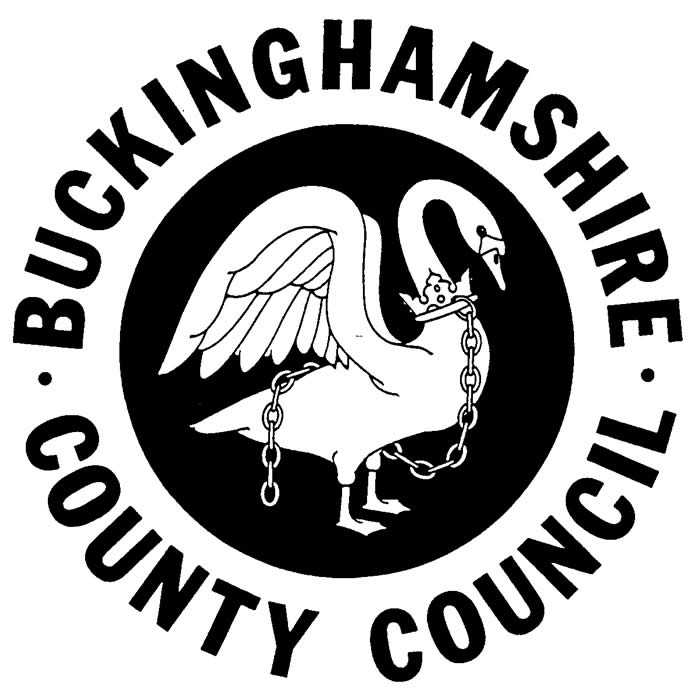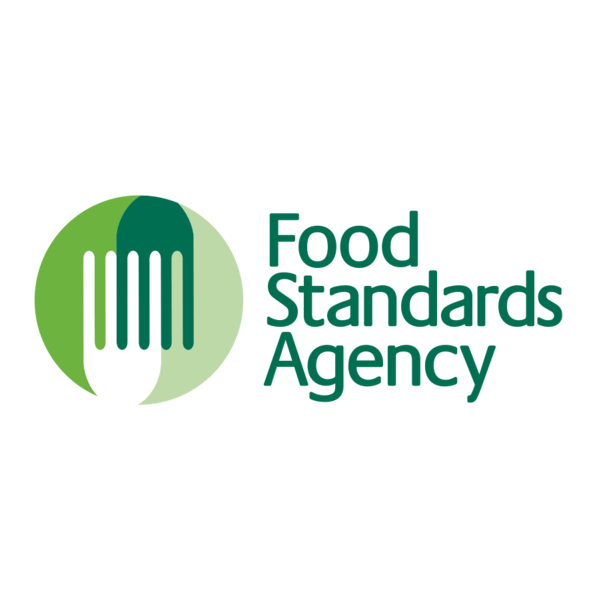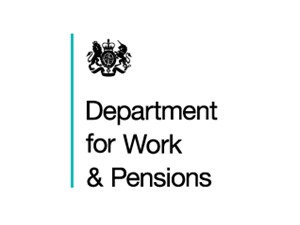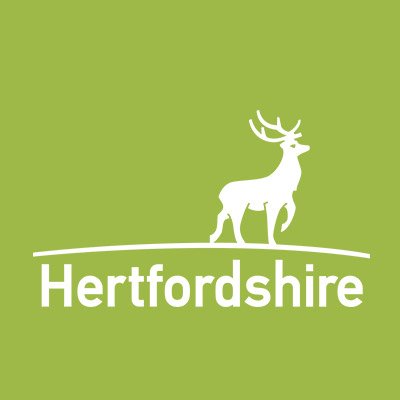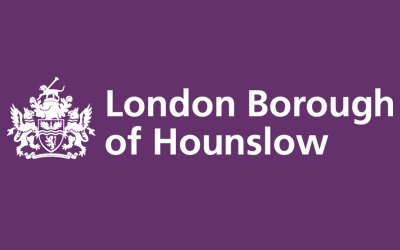 Top Enquiries
Do you offer property asset management advice?

Do you offer property asset management advice?

The primary role of a property management surveyor is to understand and help implement the client's strategy for their portfolio. Our teams work closely with other colleagues across our multi-disciplinary business to deliver a considered and collaborative approach to property management, with the ultimate aim of driving up the client's property returns.

What are the options for Metrics & Benchmarking?

What are the options for Metrics & Benchmarking?

A summary of the options can also be compared against key metrics, such as:

• Square metres per staff member or full-time equivalent (FTE)

• Desk to staff ratio

• Running cost per square metre

• Running cost per staff member/FTE

We can then benchmark these metrics against other organisations that we have undertaken similar work for, and provide a performance analysis. The outcome of this approach is a concise document that captures the future estate requirement, and plots the route through implementation with a preferred option that meets both the cost and quality aspirations of the client. This work is often done in tandem with staff consultation, relocation advice, and architectural and space planning, all of which Carter Jonas, as a multi-disciplinary business, can provide.

-Care Quality Commission
-Food Standards Agency
-Arthritis Research UK
-Nursing and Midwifery Council


What is Cost Benefit Analysis (CBA) ?

What is Cost Benefit Analysis (CBA) ?

CBA is a simple way to bring the financial (NPC) and the non-financial (qualitative scores) together to calculate the cost per unit of benefit. The option with the lowest cost per unit of benefit therefore delivers the most benefits for the lowest cost, and represents the preferred option.
Keep Informed
Sign up to our newsletter to receive further information and news tailored to you.
Sign up now
Our other advisory services & sectors services
Carter Jonas has conducted a detailed service-led review, offering significant change to the provision of public services in the county. The team has shown consistent hard work, commitment and drive in delivering an excellent outcome against a tight timeline and budget.

Head of Strategic Assets, Buckinghamshire County Council
During a period of significant change within BCC, Carter Jonas managed to deliver a strategy that captures not only where we are today, but also where we need to go with the estate, and how to complete our transformation journey. This is an admirable achievement.

Head of Strategic Assets, Buckinghamshire County Council