The ownership of land held within the public sector can be subject to change and uncertainty as a result of legislative updates.
Carter Jonas's public sector experts can advise on specific statutory changes and their implications for property, and we can also consult on and negotiate statutory transfers.
When new legislation is introduced, which alters the land holdings of the public sector, there is a requirement to transfer the freehold interest of land and property to the authority responsible for delivering the service. Carter Jonas can assist with this process, by verifying the land to be transferred, identifying any other interests affecting the property, and identifying where any reserved rights for the transferor are required.

We have experience of working with local authorities in connection with academy transfers and transfers of school sites in relation to a change to foundation status. We are familiar with the complexities of such matters and have worked closely within the public sector governance procedures to complete the transfers.
---
Key clients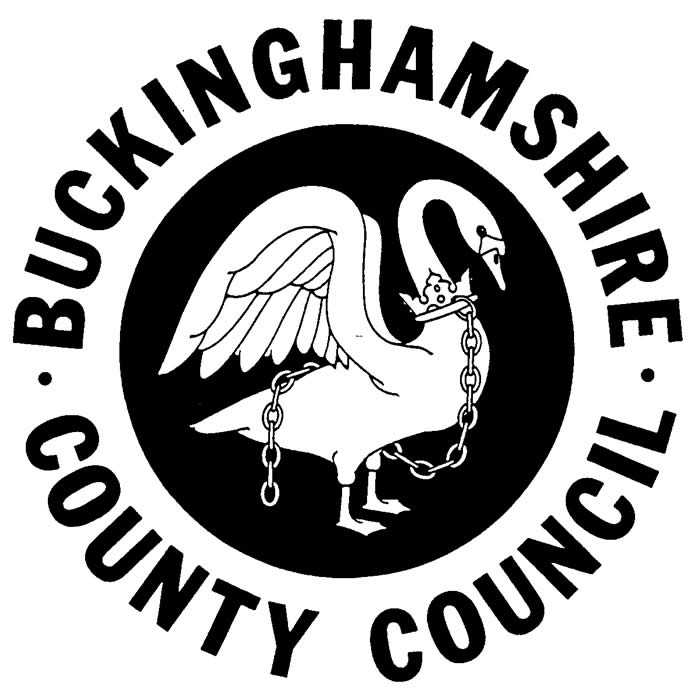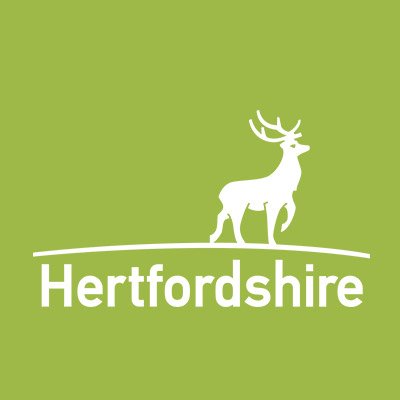 ---
Top Enquiries
Alternative sectors

Alternative sectors

Alternative sectors are becoming increasingly important within the commercial property landscape, providing considerable opportunities for investors.

Working out of London and our regional network, our commercial property specialists are well placed to operate across all alternative sectors.

Do you offer property asset management advice?

Do you offer property asset management advice?

The primary role of a property management surveyor is to understand and help implement the client's strategy for their portfolio. Our teams work closely with other colleagues across our multi-disciplinary business to deliver a considered and collaborative approach to property management, with the ultimate aim of driving up the client's property returns.

What are the options for Metrics & Benchmarking?

What are the options for Metrics & Benchmarking?

A summary of the options can also be compared against key metrics, such as:

• Square metres per staff member or full-time equivalent (FTE)

• Desk to staff ratio

• Running cost per square metre

• Running cost per staff member/FTE

We can then benchmark these metrics against other organisations that we have undertaken similar work for, and provide a performance analysis. The outcome of this approach is a concise document that captures the future estate requirement, and plots the route through implementation with a preferred option that meets both the cost and quality aspirations of the client. This work is often done in tandem with staff consultation, relocation advice, and architectural and space planning, all of which Carter Jonas, as a multi-disciplinary business, can provide.

-Care Quality Commission
-Food Standards Agency
-Arthritis Research UK
-Nursing and Midwifery Council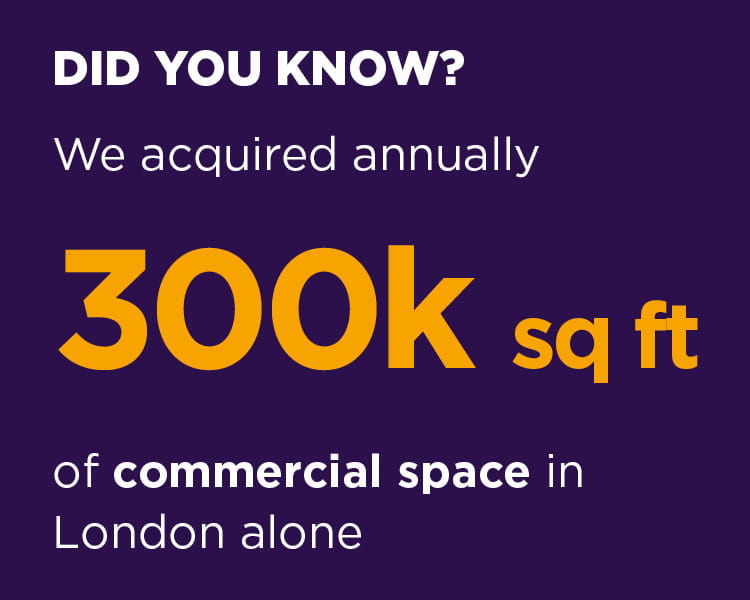 Related services
Education
To perform their core activities, educational organisations and institutions need land that is in...
Explore service
​Consultancy & Strategy
Carter Jonas's Property Consultancy & Strategy team works with property owners to...
Explore service