Masterplanning - residential projects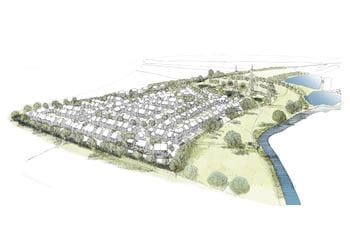 Promoting residential-led sites and delivering planning permissions for our clients is a fundamental part of the teams experience and ongoing workload, ranging from 10 homes through to 500-plus home mixed-use developments
Government figures suggest that the number of households in England needs to grow to 28.0 million from 22.7 million (2014 figures) by 2039, in order to house a projected population growth of 8.7 million people, a 16% increase. In order to achieve this, over 210,000 new homes must be built year on year, a figure achieved only once since 1980.
Our latest publications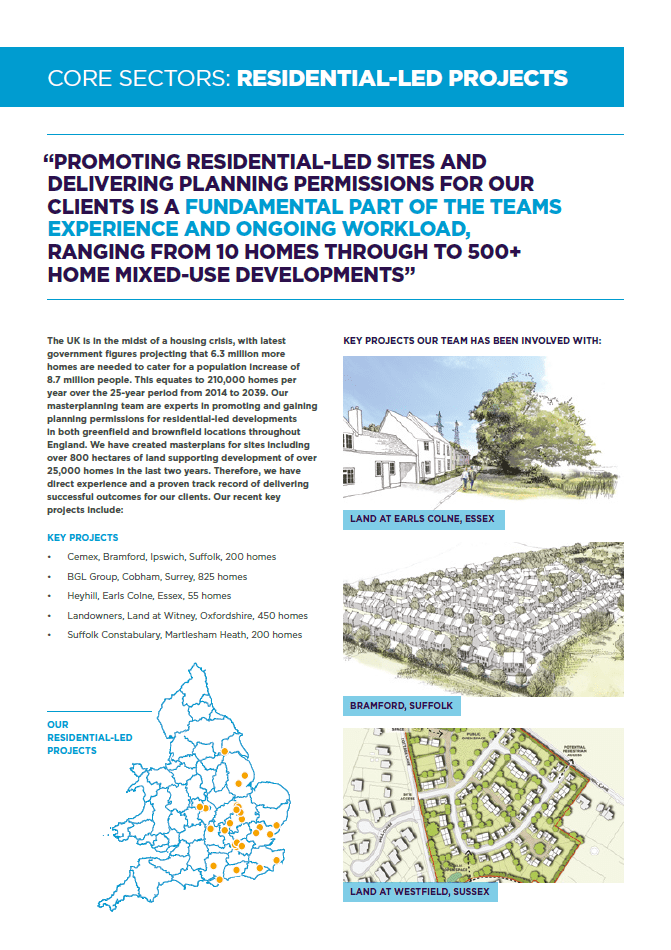 Our full regeneration offering
Carter Jonas is at the centre of regeneration, transforming places and the communities that occupy and use them.
FIND OUT MORE
Our other planning & development services