A Clearer View
February/March 2019

Lisa Simon, Partner and Head of Residential Division, offers a practical view on residential letting issues currently in the news.
The Homes (Fitness for Human Habitation) Act 2018
The Homes (Fitness for Human Habitation) Act was passed on 20 December 2018 and comes into effect in March.

Originally a Private Members Bill tabled by Karen Buck MP, the Act is a rare example of legislation drafted by the Opposition having received cross-party and Government support - a likely reaction to the Grenfell Tower disaster. It also responds the 2016/17 English Housing Survey, notably the finding that 27% of homes in the private rented sector failed to meet the Decent Home Standard in 2016.

Update to existing legislation
The Act amends the Landlord and Tenant Act 1985, specifically Sections 8 (Implied terms as to fitness for human habitation) and 10 (Fitness for human habitation), by modernising the 'fitness for habitation test' and extending its obligations to cover most landlords. It also adds Sections 9A, 9B and 9C which clarify the leases to which the Act applies in England. (While the Act as a whole covers England and Wales, these provisions already exist in the Renting Homes (Wales) Act 2016.)

Under the 1985 legislation, a landlord is only required to keep a property 'in repair': therefore properties in a state of disrepair at the start of a tenancy fall outside the stipulations of the Act. The new Act, on the other hand, requires landlords to ensure that homes are 'fit for human habitation' in line with Section 10 the original Act both at commencement and during the tenancy.

In determining whether a property is fit for human habitation, landlords are required to take into account issues including damp, water supplies, drainage and sanitary facilities, natural light, ventilation and the other hazards stated in the Housing, Health and Safety Rating System and its recent amendment.

In a further changes, the new law requires all social and private landlords (or agents acting on their behalf) to ensure that both individual properties and communal areas are fit for human habitation at the beginning and throughout their tenancies.

Application
From 20 March 2019, the Act will apply to new residential tenancies (of less than seven years) and to fixed term tenancies which become periodic on or after this date. Where the tenancy has become periodic before 20 March 2019, the Act will apply to the periodic tenancy 12 months from commencement (20 March 2020).

Exemptions
The following exemptions apply:
• The landlord is not responsible for 'unfitness' caused by the tenants
• The landlord is not responsible if the property is destroyed by an insured risk such as fire, flood etc
• The landlord is not required to undertake changes which breach planning consents or require new planning permission
• In the case of a leasehold property, the landlord is not responsible if the freeholder refuses permission for the changes.

Implications for landlords
It is thought likely that few landlords will be affected by these changes, and the industry has generally welcomed the tightening up of standards.

However, tighter legislation requires greater diligence. If tenants believe that the law has been breached, they may issue court proceedings against their landlord, potentially resulting the landlord being forced to carry out improvement works and to pay compensation. Therefore as all landlords have a responsibility to ensure that a property meets the required standards, we advise that landlords consider all relevant properties prior to 20 March and make any changes necessary, and of course take into account the new stipulations when extending a property portfolio.
@
Lisa Simon heads up our Residential Division, which includes sales, new homes, lettings and property management across our National network. She joined Carter Jonas in 2011. Her twenty years plus experience has been largely in London and the Home Counties working with Landlords and Tenants. Lisa oversees the day to day running of our residential branches and acts as a key contact for some of our portfolio clients. She also runs our corporate services department liaising and promoting our properties to companies and their relocation agents. Lisa resides in West London with her husband and two daughters.
I can provide advice on:
Find me on Linkedin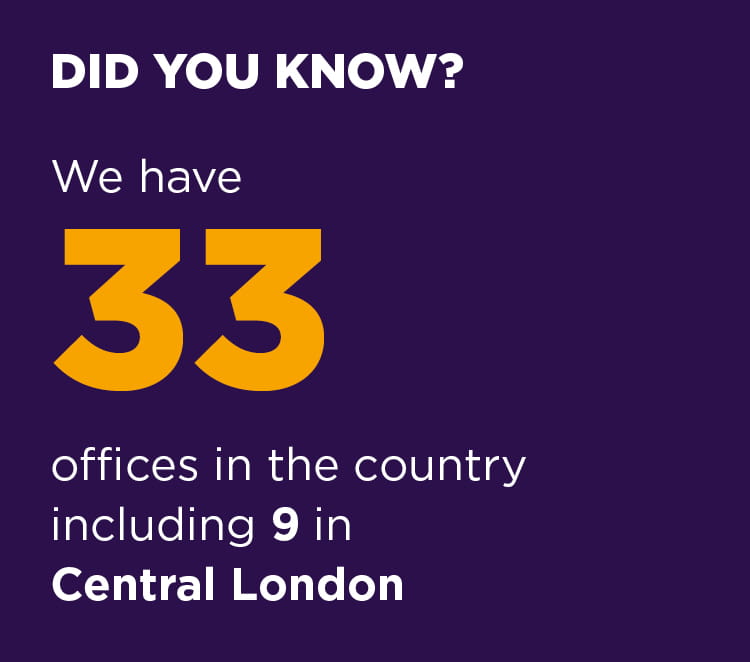 What's your property worth?
We offer a free assessment of your property, determining the value and how we will sell or let it, for the best possible price.
FIND OUT MORE
Search Results (
{{resultCount}}
)
@
{{person.firstName}} {{person.surname}}
{{person.professionalQualifications}}
{{person.jobRole}}
{{person.telephoneNumber}}
email me
about {{person.firstName}}