Lisa Simon, Partner and Head of Residential Division, offers a practical view on residential letting issues currently in the news.
Landlord Possession Claims to Recommence (England and Wales)
From Sunday 23 August, the tenant eviction ban which was put in place at the commencement of the lockdown will come to an end, meaning that the courts in England and Wales will begin to process possession cases once more.
The emergency legislation was launched on 26 March to protect tenants in both social and private accommodation and the initial three month ban was later extended.
While the ban on possessions has helped tenants who are suffering financially, it has left landlords powerless to take action against those causing damage or anti-social behaviour.
ARLA Propertymark, representing landlords, has expressed concern that courts will be overwhelmed with a potential backlog of over 62,000 "business as usual" landlord possession claims to be processed across England and Wales, in addition to any claims for possession that may have arisen directly as a result of COVID-19
We would advise where possible to try to reach agreement between the Tenant and Landlord and to try to avoid possible delays going to court.
Electrical Safety Standards in the Private Rented Sector (England) Regulations 2020
The Electrical Safety Standards in the Private Rented Sector (England) Regulations 2020 came in on 1st June 2020 must now be adhered to.
Under the regulations, landlords must:
Ensure that national standards, as set out in the British

Standard 7671 Wiring Regulations

are met.

Ensure the electrical installations are inspected and tested by a qualified and competent person at least every five years.

Obtain a report from the person conducting the inspection and test which gives the results and sets a date for the next inspection and test.

Supply a copy of the report to the existing tenant within 28 days of the inspection and test.

Supply a copy of the report to a new tenant before occupancy.

Supply a copy of the report to any prospective tenant within 28 days of receiving a request for the report.

Supply the local authority with a copy of the report within seven days of receiving a request for a copy.

Retain a copy of the report for the next inspection and test.

Where the report shows that remedial or further investigative work is necessary, complete this work within 28 days or any shorter period if specified as necessary in the report.
The Government has recognised that remaining lockdown restrictions may restrict the ability to carry out electrical safety checks – for example where tenants are isolating or shielded. Under such circumstances, provided the landlord can demonstrate that they have taken reasonable steps to comply, they are not in breach of their legal duties.
Temporary Stamp Duty Land Tax cut (England and Northern Ireland)
In his Summer Statement on 8 July, the Chancellor confirmed that the SDLT threshold would be raised from £125k to £500k, with immediate effect. This 'stamp duty holiday' will remain in place until 31 March 2021. Unless they own only one property, landlords must continue to pay the 3% stamp duty surcharge on purchases.
It is thought likely that the change will lead to a rise in individual buy-to-let landlords transferring their properties to a limited company structure to take advantage of tax relief on mortgage interest, since a transfer would normally incur a stamp duty charge.
As first time buyers have the opportunity to add the funds set aside for stamp duty to their deposit, and as overseas buyers are able to travel to the UK once more, in addition to pent-up demand, we anticipate a relatively buoyant July and August for the residential property market.
Disclaimer: Please note this information is for guidance purposes only and should not be regarded as a substitute for taking professional advice.
@
Lisa Simon heads up our Residential Division, which includes sales, new homes, lettings and property management across our National network. She joined Carter Jonas in 2011. Her twenty years plus experience has been largely in London and the Home Counties working with Landlords and Tenants. Lisa oversees the day to day running of our residential branches and acts as a key contact for some of our portfolio clients. She also runs our corporate services department liaising and promoting our properties to companies and their relocation agents. Lisa resides in West London with her husband and two daughters.
I can provide advice on:
Find me on Linkedin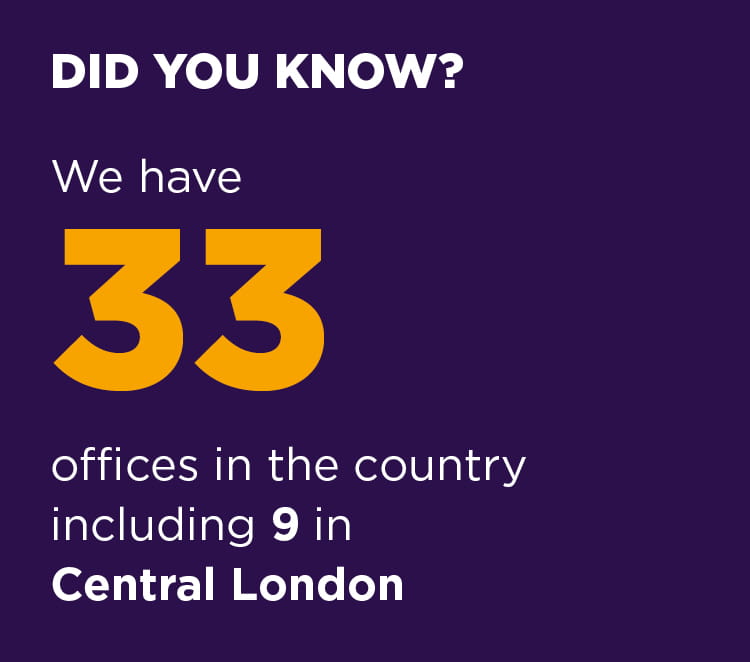 What's your property worth?
We offer a free assessment of your property, determining the value and how we will sell or let it, for the best possible price.
FIND OUT MORE
Search Results (
{{resultCount}}
)
@
{{person.firstName}} {{person.surname}}
{{person.professionalQualifications}}
{{person.jobRole}}
{{person.telephoneNumber}}
email me
about {{person.firstName}}