Lisa Simon, Partner and Head of Residential Division, offers a practical view on residential letting issues currently in the news.
The Government has recently announced important changes regarding notice periods and right to rent checks
Notices: Changes from 1st June 2021

From 1st June 2021, the current 6 month notice period that a Landlord has to give a Tenant by serving a Section 21 (Form 6a) will end.

From 1st June 2021, all notice periods will reduce to 4 months.

From 1st October 2021, the notice period will reduce to 2 months.

From 1st June 2021 Section 8 notices (Form 3) will also change as follows:
Excess of 4 months' accumulated rent arrears - 4 weeks' notice
Anti-social behaviour - no notice to 4 weeks' notice
Domestic abuse – 2-4 weeks' notice
False statement – 2-4 weeks' notice
Breach of immigration rules – 2 weeks' notice
Death of a tenant – 2 months' notice
It is important to note that if notice has already been served before 1st June 2021, it can not be re-served to reduce the notice period.

Bailiff evictions will also re-start from 1st June 2021, with Tenants given 2 weeks' notice of eviction unless the Tenant is self-isolating or displaying Covid 19 symptoms.
Right to Rent: Changes from June 2021
The Government has also announced that the reintroduction of face to face/physical document checks for Right to Rent checks will be delayed and will start again on 21st June 2021.

The Government has also decided that there is no requirement to carry out retrospective face to face/physical document checks on Tenants who have had a virtual check between 30th March 2020 and 20th June 2021.

Please note, if Carter Jonas manages your property our team will undertake the Right to Rent checks for you at the start of a tenancy and at the point of renewal.
The current guidance for letting agents and landlords on conducting right to rent checks on citizens of the EU, Switzerland, Norway, Iceland and Liechtenstein is expected to change on 30 June 2021.
@
Lisa Simon heads up our Residential Division, which includes sales, new homes, lettings and property management across our National network. She joined Carter Jonas in 2011. Her twenty years plus experience has been largely in London and the Home Counties working with Landlords and Tenants. Lisa oversees the day to day running of our residential branches and acts as a key contact for some of our portfolio clients. She also runs our corporate services department liaising and promoting our properties to companies and their relocation agents. Lisa resides in West London with her husband and two daughters.
I can provide advice on:
Find me on Linkedin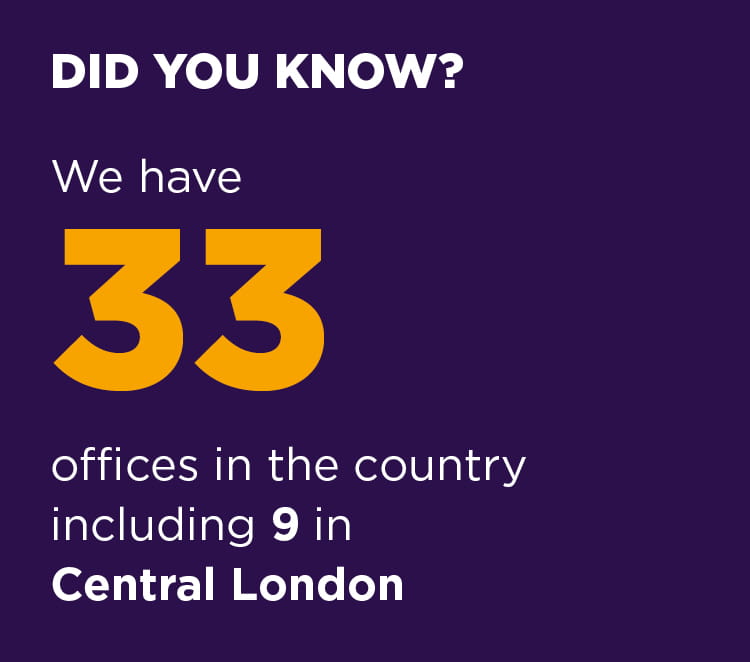 What's your property worth?
We offer a free assessment of your property, determining the value and how we will sell or let it, for the best possible price.
FIND OUT MORE
Search Results (
{{resultCount}}
)
@
{{person.firstName}} {{person.surname}}
{{person.professionalQualifications}}
{{person.jobRole}}
{{person.telephoneNumber}}
email me
about {{person.firstName}}