Planning permission secured at Harwell campus
The Oxford planning team have secured planning permission for two large projects at Harwell Campus, each with national strategic importance. The first was a 4,170m² research and development building to house the recently established Rosalind Franklin Institute which is dedicated to bringing about transformative changes in life science through interdisciplinary research and technology development. The namesake of the institute, the pioneering X-ray crystallographer Rosalind Franklin, was one of the key figures in the discovery of the structure of DNA, and used a technique with roots in physics and technology to transform life science. The Institute will follow in this spirit, developing unique new techniques and tools and applying them for the first time to biological problems.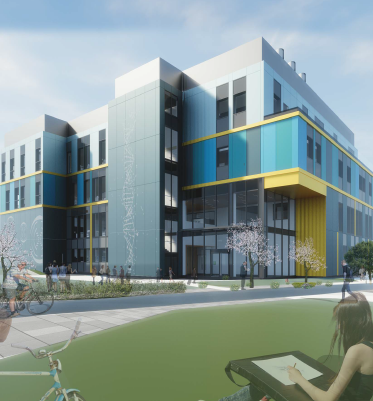 The second building was the 10,697m² National Satellite Test Facility which will address an identified need by the UK Space Agency for a central facility in the UK. The new test facility will provide a world class set of co-located facilities for the assembly, integration and testing of space payloads and satellites. The new facility will enable UK companies to develop the next generation launch technologies and testing capabilities to allow the UK to construct satellites and deliver payloads into orbit. Access to co-located world-class facilities will enable UK industry to bid competitively for more national and international contracts and ensure the UK remains a world-leader in space technologies for decades to come.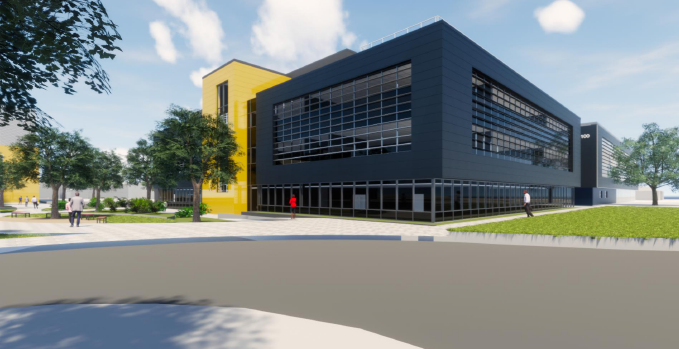 The team were delighted to have secured these two consents on behalf of the Science and Technology Facilities Council as the first steps in the delivery of these exciting projects.
For further information, please contact;
Nicky Brock
Partner, Planning & Development
01865 297706
Nicky.Brock@carterjonas.co.uk