Expert Witness



Our building consultancy professionals are able to advise on all construction related expert witness matters.

When undertaking an architectural project, building work or property maintenance, there is always the risk that something can go wrong.
Whether you are the client, contractor or professional, you may be dissatisfied with the result of the project. Unfortunately, relationships occasionally break down and disputes can be financially and emotionally costly, as well as time consuming.
When this situation arises, disagreements are increasingly settled by mediation. In this position, our property experts at Carter Jonas are experienced in the process are well placed to advise, always ensuring we are sympathetic to our clients concerns.
How can Carter Jonas help by acting as an expert witness?
Acting as an expert witness, our professionals provide advice to solicitors and legal counsel regarding property disputes. Issues include compulsory purchase of property, matrimonial and partnership disputes, failings in design or construction, party wall agreements/disputes, valuations for litigation purposes, professional negligence claims, taxation matters, leasehold enfranchisement, rent reviews and lease renewals.

Our experience is extremely varied. Examples of cases where we have recently provided advice include:
False advice from a surveyor regarding the re-thatching of a roof
Design errors and poor workmanship in a newly built stable yard
The suing of a retired architect for poor advice
Ankle-deep water in a cottage, resulting from the poor work of a contractor who had ceased trading
Poor quality building work, which resulted when an interior designer sub-contracted the project
Criminal prosecution of a carpenter accused of damaging a listed building
Why choose Carter Jonas as your Expert Witness?
Our building consultancy professionals are located in Bristol, Birmingham, Cambridge, Oxford, Leeds and London. Our designated teams contain highly qualified and experienced chartered building surveyors who consistently provide a professional, effective, and personal service.

In the situation of a disagreement, our experts can provide advice to solicitors or legal counsel, yet are also on hand to provide support to our client throughout the dispute. We supply a detailed report on the work that took place, always ensuring that our guidance is fully understood, including how our conclusions were reached and the options for next steps.

During the dispute, our experts are often cross examined and challenged on their findings by opposing counsel, and so it is vital to use a highly experienced professional with a broad knowledge of previous cases. Our building surveyors at Carter Jonas are highly respected in the industry, have acted in hundreds of cases and have full confidence under cross-examination on the advice they provide.
Our latest publications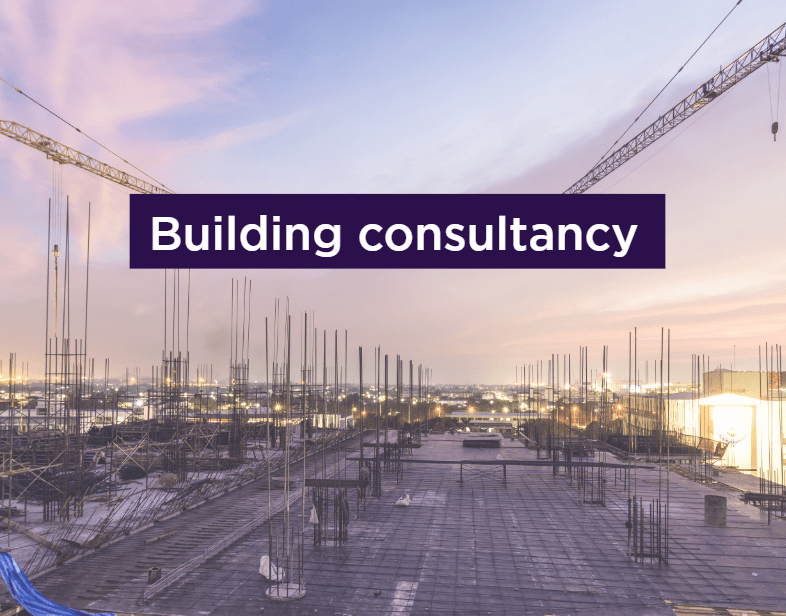 Keep Informed
Sign up to our newsletter to receive further information and news tailored to you.
Sign up now