Valuation and Due Diligence

Our vast experience of valuing residential, agricultural and commercial property is complemented with specialist skills in valuing telecommunication, utility, energy, transport, mineral and waste management assets and portfolios.
Carter Jonas is a national firm and, as such, is able to provide both local and specialist valuation solutions.

Our experience spans valuations for loan security and accounting purposes to valuations for taxation and compensation. Valuations are prepared by skilled, RICS regulated surveyors who are active in their local or specialist market and able to collaborate on multi-faceted single or portfolio instructions.
We also carry out due diligence for lending and investment purposes.
Within our infrastructures team, we have valuation experts in the following sectors:
Keep Informed
Sign up to our newsletter to receive further information and news tailored to you.
Sign up now
Our latest publications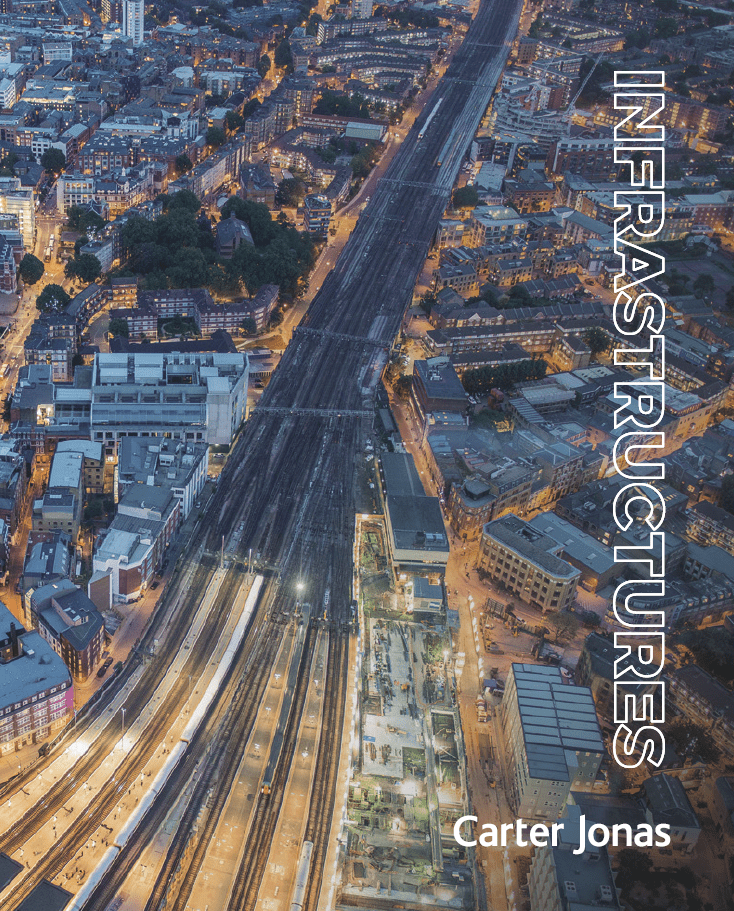 Related services
Mapping & ​Geospatial
As part of its multi-disciplinary offering, Carter Jonas has a holistic geospatial practice cover...
Explore service
Valuation & Advisory
The valuation of property is a core part of our practice and stands at the heart of all property ...
Explore service
Our other advisory services & sectors services