Top Enquiries
What is infrastructure?
What is infrastructure?
We consider infrastructure to refer to the necessary transport, utilities and other major related engineering developments.
What services can you provide?
What services can you provide?
We can provide all aspects of land and property and related services that are required in connection with the implementation of any infrastructure project. Whether that be the serving of compulsory purchase orders, negotiation of access, purchase of land, compensation claims, or even providing the erection of newt fencing or the removal of contaminated needles!
I have received a CPO notice, can you help?
I have received a CPO notice, can you help?
Yes we can, in fact by acting for you, we can protect your interests and negotiate for you, ensuring you get the best value out of the compulsory purchase process. Our team has invaluable experience of the first Crossrail project, acting for both claimants and the acquiring authority. For an initial obligation- and cost-free meeting, please get in contact.
@
@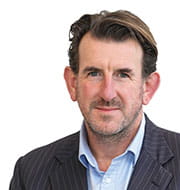 Mark Hall-Digweed
Head of Infrastructures
07801 666144
email me
about Mark
@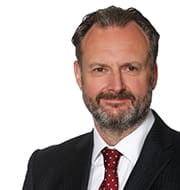 Paul Astbury
Head of Regeneration
020 7518 3328
email me
about Paul
Mark Hall-Digweed heads the Infrastructures department, where he has developed the team to deliver project management, land agency and property consultancy services to utility, public sector bodies and civil engineering organisations. The team is very successful and has grown to attract large clients such as Network Rail. Mark was also appointed in 2010 to lead Carter Jonas's cross divisional Public Sector Group, where he is responsible for developing clients with complex multi-faceted requirements.
Marks primary skills include multiple site management, high level negotiation and dispute resolution, programme management and the implementation of new systems, estate management, as well as compulsory purchase and compensation work. He has high levels of experience in all of the above.
I can provide advice on:
Find me on Linkedin
Paul is a Partner, and Head of Compulsory Purchase based out of our Head Office at Chapel Place, London.
I can provide advice on:
Find me on Linkedin
Our infrastructure team is the fastest growing of its kind in the country.
In the last decade, we have expanded from a team of four to over 150 and we aim to continue to grow and to achieve our mission to be the leading provider of property expertise for the development, management and trading of assets arising from the infrastructure sector.
Sectors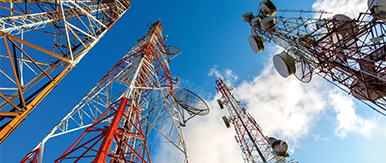 Telecommunications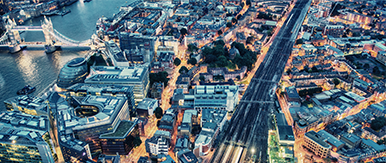 Transport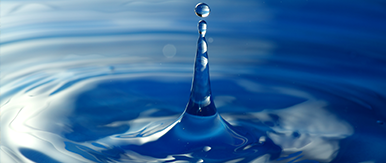 Utilities