Retail & leisure
Our experts offer advice to retailers, restaurateurs, investors, occupiers and developers on all aspects of the retail and leisure real estate sectors.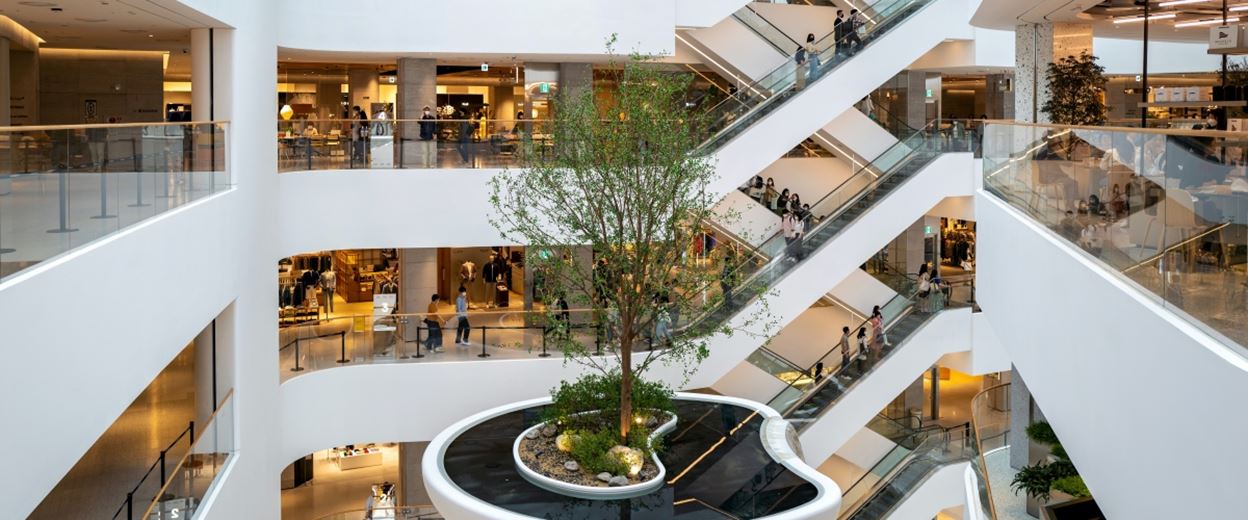 Retail and leisure services
Based across the UK, Carter Jonas professionals can offer you high-quality advice in the retail and leisure property markets, with a deep understanding of the dynamics of these ever-evolving sectors. Supported by experts in other disciplines within our firm, such as planning and development consultancy, building consultancy, valuations, energy and investment, we work closely to occupiers, developers, investors and landlords to provide integrated solutions and the latest market insights.
If you have a country cottage, lodge park, campsite, caravan park or glamping business, click here to find out about dedicated rural leisure services.
Why choose Carter Jonas for your retail and leisure property needs?
Carter Jonas retail and leisure teams are located in the six main cities of Bath, Bristol, Birmingham, Cambridge, Leeds, London and Oxford, offering clients tailored solutions and local market knowledge for all property types, covering:
Town centre retail and leisure locations
Shopping centres
Out-of-town and edge-of-town retail and leisure
Retail parks and leisure park
Mixed-use developments
Drive thru and roadside retail and leisure


We work with a wide variety of clients, from small landlords who own single commercial units to investors of wide retail property portfolios, from boutique occupiers to retail chains looking for the right high-street shop. We have experience in a wide variety of leisure property types, including restaurants, bars, pubs, cinemas, gyms, bowling alleys, theatres, golf courses, nightclubs, casinos, betting shops, music and concert halls, bingo halls and ice-skating rinks.
Looking to buy and sell country cottages, holiday complex and leisure businesses across the UK? Click here to find out more about our experts in rural leisure and diversification.
How can Carter Jonas help you with your retail and leisure property needs?
Carter Jonas is well placed to advise investors, purchases, occupiers and developers with our full range of services to existing businesses, including:
Planning and development consultancy
Finding the best retail or leisure space for your needs
Leasing your commercial retail or leisure units
Lease advisory
Acquiring and investing on and off-market retail and leisure assets
Selling your property
Property and asset management
Building consultancy and surveying, including feasibility studies
Valuation of any retail or leisure unit type, single assets or portfolios
Retail and leisure market analysis and insights
A selection of clients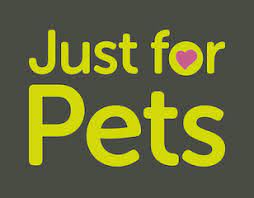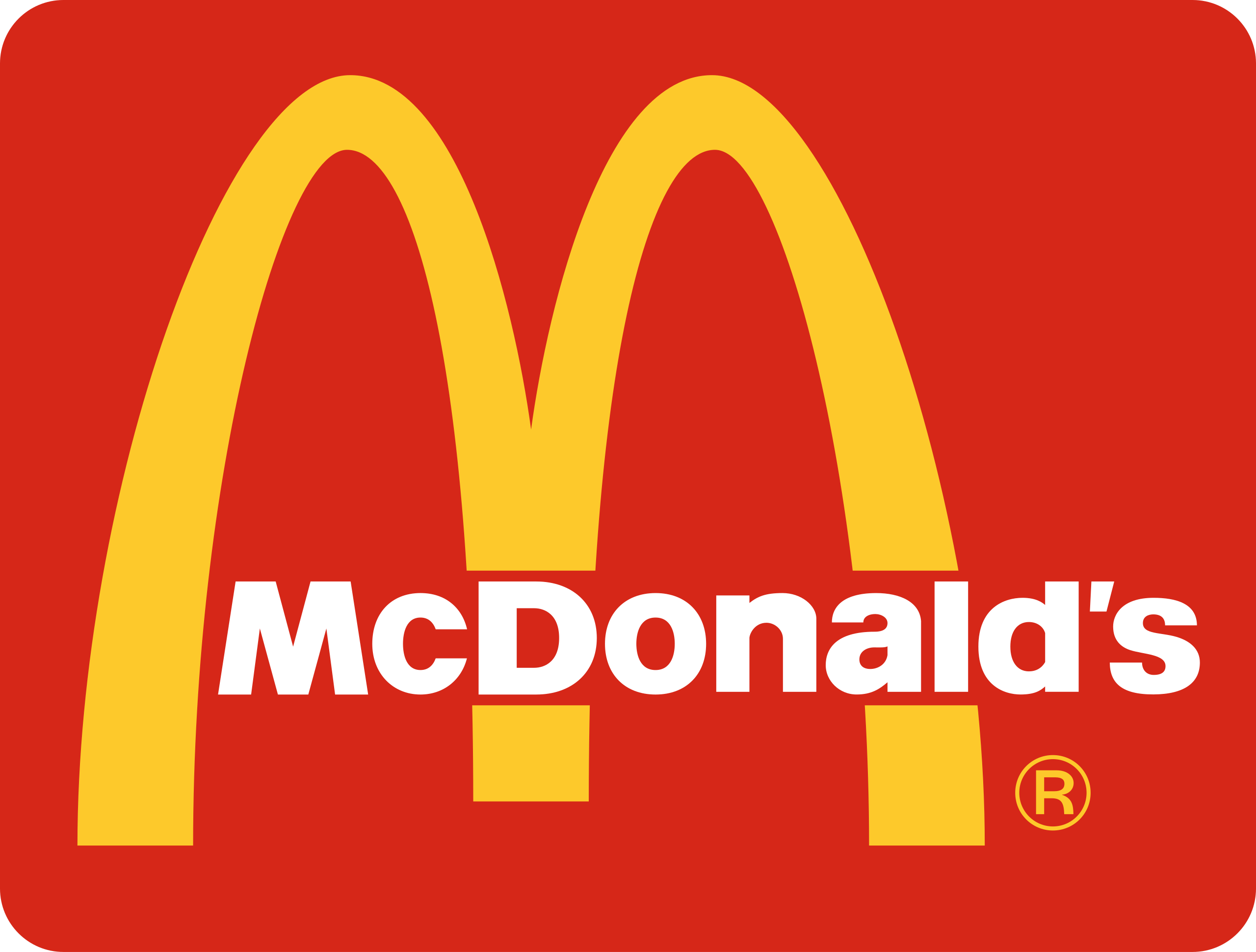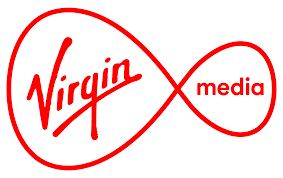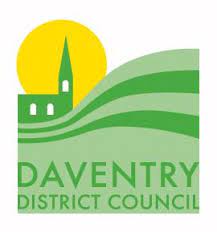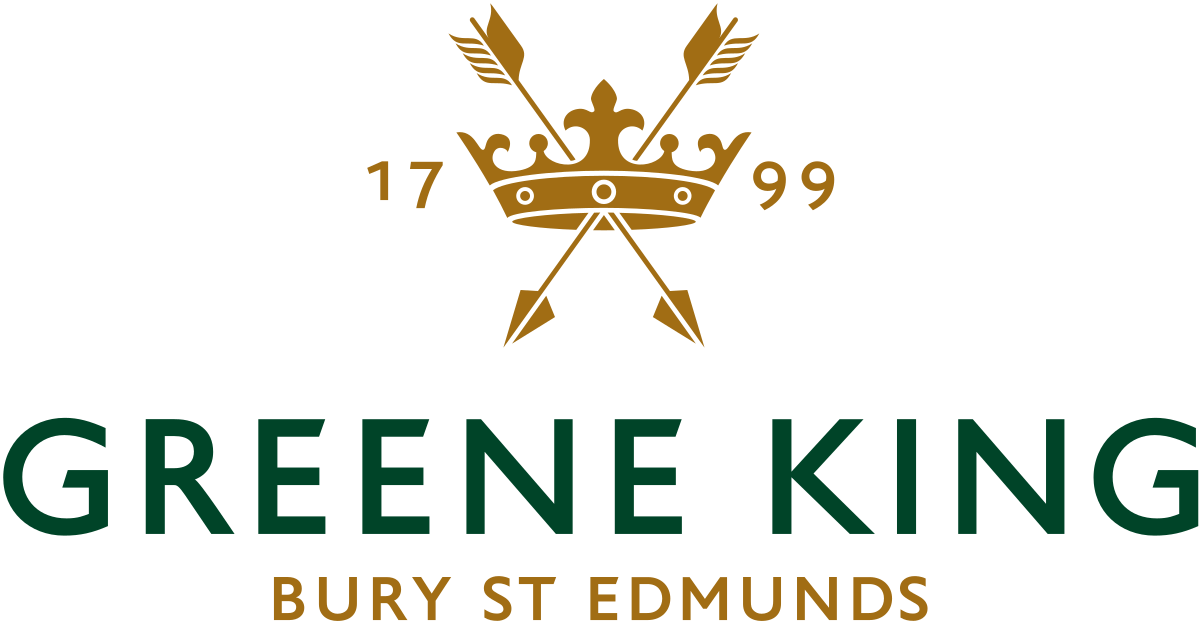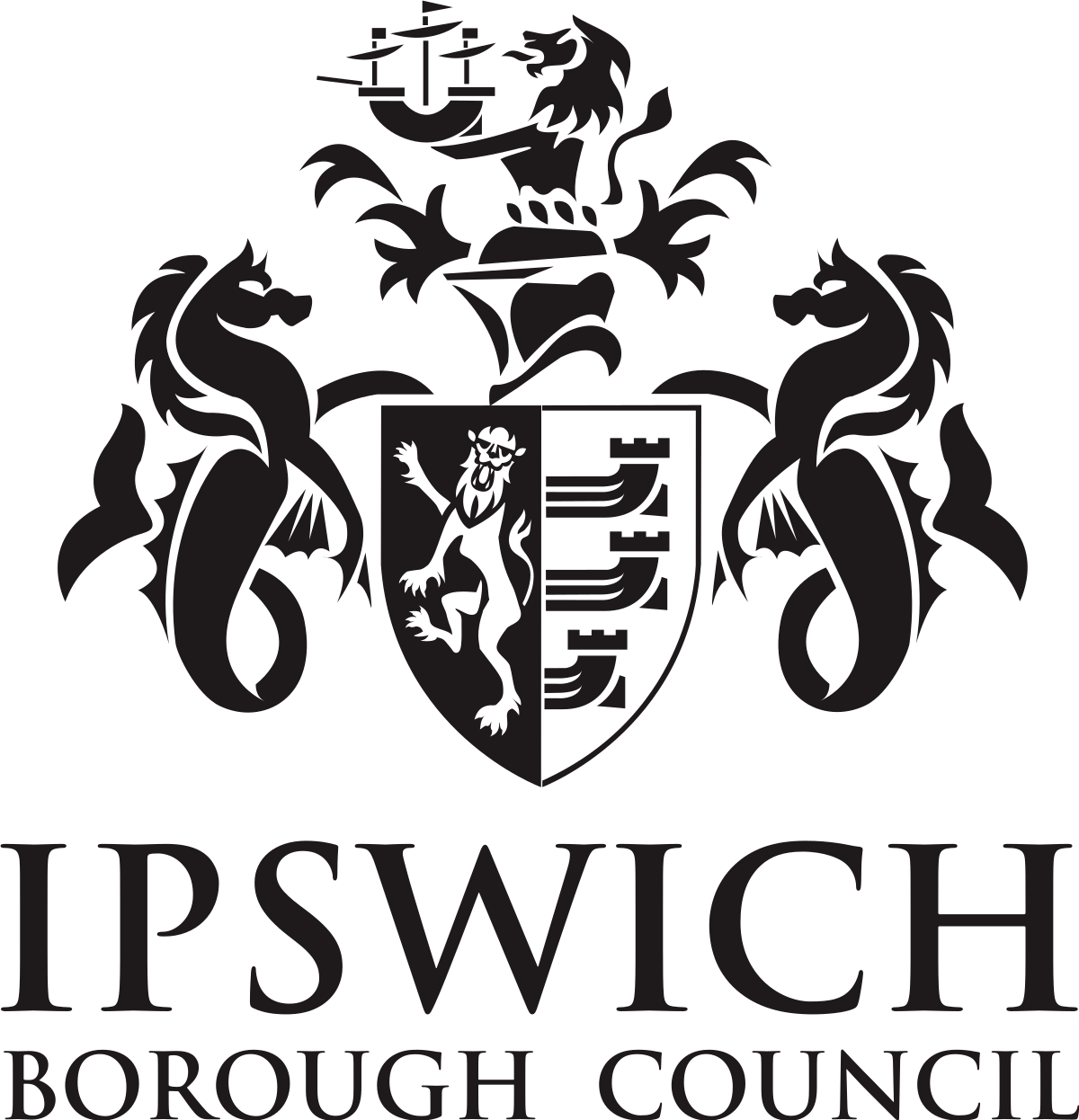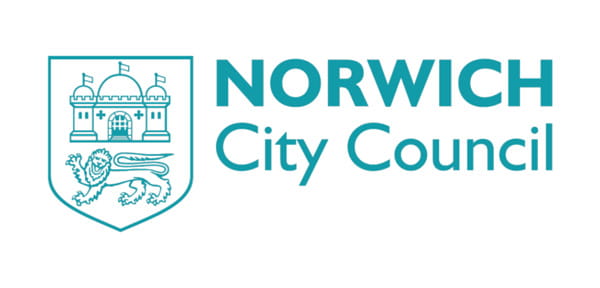 GET IN TOUCH
Our specialist teams operate at national level. Select a region below to find your nearest consultant.
Stuart is a Partner and the Head of Carter Jonas' Bristol office retail and leisure team. He has many years on experience in the retail and leisure sectors based from Bristol but operating across the UK. Stuart has focused on acquisition, disposal and consultancy advice for a number of national occupiers together with agency, development, investment for landlords, developers and investors.
I can provide advice on:
Samuel is part of the National Retail, Leisure & Hotels team. Key clients he works with are Travelodge, Greene King, Dominos & KBeverage Ltd (Starbucks) to acquire sites throughout the UK. He also advises key clients on Retail, Leisure & Hotel schemes across the UK. Samuel furthermore works with the development and investment team supporting providing investment/development advice and promoting sites for development.
I can provide advice on:
Chris heads the Commercial Agency team from the Leeds office providing services to both landlord and occupier clients throughout Yorkshire and across the North of England. He specialises in the office and industrial sectors providing both acquisition and disposal advice to a range of clients to include national and local institutions as well as private individuals. He also provides advice in relation to Landlord and Tenant issues, including rent reviews and lease renewals.
I can provide advice on:
Three career highlights:
Over a career spanning nearly 30 years involving all forms of property from a nuclear bunker through to the vast majority of the County's main business schemes, it is difficult to choose just three highlights; the following are certainly are worthy of note:

Letting acquisition, for SkyCaddie, at Haddenham:
I have chosen this as we were presented with a challenging brief by our client but I was able to use my market knowledge to unearth an off market opportunity that we subsequently acquired on very favourable terms.

Sale of Foxcombe Hall, Oxford: It is not often you get to market a University Campus and, as such, our disposal of the former Open University Campus at Boars Hill has been a highlight, working alongside our residential team on this high profile instruction.

Letting Instruction, Silverstone Park: I am currently leading this letting instruction on behalf of MEPC, where we have been responsible for over 200,000 sq ft of lettings in the past 12 months and I enjoy helping guide the park's future development form, alongside the wider team.
I can provide advice on:
William Rooke is an investment and commercial development property specialist.
Three career highlights:
Land assembly in central Cambridge for 316 room student housing scheme.
Acquisition of vacant office building in North Cambridge for £1m and subsequent letting and Asset Management to create a £7m investment.
Securing planning consent and anchor tenants for a £100m industrial development in the Midlands.
Tim is a surveyor in the commercial team based in Bath.
I can provide advice on:
Bridget has over thirty years' experience in lease advisory and roadside development across the UK, including working closely with agency teams. She carries out out-of-town rent reviews, lease renewals and re gears for a number of clients, including McDonald's. On the high street, her clients include Specsavers, Virgin Media, Southern Co-op, St Peter's Hospice and a number of local landlords and tenants. She also specialises in industrial, retail warehouse and office properties.

McDonald's have been a key client of Bridget's for over twenty years as she has acted on their behalf in the southwest, South Wales and east and west Midlands, including acquiring a dozen sites. She also acts for Virgin Media in respect of their retail properties across the UK. She has recently acquired two travel services sites at Weston Super Mare and at Cribbs Causeway, Bristol which will accommodate Starbucks drive-through units as well as petrol filling stations, convenience stores and fast food outlets. She also recently acquired sixteen retail warehouse properties in the Midlands for the new owners of Just for Pets. Bridget also has experience in car showroom valuation, and acts for Howards' Garages and Dick Lovett.
I can provide advice on:
Three career highlights:
Sale of the largest brownfield development land in Switzerland on behalf of SAPPI
Lease re-structure of the 200,000 sqft NOKIA HQ in Duesseldorf, Germany
Voted top 20 deal maker by ONCOR INTERNATIONAL in 2005
I can provide advice on:
Rural Leisure Valuations
Our experts can help you buy and sell country cottages, holiday complexes and leisure businesses across the UK.
Find out more
Some of our retail & leisure properties