Contract administration



Our building consultancy professionals are able to develop, interpret, review, negotiate and manage contracts.

Carter Jonas' approach to contract administration
At Carter Jonas we have a highly experienced team of professionals that design and run building projects including alterations, conversions, refurbishments, and new builds.

We offer a full design and contract administration service for commercial and residential clients. We work closely and collaboratively with the project team from initial feasibility through to final completion in an impartial and unbiased professional manner. Our talented in-house design team are experts in providing guidance on materials and are focused on developing creative solutions based on client interests.

We are experienced in producing comprehensive specifications of work in the precontract stage that comply with building regulations and professional standards. Our architects and CAD technicians can assist with obtaining planning and building regulations approval by liaising with Local Authorities and by producing high quality drawings turning the project brief into a realisation. We are also able to assist external design teams if required.

After the initial design stage, our contract administrators will lead a formal and thorough tendering process. We can advise on procurement options, the suitability of various forms of construction contract, contract conditions and compile the tender package before inviting contractors to tender. We only invite trusted and qualified contractors to tender for the works and upon receiving the tender returns we will undertake an analysis and make recommendations. If necessary, we will also perform a value engineering exercise should the tender costs exceed the budget, before appointing a contractor and preparing the contract documents.

Once a project is underway, on-site monitoring of quality and progress will form a key component of our work as contract administrator and we will continue to anticipate and mitigate project risks as the project progresses. We chair regular project meetings, certify payments to the contractor, issue the necessary contract instructions and finally administer practical completion and agree the final account with the contractor. To safeguard our client's interest, we will re-visit the property post construction and arrange for any contractor's defects to be addressed before certifying the release of the retention monies to the contractor.

In summary, our design and contract administration service includes:
Pre-contract
Design and specification
Assistance with planning applications
Contract advice
Managing the tendering process
Preparation of building contracts
Construction
Monitoring of the progress and quality of works through regular site visits
Chair regular project meetings
Issue contract instructions
Certify payments
Snagging and issuing the practical completion certificate
Post-contract
Agree the contractor's final account
Inspect the works at the end of the rectification period
Instruct correction of any defects prior to issuing a making good certificate
Issue the final completion certificate
Authorise payment of the retention monies
Why choose Carter Jonas to provide you with contract administration advice?
Our building consultancy professionals are located in Bristol, Birmingham, Cambridge, Oxford, Leeds and London. Our designated teams contain highly qualified and experienced chartered building surveyors who consistently provide a professional, effective, and personal service.

Our multi-disciplinary nature provides a wide range of specialist knowledge and expertise required to successfully deliver a project to our client's satisfaction. Our success in delivering contracts derives from the strong relationships we build with the project team and our proactive approach through the life cycle of the project. We are committed to building long-lasting professional relationships with delivery partners and have a strong track record in retaining clients.
Our latest publications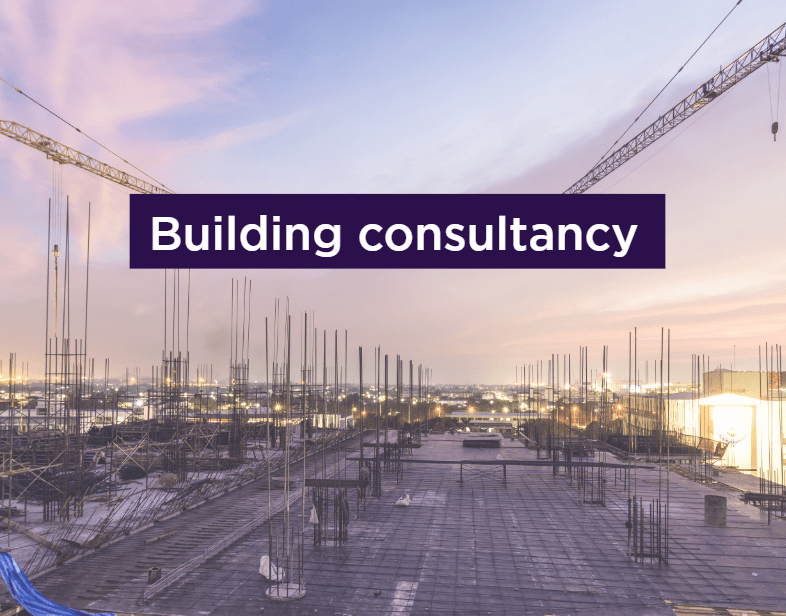 Keep Informed
Sign up to our newsletter to receive further information and news tailored to you.
Sign up now