Digital Property Management

The modern property portfolio has thousands of different pieces of information, all of which are needed to allow you to make informed factual decisions about the management of your property on daily basis.
This information is often locked away, stove piped on separate computers, in separate departments or on a variety of different legacy "management" systems.
Carter Jonas helps you get access to that information. From collection to storage, from updating the information to its visualisation, our team of property data specialists use the power of location to help connect all the information together. Our property dashboards and digital twin solutions help you to visualise all the key data about your property.


Mobile property inspections
Our team can create digital property inspections that utilise the latest in mobile and geospatial technology. Created for the specifics of your estate, you can quickly and easily capture key property information using your mobile phone, tablet or PC. Types of information include:
Property condition
Meter readings
IT network information
H&S (health & safety) asset information, such as fire extinguisher expiry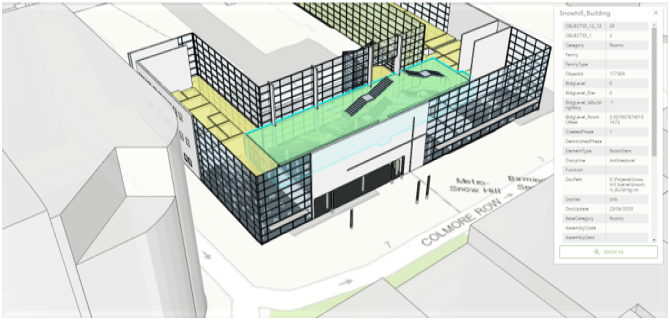 Property data services
Do you have data spread over multiple departments or held in different systems? Our property data consultants can advise on the best means of managing and storing this information whether it is location-based data or not. We utilise the latest Extract Transform Load tools to combine, streamline and standardise your data, bringing it together into one centralised database. Our property management dashboards allow this information to be easily understood by visually displaying all the key performance information about your property and supporting your property decisions for the future.

For more information, contact:
Simon Nigh, Head of Geospatial & Mapping
simon.nigh@carterjonas.co.uk | 07920 207297

Alex Spinu, GIS Manager
alexandru.spinu@carterjonas.co.uk | 07765 352978
@
@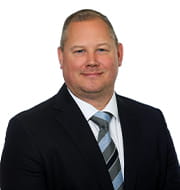 Simon Nigh
Partner
0121 306 0394
email me
about Simon
@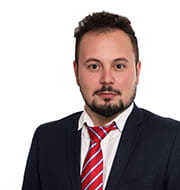 Alexandru Spinu
GIS Manager
0121 389 9641
email me
about Alexandru
Alex is an Associate within the Infrastructure Division at Carter Jonas and manager of a GIS Production Team of four experienced technicians. Alex has extensive geospatial data management and analysis knowledge with a strong consultancy skill set. He is very proficient in using and applying several important GIS Datasets: HM Land Registry. Ordnance Survey, DEFRA, ONS, CENSUS, etc. He is also experienced in using Online GIS to deliver bespoke GIS Applications and Dashboards.
I can provide advice on:
Keep Informed
Sign up to our newsletter to receive further information and news tailored to you.
Sign up now
Every year, we undertake around 5,000 property inspections on behalf of our clients.
Related services
Rural land and business
Carter Jonas's rural team is renowned for its quality of service, expertise and the '...
Explore service
Development land
Planning is an integral part of many projects on farms and estates, and is often the starting point ...
Explore service
Our other infrastructure sectors services