Loan Security Valuations
Carter Jonas has extensive experience in providing loan security valuations for a wide range of clients. These include all major commercial asset classes: residential, development and agricultural, as well as a number of specialist assets.
We provide valuations to a wide range of clients and assets, including:
Strategic Land
Serviced/flexible offices
Hotels
Marinas
Leisure parks
Educational facilities
Doctors surgeries
Theatres
In particular we are specialists in loan security valuations of residential and commercial development, benefitting from complementary, planning and development agency teams as well as our network of in house residential estate agency teams.
Our principal focus above all is ensuring delivery to agreed timescales and the quality of the reports enabling the end user to understand precisely where the valuation figure was derived from.
Our clients include all the major high street banks and in particular, an increasing number of challenger banks as well as also increasingly City based lenders from the UK and overseas particularly USA, Hong Kong and the Far East.
We are able to provide informed advice having the benefit of the local commercial and residential agency and investment teams within Carter Jonas.
Why choose Carter Jonas to value your loan security?
Our dedicated team of RICS registered valuers are positioned across seven regional hubs, providing valuation services nationally.
We are on the panel for several high street banks, secondary and tertiary lenders and building societies.
Our clients benefit from our own in-house research team, alongside our market knowledge obtained from our residential and commercial agency departments.
This multi-disciplinary nature of our business complements our valuation services and ensures that we can provide the in-depth reports our clients need to make well informed decisions.
Where we operate from
Our seven commercial regional hubs include London, Oxford, Cambridge, Leeds, Winchester, Birmingham and Bristol.
We also have RICS registered valuers situated in many of our other 36 offices who regularly undertake loan security valuations.
Our large base of valuers ensures that each one is knowledgeable in their local market and committed to providing a quality service.
Regulations
Carter Jonas are regulated by the Royal Institution of Chartered Surveyors (RICS), with our registered valuers undergoing regular internal and external audits to promote quality assurance and compliance.
We adhere to the most recent RICS Valuation – Global Standards (the 'Red Book') which also incorporates the International Valuation Standards.
Our valuers closely follow all RICS regulations and guidance and regularly undertake further continued professional development to ensure that they are up to date with any incoming regulations and requirements.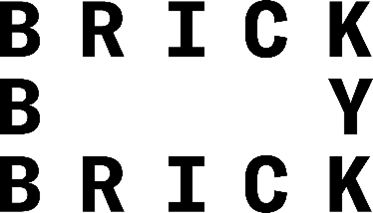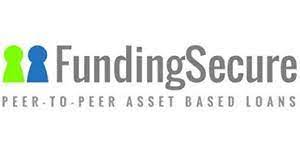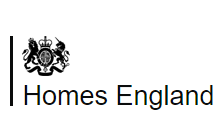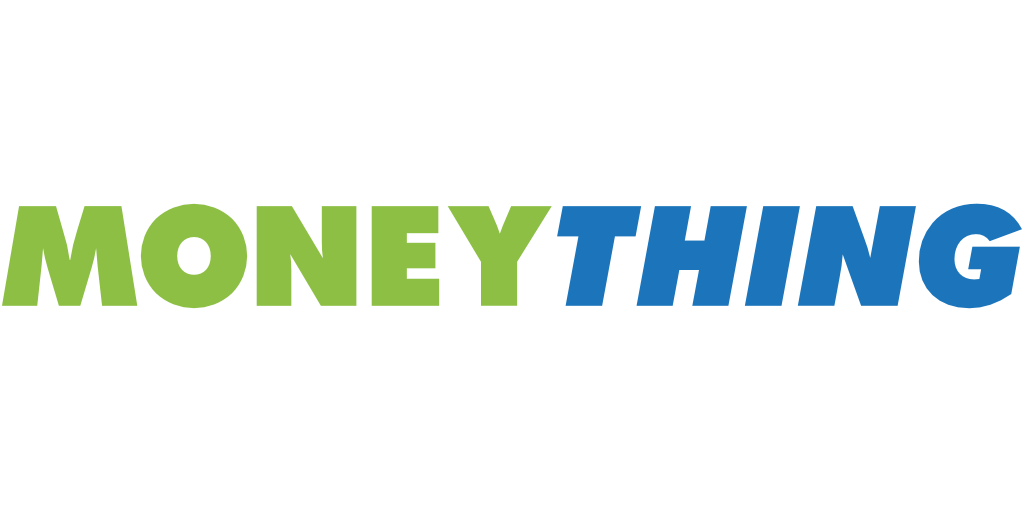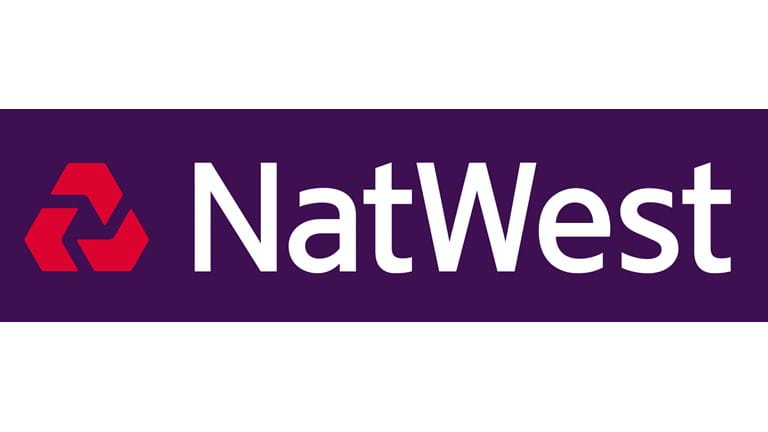 @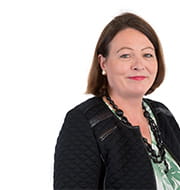 Abby Pugh
Partner
0117 403 9990
email me
about Abby
@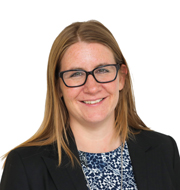 Lucinda Sanders
MRICS, RICS Registered Valuer
Partner
020 7518 3269
email me
about Lucinda
@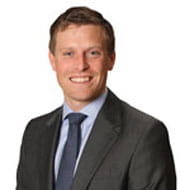 Christopher Rhodes
MRICS
Partner
01865 404484
email me
about Christopher
Abby Pugh, who joined Carter Jonas in May 2020, has almost 20 years' experience in valuation. She has been involved in valuing property throughout the wider South West and south Wales regions for the entire duration of her career, predominantly for all major bank/lending institutions as well as property companies and investment funds.

Abby has considerable experience in valuing office, industrial and retail property, as well as residential assets, for inter-alia, loan security, and accounting purposes, as well as purchase reports. Aside from Valuation, Abby has a keen interest in business development and marketing.
I can provide advice on:
Three career highlights:
Valuation of Penthouse flat at One Hyde Park for loan security purposes.
Development appraisal of a prime site in Canary Wharf for accounts purposes.
Valuation of £25million property/site on Wentworth estate for acquisition purposes.
I can provide advice on:
Find me on Linkedin
Christopher Rhodes is an Partner in our Rural Team in Oxford concentrating predominately on rural property valuation. Christopher undertakes valuations of rural, agricultural, estate and residential properties and is an RICS Registered Valuer. He has a particular interest in the valuation of heritage and estate properties and has good working knowledge of the valuation of tenanted assets.
Latterly Christopher has developed and overseen the valuation of a number of agricultural estate and rural portfolios, for institutional and private clients, including, local authority, educational and rural estates. The valuation of such portfolios has been done with differing approaches to valuation and Christopher is considered to have a sound working knowledge of the regulatory and statutory approaches to valuation of a range of portfolio types.
I can provide advice on:
Simply Better Property Advice
View our full valuation service offering
FIND OUT MORE