Development monitoring



Our building consultancy professionals are able to advise on all aspects of development monitoring.
A condition of banks or lenders providing loan facilities to fund building projects is often that a professional building surveyor monitors the project from inception through to practical completion.
This monitoring advice includes overseeing all building issues relating to a project, be it a residential extension or new commercial building. At Carter Jonas, we have over 50 highly experienced building surveyors providing a range of specialist skills around development monitoring.
What is our approach to development monitoring?
Once we have been instructed by a client, our chartered building surveyors visit the proposed development area to become familiar with all physical aspects of the site and request copies of relevant information from the developer and contractor. This information will often include construction details, costs and programmes, flood risk assessments, ecology and ground reports, statutory planning, listed building consent, building regulation information, approvals relating to health and safety and relevant legal documents.

Our professional team then prepares initial technical due diligence reports, commenting on details such as the thoroughness of the project, technical risks, and the requirements for additional information.

Following the commencement of the project, we make regular site inspections usually on a frequency set out by the lender. Interim site inspections are undertaken where required and we attend the developer's formal meetings with the contractor. At these meetings, we provide drawdown reports with recommendations on the quality of work completed, value of the completed works, comments on timeline and compliance with statutory and other requirements.

On completion of the project, our expert building surveyors will prepare a final report to advise that all necessary information has been provided and that the development has been completed in accordance with the relevant consents and standards.

Why choose Carter Jonas to provide your business with development monitoring advice?
Our building consultancy professionals are located in Bristol, Birmingham, Cambridge, Oxford, Leeds and London. Our designated teams contain highly qualified and experienced chartered building surveyors who consistently provide a professional, effective, and personal service. Due to our vast experience of our team, we are able to advise upon all aspects of the development including design, construction quality, statutory approvals, progress and cost management.
Our latest publications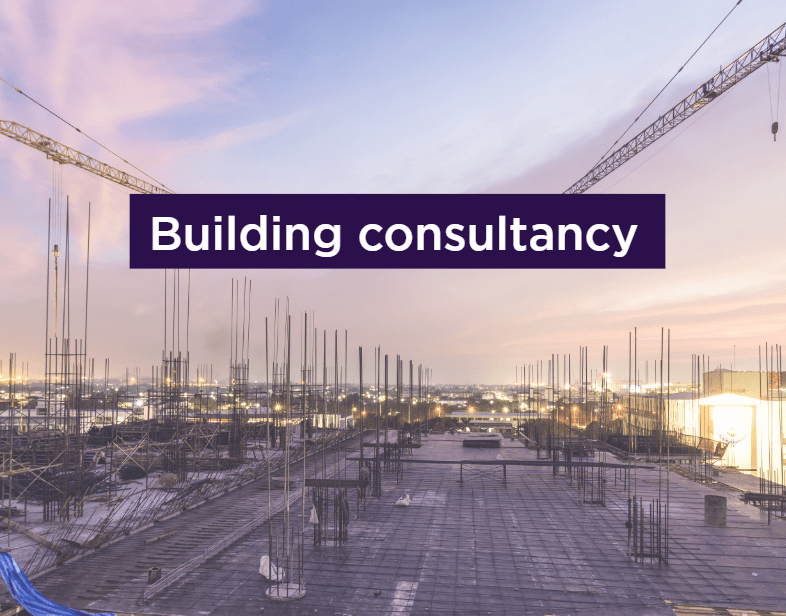 Keep Informed
Sign up to our newsletter to receive further information and news tailored to you.
Sign up now