Existing utilities (pylon lines, wood pole lines, underground cable, substations, gas pipes and water pipes) can hinder full development of a site.
Working closely with our residential and commercial development clients and landowners, we review existing rights and determine the feasibility of diverting the utility apparatus to free up valuable development land.

We assess the loss created by its presence and may invoke statutory processes, enabling diversion or compensation if it remains in situ.

With UK-wide coverage and over 15 years' experience in this niche area, we are well placed to understand the nuances involved, including the methodologies adopted by the utility companies, the financial loss created and the statutory processes involved.
We offer our wayleaves and easements advice in relation to all utilities sectors. Find out more about Carter Jonas' utilities expertise.
@
@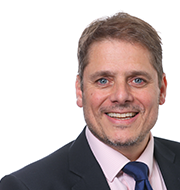 Nick Marshall
Partner
0121 306 0387
email me
about Nick
@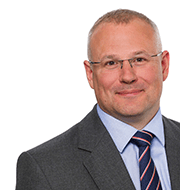 Christian Green
Head of Transport
0121 794 6243
email me
about Christian
@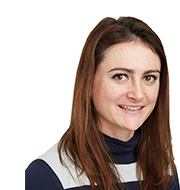 Katryna Ley
Associate
0121 306 0401
email me
about Katryna
Nick has acted for residential and commercial developers and landowners for well over a decade, specifically in relation to the niche area of utility diversions, involving wayleaves and easements. He has an in depth knowledge of the methodologies adopted by utility companies and the Statutory position. Nick is commercially astute and brings optimum results to his clients, whether that is freeing up valuable development land or compensation for the impact existing utilities create on proposed development sites.
I can provide advice on:
Christian is a Partner in the Rural Infrastructures team and is based at our Snow Hill office in Birmingham.
I can provide advice on:
Katryna is an associate in the Rural Infrastructure team and is based at our Snow Hill office in Birmingham.
Katryna has a background of Agency and Valuation, having initially worked in South Wales she moved to the West Midlands in 2016. Katryna joined Carter Jonas at the start of 2018 to specialise in Compulsory Purchase and Valuation advice for commercial and residential property.
Whilst at Carter Jonas Katryna has provided advice during the course of Compulsory Purchase representing those affected by and those promoting a variety of large infrastructure projects. She is actively involved in a number of local projects providing advice on Early Engagement, acquiring land by agreement and exercising Compulsory Purchase Powers.
I can provide advice on:
Our latest publications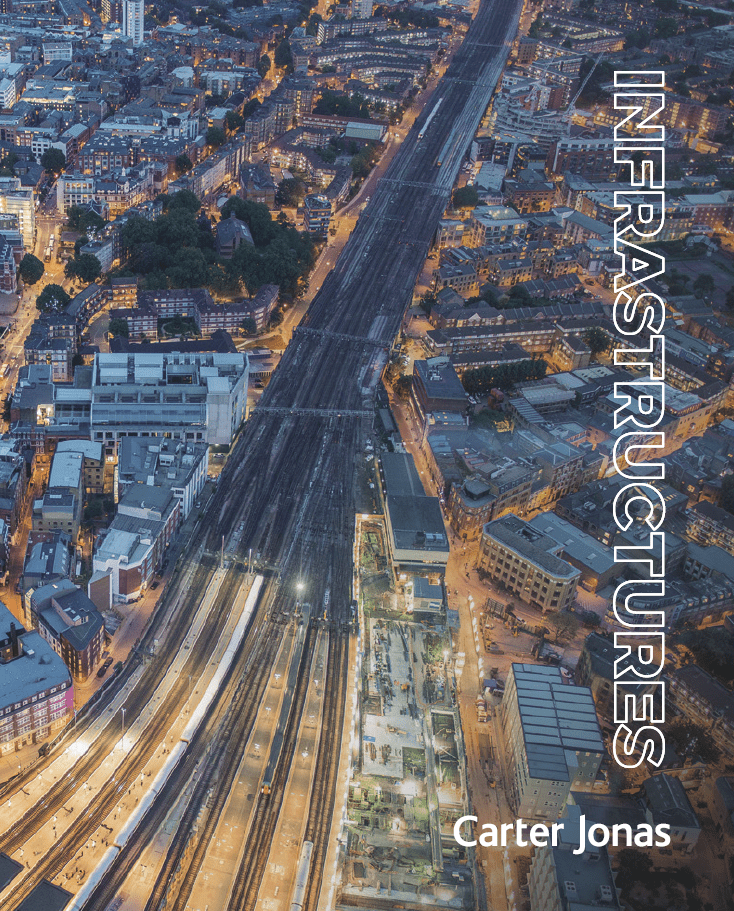 Keep Informed
Sign up to our newsletter to receive further information and news tailored to you.
Sign up now
Related services
Mapping & ​Geospatial
As part of its multi-disciplinary offering, Carter Jonas has a holistic geospatial practice cover...
Explore service
Valuation & Advisory
The valuation of property is a core part of our practice and stands at the heart of all property ...
Explore service
Our other advisory services & sectors services