International UK business with established
partnerships across the globe
Carter Jonas delivers its property services globally through strategic alliances with international partners. As owner-run businesses, we share a like-minded approach to customer care and account management, ensuring a consistently high level of service across all major geographic regions.
Our account management teams are experienced at coordinating global contracts on behalf of corporate occupiers, investors and banks across the commercial, residential and rural property sectors.
Ganly Walters & Republic of Ireland
Carter Jonas and Ireland-based property consultancy Ganly Walters have formed a strategic alliance, as both firms aim to enhance their international reach.
Visit Ganly Walters or search for property in Ireland.


Van Gool Elburg
Carter Jonas and Van Gool Elburg, a leading independent commercial property agency in the Netherlands, have formed a strategic alliance, as both firms aim to expand their cross-border capabilities.
Visit Van Gool Elburg or search for property in the Netherlands.
Our Services
- Valuation – We provide valuations for the purposes of loan security and accounts on behalf of banks, financial institutions and corporate occupiers.
- Agency – Our advice covers acquisitions and disposals of freehold and leasehold assets across all property sectors.
- Asset Management – Our asset management services add value to clients' portfolios and generate enhanced returns.
- Development – Our team provides development advice across all real estate sectors, including residential, commercial, hotels and leisure.
- Corporate real estate – Our Corporate Occupier Solutions team advises clients on tenant representation, transaction management, and landlord and tenant services.
- Investment – We offer a global investment brokerage solution for investors undertaking cross-border transactions.
Are You Interested in Being Affiliated with Carter Jonas?


We are actively seeking new partners in jurisdictions that are not covered by our existing alliance partners. If you would like to discuss joining our international network, please contact Iain Mulvey.
Our History
Carter Jonas was founded in 1855, when John Carter Jonas set himself up as an auctioneer in Cambridge. The firm's estate management business started when the future Marquess of Lincolnshire appointed John Carter Jonas to run his family estates in Buckinghamshire. Our extensive association with Oxbridge colleges was expanded when the firm took over Castle, Field & Castle in Oxford in 1924. The timeline below outlines the key milestones in our history since then.
Today, Carter Jonas has over 700 people working in 38 offices, strategically placed across the UK. Our corporate head office is located in Chapel Place near Oxford Street in Central London.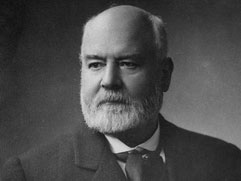 1855
John Carter founds firm – opening an office in Cambridge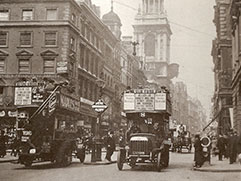 1909
First London office opened at Sergeant's Inn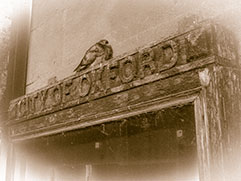 1924
Merged with Castle Field & Castle, Oxford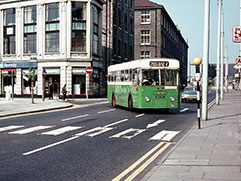 1976
Merged with Mssrs. Wright & Ward, Ipswich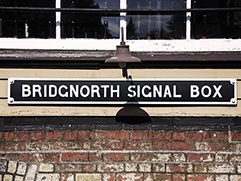 1981
Merged with Yates & Co, Bridgnorth and Shifnall
1987
Merged with Byron & Granger, York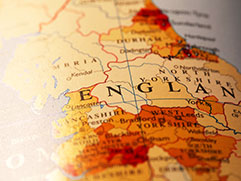 1996
Merged with Cluttons North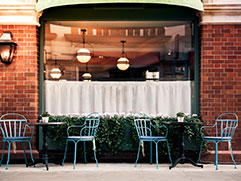 2002
Merged with Egerton, London – Mayfair, Marylebone and Chelsea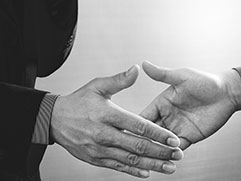 2003
Becomes a Limited Liability Partnership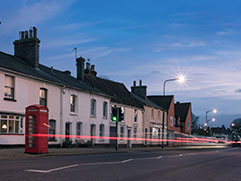 2005
Merged with Coulson Edwards, Long Melford and MCL Property Consultant, Northampton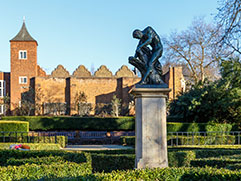 2006
Merged with Cavanagh Smith & Co, Holland Park, London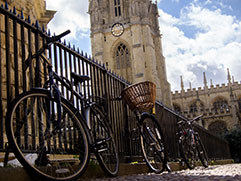 2007
Merged with Commercial team from Thomas Merryfield, Oxford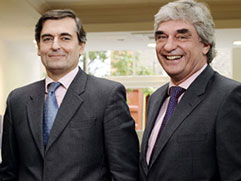 2009
Merger with Drewatt Neate LLP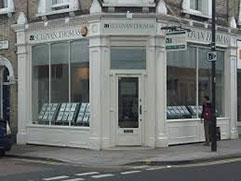 2013
Acquisition of independent residential property agency Sullivan Thomas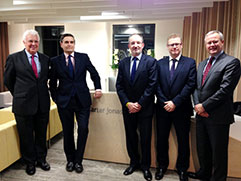 2014
Acquisition of planning consultancy, Planning Perspectives
Acquisition of independent residential property agency, Boilaeus
Acquisition of investment specialist, Whittingham Prosser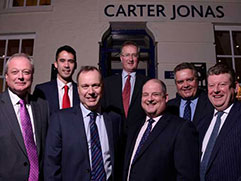 2015
Acquisition of Cambridge-based general practice, January's
Acquisition of Cambridge-based residential property agency, Bradshaws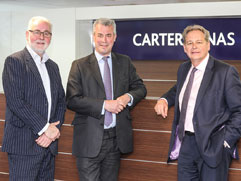 2017
Acquisition of Abingdon-based planning practice, Kemp & Kemp
Search Results (
{{resultCount}}
)
@
{{person.firstName}} {{person.surname}}
{{person.jobRole}}
{{person.telephoneNumber}}
email me
about {{person.firstName}}