Carter Jonas delivers real estate solutions to a wide range of clients across the UK, EMEA and Asia-Pac.
Our London-based team provides a single point of co-ordination, and we adopt a thoughtful process-driven approach to clients' problems and opportunities.
Our highly experienced team has a reputation for telling it how it is and "getting the job done". We provide truly independent advice that is entirely focused on your needs.
Corporate real estate is one of the biggest operating costs in any organisation, and it forms an important part of the overall business strategy.
As your business grows and changes, we are on hand to advise you when you need to expand, relocate or consolidate your property portfolio.
We can carry out strategic analysis and complex structured portfolio transactions that are aligned to your business needs. You will benefit from our property market insight and data, which will allow you to take an objective view of emerging economic and business trends, and how they might affect your organisation.
Some of our Clients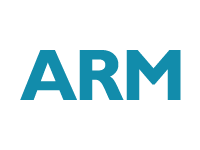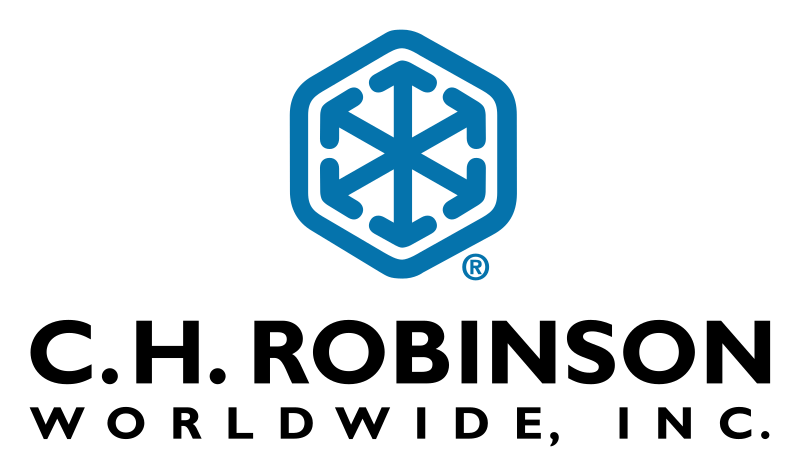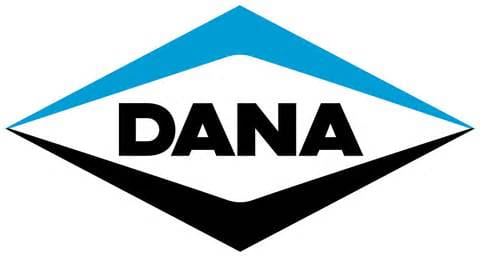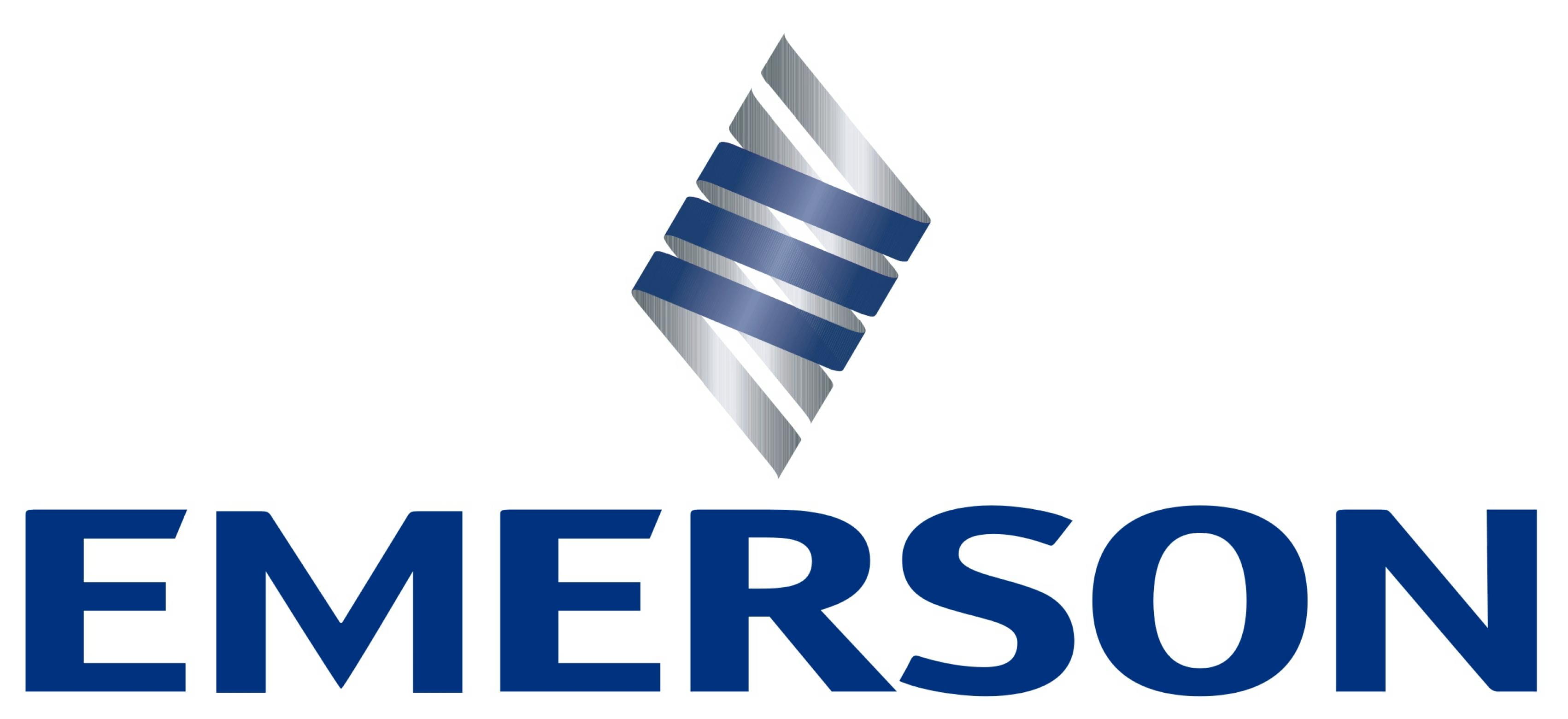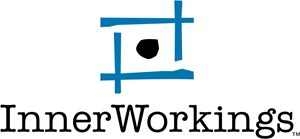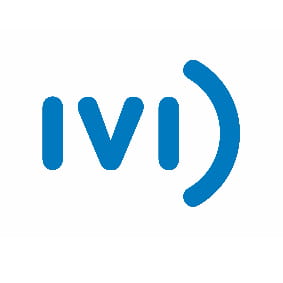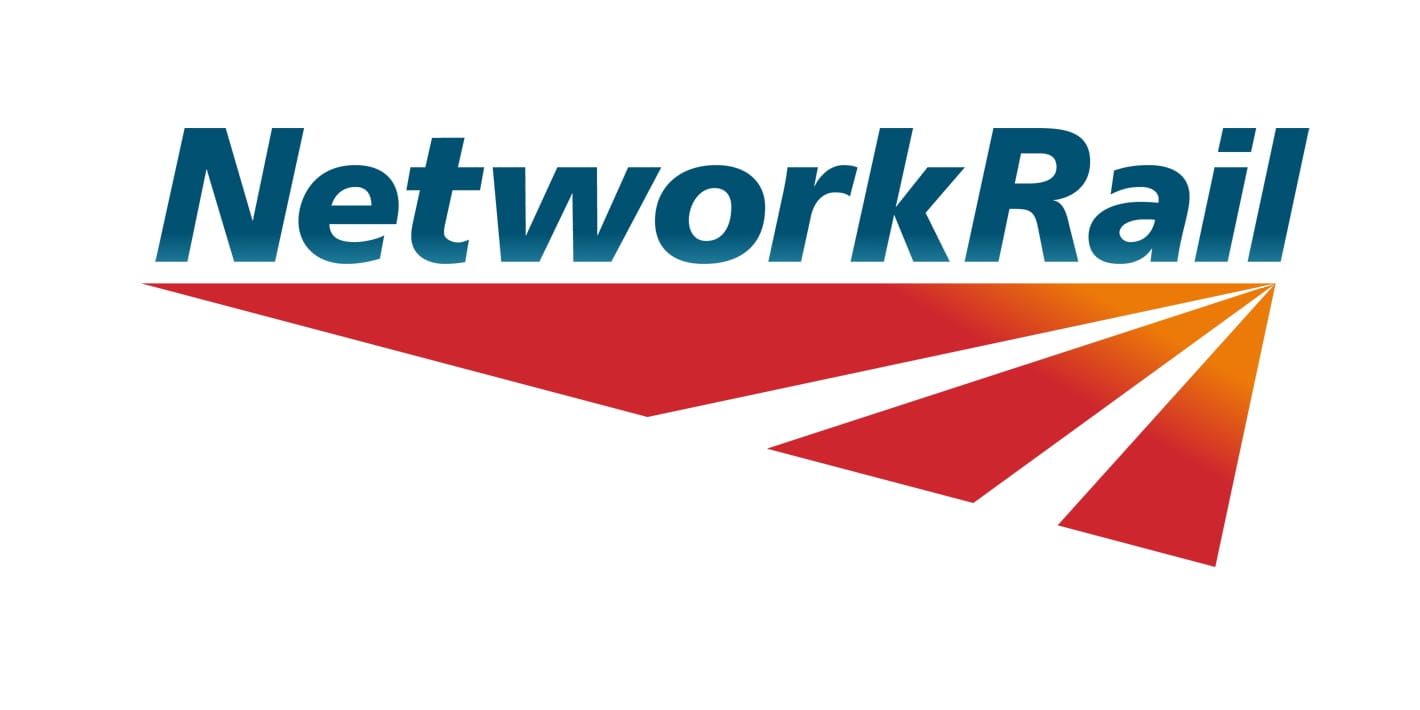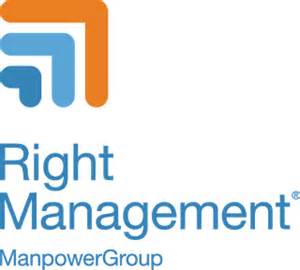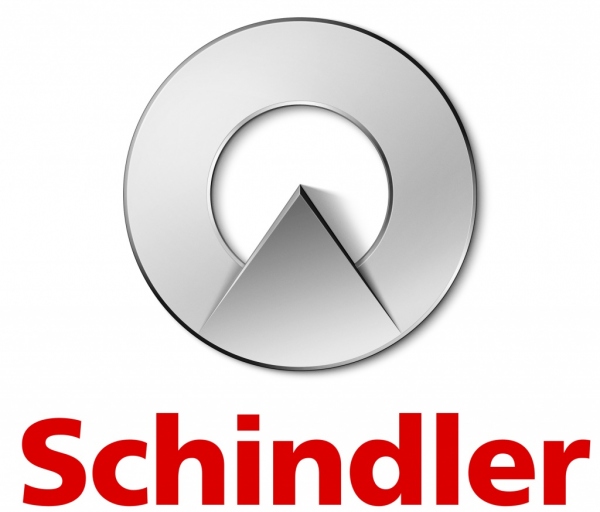 Here are just some of the corporate real estate services we provide:
Transaction management
Commercial property acquisitions
Strategic property planning
Property portfolio audits
Due diligence
Negotiation and execution
Financial analysis
Commercial property market monitoring and research
Property development consultancy
Valuation and options appraisals
Design and fit-out management
Service charge and lease negotiations
Reviews of current and future space needs
Our experienced commercial property team takes a hands-on approach to the delivery of projects. We have a solid track record in providing independent and objective advice to some of the world's largest and fastest growing corporations.
---
Always appreciate your clear thinking, responsiveness and valuable insight.

Avago Technologies
---
Top Enquiries
Alternative sectors

Alternative sectors

Alternative sectors are becoming increasingly important within the commercial property landscape, providing considerable opportunities for investors.

Working out of London and our regional network, our commercial property specialists are well placed to operate across all alternative sectors.

Do you offer property asset management advice?

Do you offer property asset management advice?

The primary role of a property management surveyor is to understand and help implement the client's strategy for their portfolio. Our teams work closely with other colleagues across our multi-disciplinary business to deliver a considered and collaborative approach to property management, with the ultimate aim of driving up the client's property returns.

What are the options for Metrics & Benchmarking?

What are the options for Metrics & Benchmarking?

A summary of the options can also be compared against key metrics, such as:

• Square metres per staff member or full-time equivalent (FTE)

• Desk to staff ratio

• Running cost per square metre

• Running cost per staff member/FTE

We can then benchmark these metrics against other organisations that we have undertaken similar work for, and provide a performance analysis. The outcome of this approach is a concise document that captures the future estate requirement, and plots the route through implementation with a preferred option that meets both the cost and quality aspirations of the client. This work is often done in tandem with staff consultation, relocation advice, and architectural and space planning, all of which Carter Jonas, as a multi-disciplinary business, can provide.

-Care Quality Commission
-Food Standards Agency
-Arthritis Research UK
-Nursing and Midwifery Council

@
@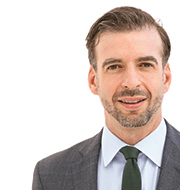 Frederic Schneider
SIOR
International CRE - London
020 7518 3243
email me
about Frederic
@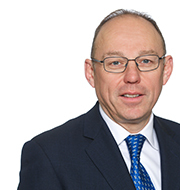 Andrew Smith
MBA SIOR FRICS
Partner - Industrial National
020 7518 3242
email me
about Andrew
Three career highlights:
Sale of the largest brownfield development land in Switzerland on behalf of SAPPI
Lease re-structure of the 200,000 sqft NOKIA HQ in Duesseldorf, Germany
Voted top 20 deal maker by ONCOR INTERNATIONAL in 2005
I can provide advice on:
Career highlights:

Acquisition of over 800,000 sq ft between 7 sites on behalf of one of the UK's largest parcel operators, acquiring one freehold, two assignments (plus reversionary leases) and four new leases on buildings across the UK (Bodmin, Basingstoke, Chester Le Street, Grays, East London, Coventry and Rotherham).

Disposal of 3 million sq ft, 200 acres on behalf of SAPPI which was one of the largest Brownfield sites in Switzerland in 2012 sold for over €50 million.

On behalf of Emerson Electric Andrew has advised on numerous acquisition/disposals and CRE projects across the UK including a design and build facility in Aberdeen of 60,000 sq ft, 100,000 sq ft in Cumbernauld for manufacturing /industrial. He has also worked on several acquisitions including HQ offices in Leicester and London as well as several of lease events on properties across the UK. Andrew has been involved in over 50 transactions over a period of 20 years.

Finally, Andrew has been the leading voice in the open storage evolution and heads a team of seven professionals dedicated to the OS sector. He advises a number of open storage investors and has led on various transactions on behalf of Moorfield, including the BCO portfolio of four sites across the UK. Andrew has also advised Opensite on their portfolio including lettings and reviews on properties in Birmingham, Dartford, Thurrock, Manchester and other locations. He has also pioneered the open storage classification system which is widely adopted.
I can provide advice on:
Related services
Office
Carter Jonas's commercial property teams provide expert advice on inv...
Explore service
Commercial landlord advisory
As a national property consultancy, Carter Jonas is able to advise landlords right across the ...
Explore service
Commercial Tenant Advisory
Carter Jonas's dedicated team of commercial property specialists is on hand to provide y...
Explore service