Carter Jonas is a multi-disciplinary property partnership, intent on helping clients realise their goals and aspirations by providing 'simply better property advice'.
Why Choose Us
At Carter Jonas, 'Simply Better Property Advice' is a statement that unites everyone in our business behind a common purpose. It is a commitment to our customers that we will work harder for them, constantly striving to provide the best advice in the market.

Throughout the firm, across our core services of residential, commercial, rural, and planning and development, we also share the following values, which guide us in delivering our services:

We treat every client with integrity, respect and warmth.
Understanding our clients has been the cornerstone of our service for over 160 years, and our products and services have been developed to meet their diverse needs.

We are ambitious for our clients and for our company.
We don't have a typical client; we work with a wide range of people with differing requirements. What they share is a desire to see their wealth grow through intelligent asset management. And that's why they trust Carter Jonas.

We do what we say we will, we do it well and we are accountable.
Carter Jonas's clients value expert property advice and tailored portfolio management. Building a lasting, discreet and trusting partnership with each client is at our heart of our business.
---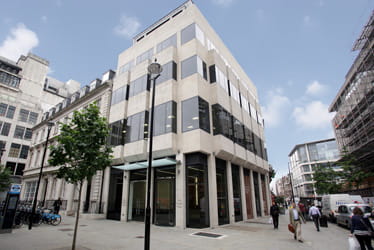 Our Vision
Carter Jonas balances its distinguished history with modern services and a cutting-edge approach. In 2020 the partners published their 5-year plan to 2025. The vision that forms part of this plan states that:
We will strengthen our position as a multi-disciplinary national firm, balancing our distinguished history stretching back almost 170 years with our cutting edge ethos and a client first approach
We will continue to develop all aspects of our business in line with our Environmental, Social and Governance approach

Our Clients
Our tailored service and 'simply better property advice' has enabled us to forge lasting, intelligent and trusting partnerships with our clients. These long-standing relationships are our most important and most closely protected asset.
From private landowners to local authorities, pension funds to farmers – our universe of client experience is among the most varied in UK property. We spearhead major schemes for public bodies. We look after the property interests of cathedrals, colleges and charities.
Throughout our endeavors, we never forget the importance of the people behind the brands, businesses, projects and goals. That's why some of the biggest property owners in the country are our loyal clients, some of which have been clients of Carter Jonas since the business started in 1855.
---
INTERNATIONAL & STRATEGIC ALLIANCES
We recognise the importance of connectivity with international markets. We already work on a number of projects with global clients located in the UK and overseas. Our proven approach is to partner with businesses in key international locations and create long-standing strategic alliances through which we are able to seamlessly deliver these projects. Click here to read more.
---
SUSTAINABILITY

Carter Jonas has a long history of championing the key issues that today form the basis of our approach to Sustainability and ESG. We have always had a commitment to our employees, our clients and the community within which we work. To read more about how we ensure we deliver on our commitment to being a Sustainable business, please go to the Sustainability section of our website.
Our History
Carter Jonas was founded in 1855, when John Carter Jonas set himself up as an auctioneer in Cambridge. The firm's estate management business started when the future Marquess of Lincolnshire appointed John Carter Jonas to run his family estates in Buckinghamshire. Our extensive association with Oxbridge colleges was expanded when the firm took over Castle, Field & Castle in Oxford in 1924. The timeline below outlines the key milestones in our history since then.
Today, Carter Jonas has over 800 people working in 34 offices, strategically placed across the UK. Our corporate head office is located in Chapel Place near Oxford Street in Central London.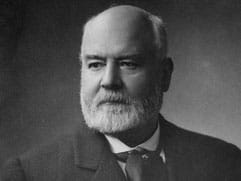 1855
John Carter Jonas founds firm – opening an office in Cambridge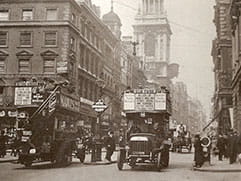 1909
First London office opened at Sergeant's Inn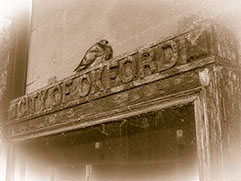 1924
Merged with Castle Field & Castle, Oxford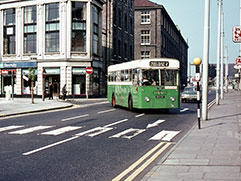 1976
Merged with Mssrs. Wright & Ward, Ipswich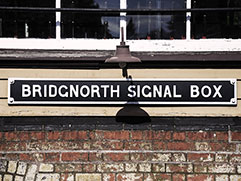 1981
Merged with Yates & Co, Bridgnorth and Shifnall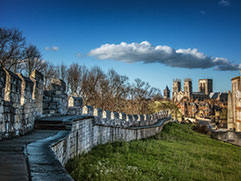 1987
Merged with Byron & Granger, York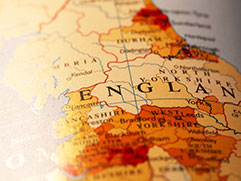 1996
Merged with Cluttons North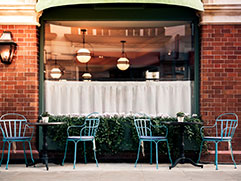 2002
Merged with Egerton, London – Mayfair, Marylebone and Chelsea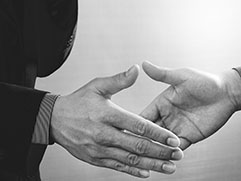 2003
Becomes a Limited Liability Partnership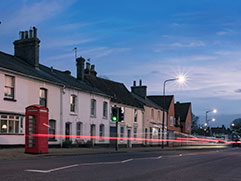 2005
Merged with Coulson Edwards, Long Melford and MCL Property Consultant, Northampton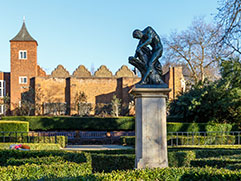 2006
Merged with Cavanagh Smith & Co, Holland Park, London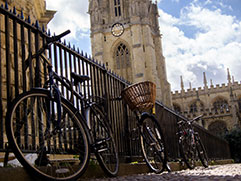 2007
Merged with Commercial team from Thomas Merrifield, Oxford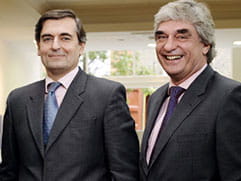 2009
Merger with Dreweatt Neate LLP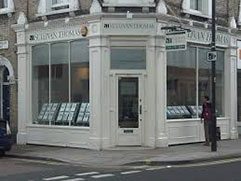 2013
Acquisition of independent residential property agency Sullivan Thomas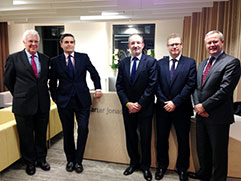 2014
Acquisition of planning consultancy, Planning Perspectives Acquisition of independent residential property agency, Boilaeus Acquisition of investment specialist, Whittingham Prosser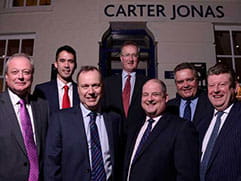 2015
Acquisition of Cambridge-based general practice, January's Acquisition of Cambridge-based residential property agency, Bradshaws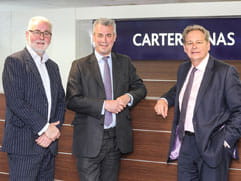 2017
Acquisition of Abingdon-based planning practice, Kemp & Kemp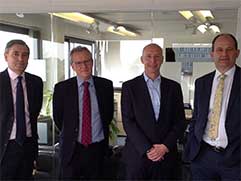 2019
Carter Jonas strengthens its position in the south west with the acquisition of Bristol-based independent commercial property consultancy, Williams Gunter Hardwick.
Our People (
{{resultCount}}
)
@
{{person.firstName}} {{person.surname}}
{{person.professionalQualifications}}
{{person.jobRole}}
{{person.telephoneNumber}}
email me
about {{person.firstName}}