About Carter Jonas
Carter Jonas is a multi-disciplinary property partnership, enabling our clients to realise their goals and aspirations by providing simply better property advice.

Carter Jonas is a leading UK property consultancy working across commercial, residential, rural, planning, development and infrastructure. Our national network of over 1,000 property professionals operating from 34 offices means we can offer both national coverage and unrivalled local expertise.
Our strategic international partnerships enable us to offer our clients exposure across global markets, including our exclusive affiliation with luxury property specialist Christie's International Real Estate. Read more here >
Our values
Approachable
We treat every client with integrity, respect and warmth.
Understanding our clients has been the cornerstone of our service for over 165 years, and our products and services have been developed to meet their diverse needs.
Effective
We do what we say we will, we do it well and we are accountable.

Carter Jonas clients value expert property advice and tailored portfolio management. Building a lasting, discreet and trusting partnership with each client is at the heart of our business.
Ambitious
We are ambitious for our clients and for our company

We don't have a typical client; we work with a wide range of people with differing requirements. What they share is a desire to see their property portfolio thrive through intelligent asset management. And that's why they trust Carter Jonas.
---
Our Clients
Our tailored service and simply better property advice has enabled us to forge lasting, effective and trusting partnerships with our clients. These long-standing relationships are our most important and closely protected asset.

From flats to farmland, high streets to healthcare estates, castles to car parks, offices to orangeries and wind farms to wineries, our breadth of client experience is among the most varied in UK property. We never forget the importance of the people behind the brands, businesses, projects and goals; that's why some of the biggest property owners have been clients of Carter Jonas since the business started in 1855.
---
Our people
Property is a people business, and our people are one of our most treasured assets. We're committed to cultivating a place where people want to work, and to helping our people fulfil their full potential through continued learning and development and structured career paths. Our achievement of the Investors in People Gold Standard and our six-year average service tell us we're on the right track. Read what our people have to say about life at Carter Jonas here >

Our commitment to being an open and inclusive organisation is at the heart of our People Strategy 2025, and we believe employing a diverse group of people means we embrace different perspectives, ideas and talents to provide a better service for our clients and the communities in which we work. Find out more about EDI at Carter Jonas here >
---
Our vision
Our vision for the period 2020-2025 is to become a truly national multi-disciplinary advisory firm. We will maintain the rate of growth we have achieved over the last five years and increase profitability, whilst continuing to be an independent LLP with a solid financial structure and income profile, and a reputation for service excellence.

As we approach our 170th year, our distinguished history and our partner-led approach will be balanced by the modern services we provide, our cutting-edge ethos and a client first approach, delivered by people who are the embodiment of our core values.
---
Our social responsibility
We have always had a commitment to our employees, our clients and their surrounding environments. Since 1855, our people have worked with the natural environment to create more sustainable outcomes for the property and landowners that we serve and for the communities in which we work. Putting sustainability at the heart of what we do is about strengthening our legacy, ensuring a sustainable future for our clients and our business. Read more here >

Our charity work has helped important causes achieve life-changing outcomes. We're proud to be a strategic partner for LandAid, which works to improve the lives of children and young people in the UK who experience disadvantage due to their economic or social circumstances. We also support Pathways to Property, who help improve diversity in the surveying profession.
---
Our website
Our website is built with our audiences in mind. We understand that many different people visit our website to achieve many different things, and so we have spent time going through each of these user journeys to minimise any paint points that you might encounter. We also understand that our diverse audience has different needs in terms of accessibility, and so strive to adhere to the highest accessibility standards. Find out more about accessibility on our website here.

We are committed to continually improving our online experience for our users, and welcome any feedback you have on how we can improve on feedback@carterjonas.co.uk
Our latest publications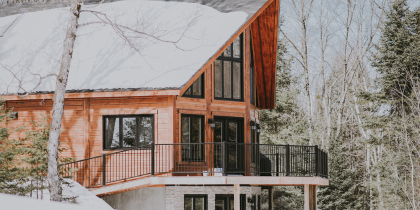 Our History
Carter Jonas was founded in 1855, when John Carter Jonas set himself up as an auctioneer in Cambridge. The firm's estate management business started when the future Marquess of Lincolnshire appointed John Carter Jonas to run his family estates in Buckinghamshire. Our extensive association with Oxbridge colleges was expanded when the firm took over Castle, Field & Castle in Oxford in 1924. The timeline below outlines the key milestones in our history since then.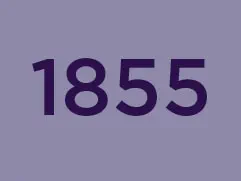 -
John Carter Jonas founds the firm in Cambridge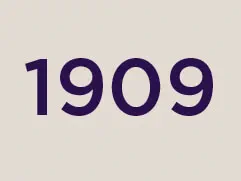 -
The first London office opens at Sergeant's Inn Chambers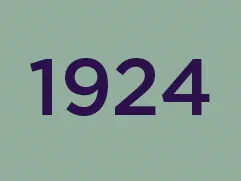 -
We merged with Castle Field & Castle, expanding into Oxford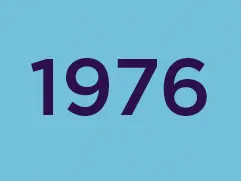 -
Merged with Mssrs. Wright & Ward, Ipswich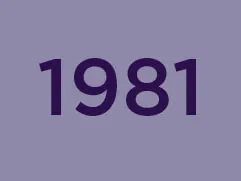 -
Following a merger with long-established Yates & Co, we expand in Shifnal and Bridgnorth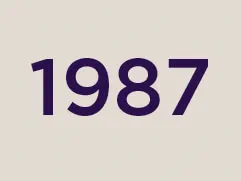 -
Merged with Byron & Granger, expanding into York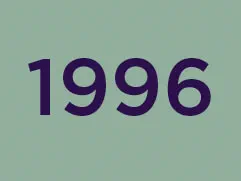 -
We merged with Cluttons North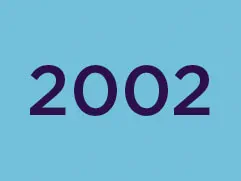 -
Merged with Egerton, London in Mayfair, Marylebone and Chelsea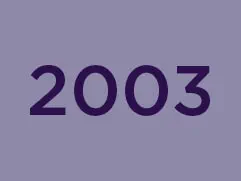 -
Carter Jonas becomes a Limited Liability Partnership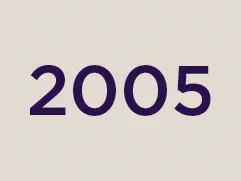 -
Merged with Coulson Edwards, Long Melford and MCL Property Consultant in Northampton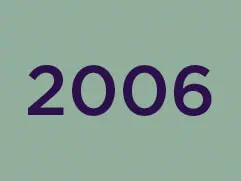 -
Merged with Cavanagh Smith & Co, taking over the Holland Park office in London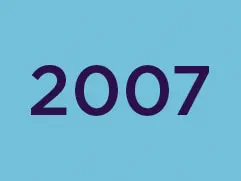 -
We strengthened our Commercial team merging with Thomas Merrifield in Oxford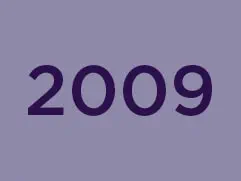 -
Our merger with Dreweatt Neate LLP increases our geographical coverage, from 20 offices to 31 across England and Wales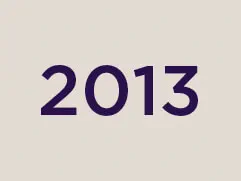 -
Acquisition of independent residential property agency Sullivan Thomas, Fulham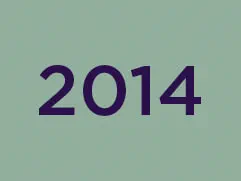 -
We acquired planning consultancy Planning Perspectives, independent residential property agency Boilaeus as well as investment specialist Whittingham Prosser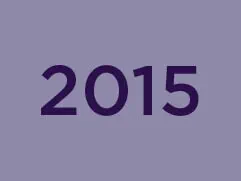 -
Carter Jonas acquires general practice January's and residential property agency Bradshaws in Cambridge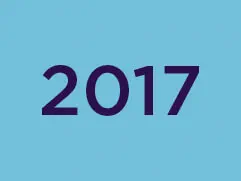 -
Acquisition of Abingdon-based planning practice, Kemp & Kemp
-
Carter Jonas strengthens its position in the South West with the acquisition of Bristol-based independent commercial property consultancy, Williams Gunter Hardwick.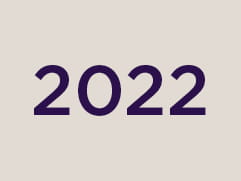 -
We acquired Leeds specialist real estate strategy practice Tomorrow Advisory and Midlands industrial and logistics agency MWRE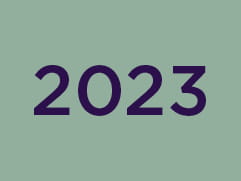 -
Carter Jonas becomes Christie's International Real Estate exclusive affiliate in the United Kingdom.

Richard Bruce succeeds Mark Granger as CEO, marking a new chapter in our senior management.