Landlord services
A national lettings agency with optional management services designed to take the stress
out of letting your property.

Top Enquiries
How well should I present my property?
How well should I present my property?
Both the interior and exterior of the property should be presented to the highest standard and in good decorative order. The majority of tenants will prefer neutral decoration with high quality fittings and furnishings with wooden floors.
Properties should be well equipped with standard appliances and include a fridge freezer, washing machine, tumble dryer and power shower.
Do I need a Carbon Monoxide alarm?
Do I need a Carbon Monoxide alarm?
It is a legal requirement to have a carbon monoxide alarm fitted to any room where there is a solid fuel burning combustion appliance. The carbon monoxide alarm must be checked and in proper working order the day the tenancy commences.
Do I need to tell my mortgage lender?
Do I need to tell my mortgage lender?
Written permission to sublet is required from a bank or building society when a mortgage is held against a property. We would advise that you request consent from your lender as soon as you decide to rent the property.
GET IN TOUCH
Our team of specialist lettings agents operate nation wide. To find your local contact, select a region below.
Our Services

When letting your property, our enviable reputation and strong brand enables us to attract the highest quality properties and tenants. With renting the preferred choice of an increasing number of people, our national network of offices, including five in prime central London, give us access to tenants from across the world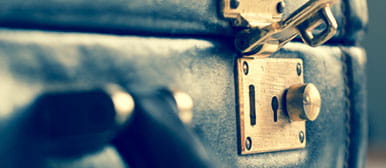 Our aim is to ensure that all of our landlord clients are clear on the current statutory requirements involved with letting a property.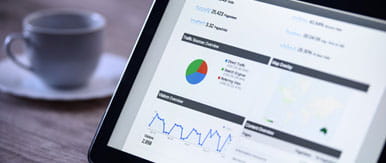 Carter Jonas is one of the most respected and approachable names in the UK property sector. Because people trust our brand, it helps us to attract the right tenants to our clients' properties.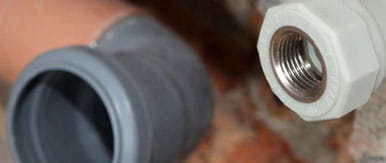 The busier you are, the less time you'll have to manage your let. Sometimes you may be out of reach when an emergency happens; at other times you might be out of the country. That's where Carter Jonas's property management services fit in.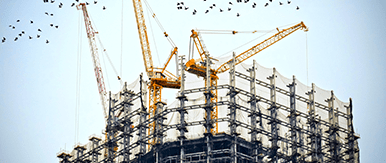 Build to Rent
Our specialist inhouse team are experts in providing a range of services across the entire lifecycle of Build to Rent and PRS, from inception through operation, and disposal.
Whether you're selling or letting your property, awaiting probate, pending planning or building works, or if you're just conscious of the safety and security of your assets, we can remove the worry of managing your vacant property.
Our in-depth knowledge of the property market, both locally and nationally, means we can give clients the very best buy-to-let advice – whether that's about the target market or the likely rental return for a particular property.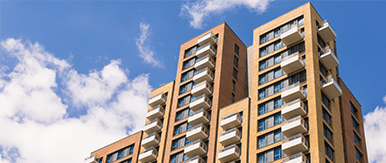 From day-to-day maintenance, important risk assessments and health and safety checks and advising developers on a building's design, we can take care of absolutely everything relating to apartment blocks and their communal areas.