Carter Jonas is widely regarded as one of the leading property consultancies in the science park sector.
We have an experienced team of professionals, who look after the commercial property interests of fund institutions, developers and occupiers in the biotechnology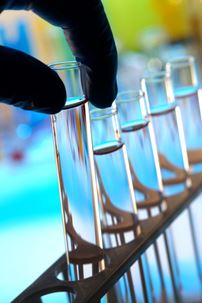 laboratories across the UK. and wider technology sectors. Our specialist work for these clients is carried out on a national basis.
Our commercial real estate team is responsible for providing property consultancy services to a number of key science and business parks and laboratories across the UK.

They include Oxford Science Park, Cambridge Business Park, Haverhill Research Park, Melbourn Science Park, Culham Science Centre, and Menai Science Park at Bangor University.
To find out more about our experience in the science and technology sector, click here.
We have a dedicated team of commercial property specialists on hand to provide you with advice on all aspects of occupying space - from lease renewal to rent review and relocation. We also have experts with extensive experience of advising science and technology occupiers on either acquiring or disposing of space, as well as on more general matters throughout the property lifecycle.

As part of a national and multi-disciplinary property partnership, our experts can assist you wherever you are in the UK and whatever your property concerns might be.

Our expertise covers:
Innovation centre or hub facility studies
Demands and needs studies
Developer selection and development agreements
SPV creation
Target sector marketing strategy reports
The sale, letting and acquisition of land and buildings across the country for a variety of uses, including incubators, laboratories, R&D facilities and offices
Carter Jonas offers a broad spectrum of services to public- and private-sector clients.
Some of our clients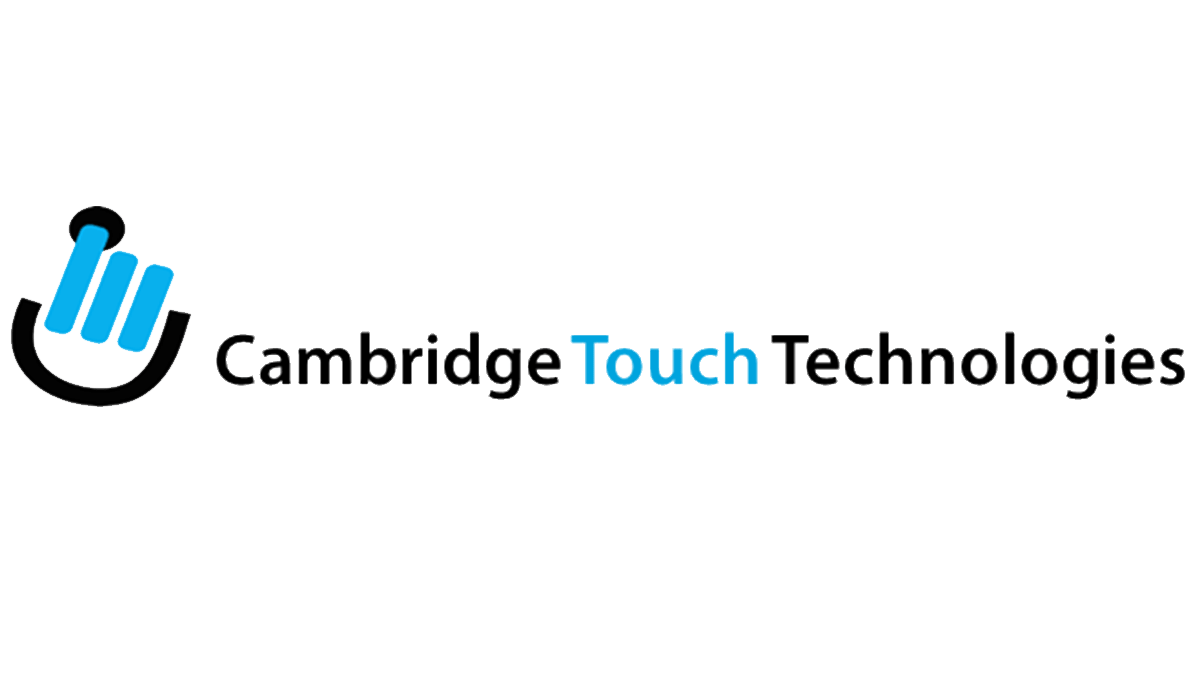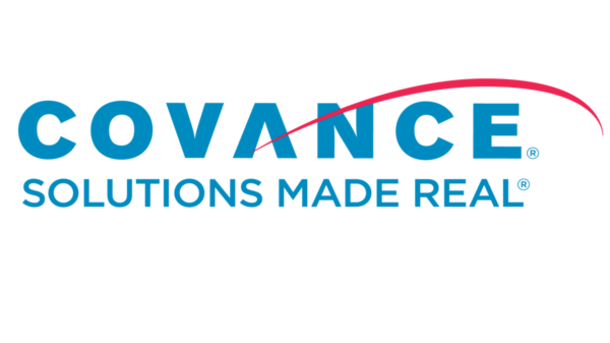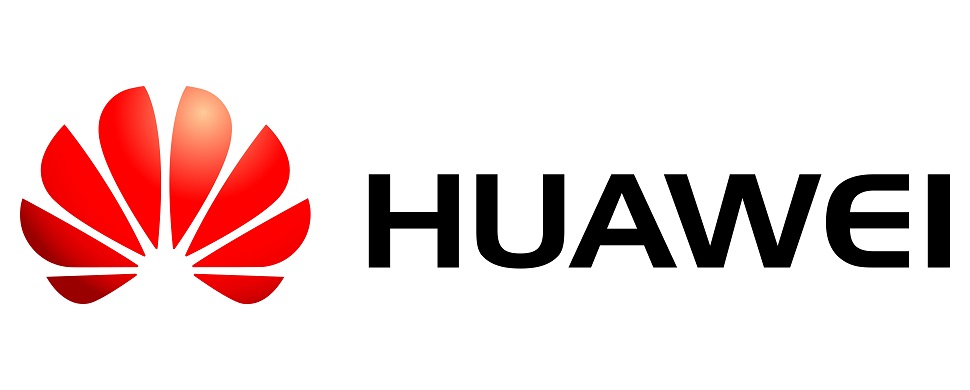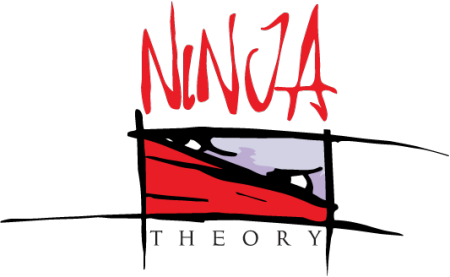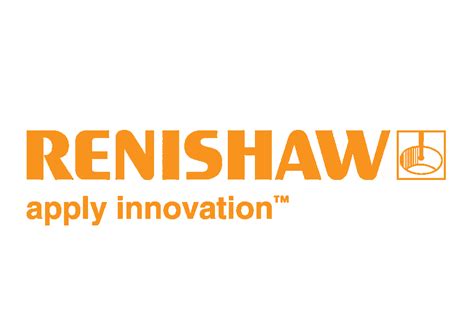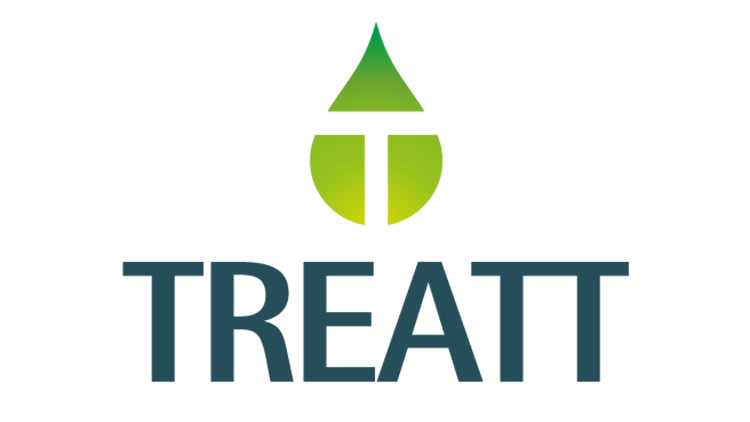 GET IN TOUCH
Our specialist teams operate at national level. Select a region below to find your nearest consultant.
Planning Expertise
Our Planning & Development teams operate alongside our Commercial division to offer our clients a lifecycle of services.
FIND OUT MORE
Property Management
We can help manage your commercial property.
FIND OUT MORE
Some of our Science and Laboratories properties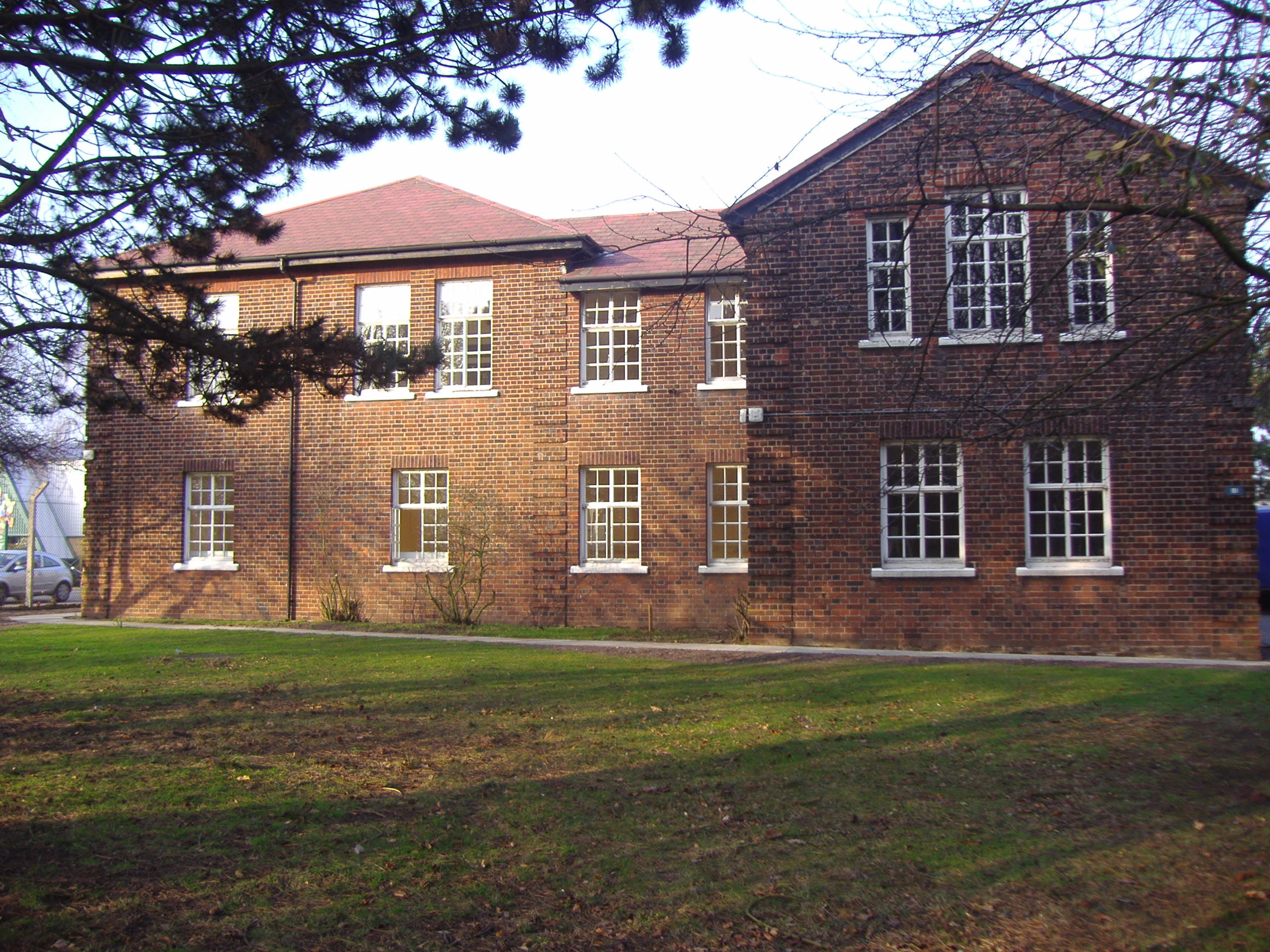 Building B1, Adastral Park IP5
488 to 569 Sq Ft
(45.3 to 52.9 Sq M)
Leasehold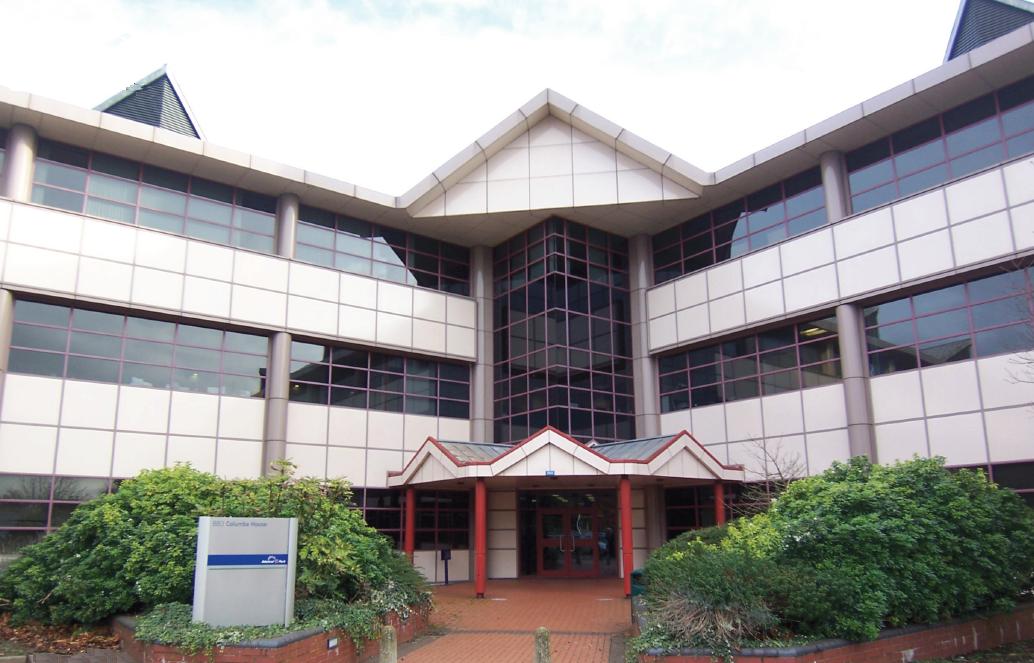 Columbia House, Adastral Park IP5
452 to 3,488 Sq Ft
(42 to 324 Sq M)
Leasehold
The Lambourn - Office, Wyndyke Furlong OX14
100 to 48,159 Sq Ft
(9.3 to 4,474.1 Sq M)
Leasehold
Related services
Property & Asset Management
The Carter Jonas approach is to ensure that the relationship between landlord and tenant is produ...
Explore service
Valuation & Advisory
The valuation of property is a core part of our practice and stands at the heart of all property ...
Explore service
Industrial
Whether you are looking to acquire or lease an industrial property, or you are seeking an industr...
Explore service
Our other commercial services