Carter Jonas is one of the leading property consultancies in the science and technology sector. With over 25 years' experience working with life science companies, science and innovation parks, developers, and investors across the UK, including in Cambridge, Oxford, London, Manchester, Bristol, Leeds and Birmingham, our expert team of property advisors offer a wide variety of services for all your science & technology property needs.
Carter Jonas has a broad coverage across the UK with 34 offices across the country, meaning our property consultants and agents can offer you local expertise with national coverage to realise your potential. We have an experienced team of professionals in all the main UK cities, including in the golden triangle, with commercial offices also in Birmingham, Bristol and Leeds.
How can Carter Jonas help with your science and technology property needs?
We have been working with specialist companies in the science and technology, helping them to unlock their innovation through finding the right property from specialist labs and manufacturing facilities to offices. Our dedicated team of commercial property professionals a on hand to provide you with tailored advice on all aspects of occupying space - from lease renewal to rent review and relocation. Carter Jonas science and technology property experts have extensive experience of advising occupiers on either acquiring or disposing of space, as well as on more general matters throughout the property lifecycle. Our offering includes:
Property advice and location strategy
Acquisition and disposal
Planning and development consultancy
Specification advice and project management
Sector focused market analysis and research
Rent reviews
Click here to read in more detail about our offering for the science and technology sector.
The services Carter Jonas can provide throughout the full science and technology life cycle
Whether you are a landowner exploring the development potential of your land, a developer looking to secure planning permission for a related scheme, a landlord with R&D space, a science and technology company searching for new facilities, or a fund keen to invest in the UK science and technology property market, we are here to help you.
Who are our science and technology clients?
We look after the commercial property interests of cutting edge science and technology innovation companies (labs, offices, manufacturing facilities), fund institutions, universities, tech businesses, key science and business park owners, developers, investors as well as lab, offices and manufacturing facility occupiers across the UK.
Some of the main science and technology parks we work with include The Oxford Science Park, Cambridge Business Park, Haverhill Research Park, St John's Innovation Park, Oxford Business Park, Melbourn Science Park, Culham Science Centre, University of Warwick Science Park, Malvern Science Park, Harwell Science and Innovation Centre and Menai Science Park at Bangor University.
Carter Jonas offers a broad spectrum of services to public- and private-sector clients, including the sale, letting and acquisition of land and buildings across the country for a variety of uses, including incubators, laboratories, R&D facilities and offices. We currently have a wide variety of lab and R&D spaces to let, which you can explore here.
Some of our clients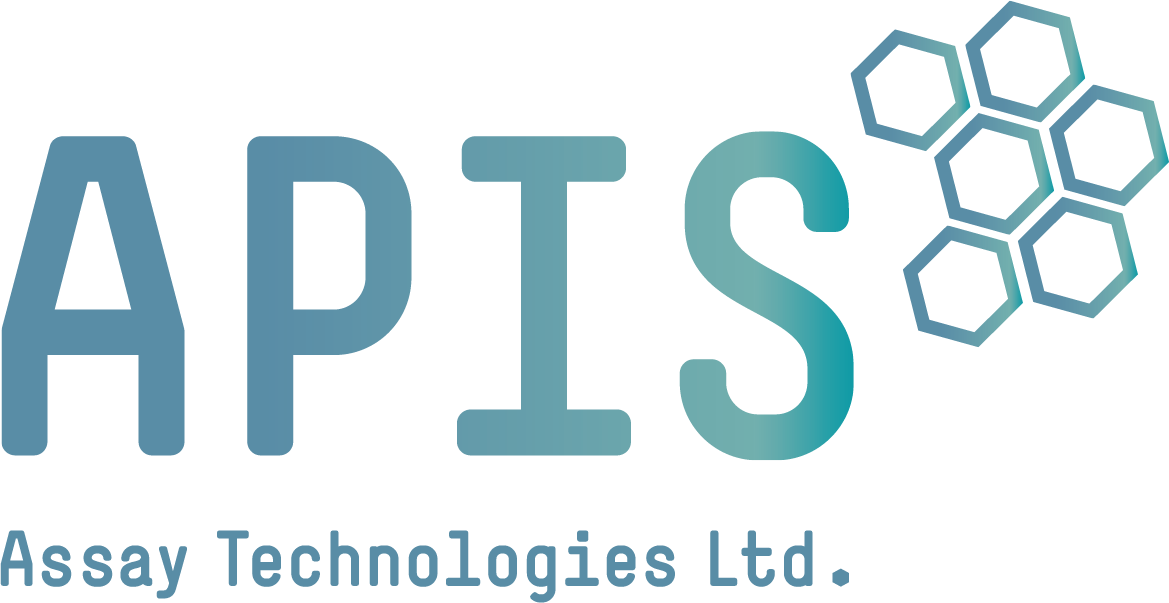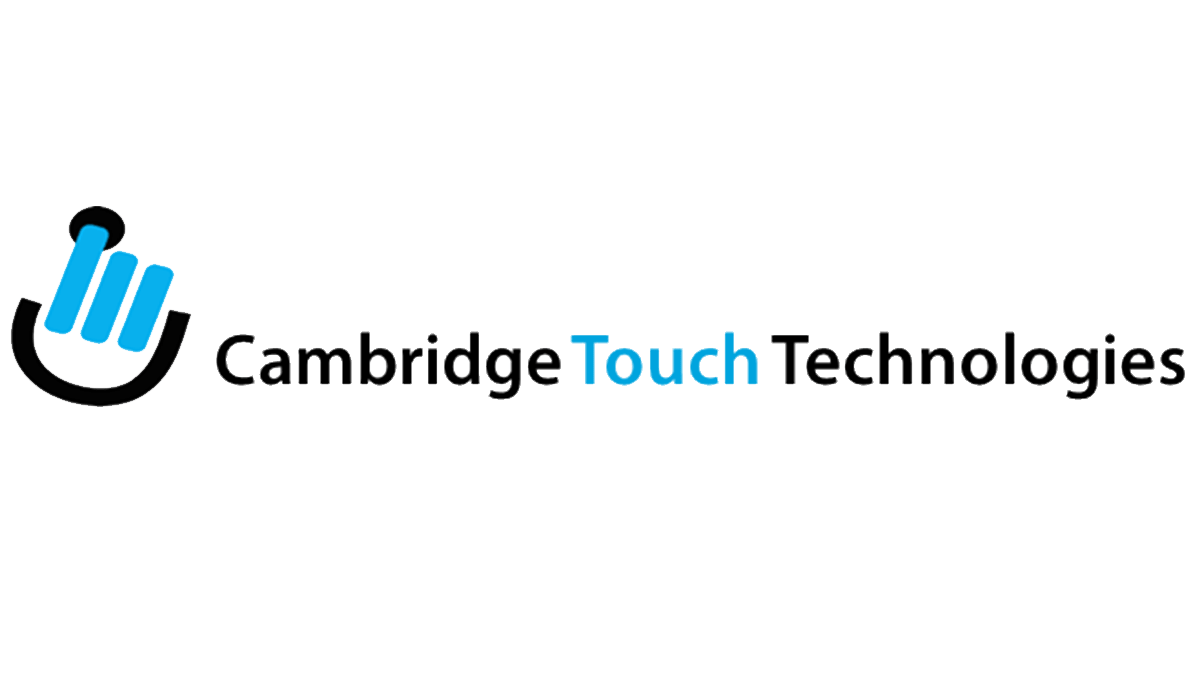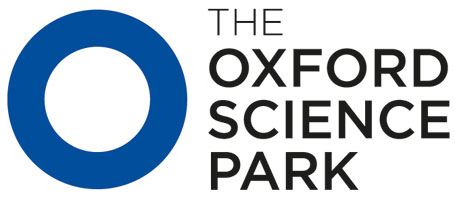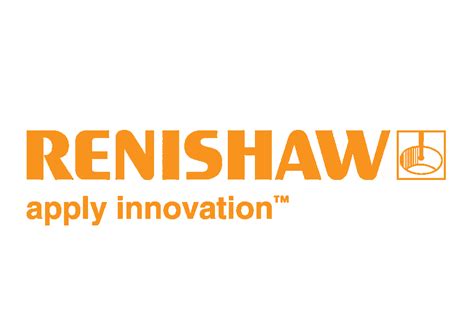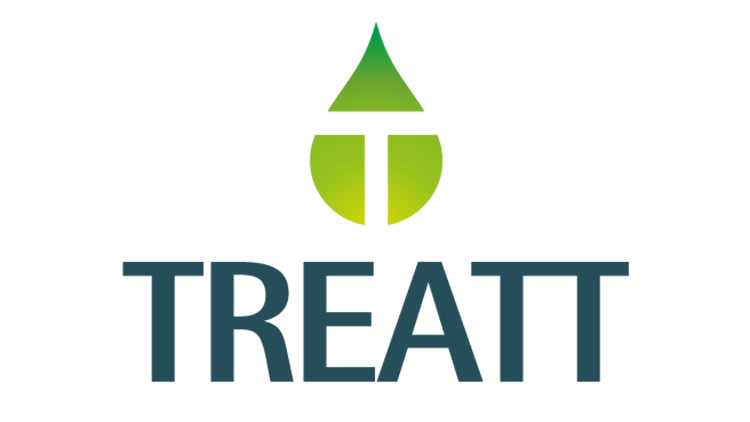 Thought leadership and market-led research
Our expertise and experience in the science and technology sectors means that we work closely with companies, funds, developers, universities and hospital trusts, who want to explore certain aspects of the sector, from analysis on specific markets, to masterplan and strategy. To support them, our in-house research team produces a variety of reports covering all main asset classes of the commercial property market, including the Carter Jonas biannual Life Sciences Research Report which explores the outlook for the life sciences sector across the UK and in the key markets of London, Oxford and Cambridge.
Our bulletin explores in detail the OxCam markets, mapping the main science parks and reporting on the investment and employment levels across the UK, and latest science and technology deals.
@
Scott specialises in providing advice on agency and development matters to a wide variety of clients from private individuals and trusts through to property funds, institutions, companies and statutory authorities. He advises both owners and occupiers across public and private sectors.
Working at Board level with clients, Scott's specialist areas include Business development, development of property strategies, property investment advice, advice in the marketing and disposal of property as well as property acquisitions.
Scott has a particular knowledge and understanding of the property market in the wider Oxfordshire region whilst also operating on a national basis on specific projects.
I can provide advice on:
Chris heads the Commercial Agency team from the Leeds office providing services to both landlord and occupier clients throughout Yorkshire and across the North of England. He specialises in the office and industrial sectors providing both acquisition and disposal advice to a range of clients to include national and local institutions as well as private individuals. He also provides advice in relation to Landlord and Tenant issues, including rent reviews and lease renewals.
I can provide advice on:
Three career highlights:
Over a career spanning nearly 30 years involving all forms of property from a nuclear bunker through to the vast majority of the County's main business schemes, it is difficult to choose just three highlights; the following are certainly are worthy of note:

Letting acquisition, for SkyCaddie, at Haddenham:
I have chosen this as we were presented with a challenging brief by our client but I was able to use my market knowledge to unearth an off market opportunity that we subsequently acquired on very favourable terms.

Sale of Foxcombe Hall, Oxford: It is not often you get to market a University Campus and, as such, our disposal of the former Open University Campus at Boars Hill has been a highlight, working alongside our residential team on this high profile instruction.

Letting Instruction, Silverstone Park: I am currently leading this letting instruction on behalf of MEPC, where we have been responsible for over 200,000 sq ft of lettings in the past 12 months and I enjoy helping guide the park's future development form, alongside the wider team.
I can provide advice on:
Three career highlights 2016:
• Off-market acquisition prime Bath retail and office Investment
• Off-market acquisition prime Bath offices for growing Plc
• Brexit straddling Travel Lodge Investment acquisition
I can provide advice on:
William Rooke is an investment and commercial development property specialist.
Three career highlights:
Land assembly in central Cambridge for 316 room student housing scheme.
Acquisition of vacant office building in North Cambridge for £1m and subsequent letting and Asset Management to create a £7m investment.
Securing planning consent and anchor tenants for a £100m industrial development in the Midlands.
Planning Expertise
Our Planning & Development teams operate alongside our Commercial division to offer our clients a lifecycle of services.
FIND OUT MORE
Some of our Science and Laboratories properties
Related services
Property, asset & estate management
The Carter Jonas approach is to ensure that the relationship between landlord and tenant is produ...
Explore service
Valuations
The valuation of property is a core part of our practice and stands at the heart of all property ...
Explore service
Industrial
Whether you are looking to acquire or lease an industrial property, or you are seeking an industr...
Explore service