Education
Property Sector Services

To perform their core activities, educational organisations and institutions need land that is in the right location, and buildings that are safe and suitable for effective teaching.
Our national team of commercial property experts provides comprehensive advice to the day nurseries, independent, maintained, higher and further education sectors.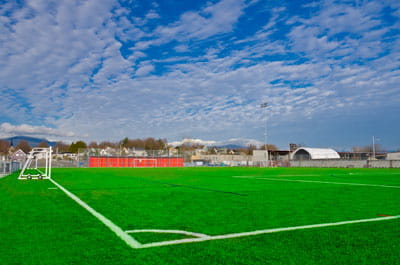 We believe that education and learning should take place in safe, stimulating and engaging environments.
Like our clients, we want students to thrive and to reach their full potential, and we can help them achieve this through the high-quality planning and design of their real estate.
Our experts can help to deliver educational buildings that make successful schools possible, create safer and stronger communities, promote thriving town centres, and contribute towards a cleaner and more sustainable environment.
Our expertise covers:
Asset review
Planning and masterplanning
Relocation strategies
Land assembly, promotion, joint venture and option agreements
Development viability/feasibility
Scheme formulation/options appraisals
Disposal and acquisition
Building surveying
Valuation
Within the building consultancy sector we are able to offer:
Prioritising maintenance of existing assets with budgetary advice
Reinstatement costs assessments for building insurance purposes
Identifying specifying tendering and administrating contractors
Representing education facilities for building insurance claims
Maintenance and forward planning of repair/refurbishment works
Energy efficiency improvement advice
@
@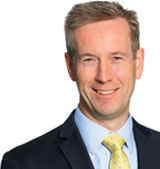 Mark Charter
MRICS MARLA
Head of Estate Management
01865 404406
email me
about Mark
@
Matthew Ellams
FRICS
Head of Project Management
07554 226516
email me
about Matthew
@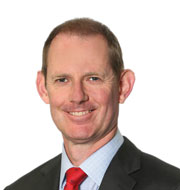 Peter Fry
BSc (Hons) MRICS ACIArb
Partner - Valuations Oxford
01865 404420
email me
about Peter
Mark is a Partner and a member of the firm's Rural Division. He is Head of Estate Management and has experience of advising private and institutional clients on all aspects of estate management, strategic advice, valuation and professional consultancy matters across the rural and residential sectors. Mark's extensive experience in advising clients in the aforementioned areas allows him to as an expert witness in valuation and other property matters. Additionally, he is a member of the Development Committee of The Oxford Playhouse, a trustee of The Lady Nuffield Home, Oxford and is a member of the Consultee Group to The Oxfordshire Woodlands Project.
I can provide advice on:
Matthew Ellams is head of our project management team. He has considerable experience within the sector and has worked across a wide range of projects, servicing many different types of clients.
I can provide advice on:
Peter is attached to the Commercial Division based in the Oxford valuation hub office, working principally throughout the Oxfordshire and Thames Valley region. His professional specialism is valuation, lease advisory and strategic asset management and he is partner responsible for the Oxford commercial valuation team. He provides valuation advice on retail, office, industrial and residential property and development sites to a wide range of clients including: banks and lending institutions; local authorities; property companies and private clients. Peter is an RICS Registered Valuer and an RICS Assessment of Professional Competence Assessor and Chairman. He currently acts as counsellor to the many graduate surveyors in the Oxford office, ensuring that they receive the right experience and training to enable them to become RICS qualified surveyors. Outside of the office, when not taxiing his two teenage sons between sports fixtures, he is the Group Scout Leader for his local village scout group; makes props and scenery for a number of amateur dramatics productions; and is a self-published novelist.
I can provide advice on:
Planning Expertise
Our Planning & Development teams operate alongside our Commercial division to offer our clients a lifecycle of services.
FIND OUT MORE
Our other commercial services