Education
Property Sector Services

To perform their core activities, educational organisations and institutions need land that is in the right location, and buildings that are safe and suitable for effective teaching.
Our national team of commercial property experts provides comprehensive advice to the day nurseries, independent, maintained, higher and further education sectors.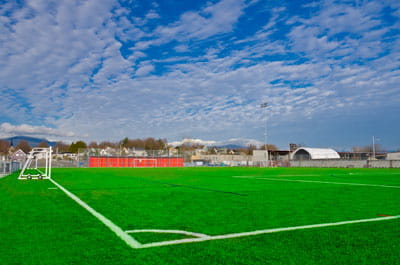 We believe that education and learning should take place in safe, stimulating and engaging environments.
Like our clients, we want students to thrive and to reach their full potential, and we can help them achieve this through the high-quality planning and design of their real estate.
Our experts can help to deliver educational buildings that make successful schools possible, create safer and stronger communities, promote thriving town centres, and contribute towards a cleaner and more sustainable environment.
Our expertise covers:
Asset review
Planning and masterplanning
Relocation strategies
Land assembly, promotion, joint venture and option agreements
Development viability/feasibility
Scheme formulation/options appraisals
Disposal and acquisition
Building surveying
Valuation
Our other commercial services