Historic buildings



Our building consultancy professionals are able to provide advice on all matters relating to period and historic buildings, including maintenance, repairs, renovations and alterations.

About historic buildings
Listed buildings account for just 2% of the total English building stock - approximately 375,000 buildings. Of these, 92% are Grade II listed, 5.5% Grade II* listed and a tiny 2.5% are Grade I listed. Although these numbers are relatively small, the most desirable period and historic properties are likely to be listed and there is a clear cachet in owning one of these properties. However, along with this prestige comes responsibility and limitations as owners of listed buildings are custodians for future generations.

Unauthorised alterations to the interior or exterior of any listed building can be a criminal offence. This includes other 'curtilage' buildings on the plot as well as objects fixed to the building. There is a common misconception that internal alterations can be carried out to Grade II listed buildings without requiring consent. However, this is not the case as all features of listed buildings are protected, regardless of whether they are mentioned in the listing description. Nevertheless, there is an acknowledgment that listed buildings must adapt in response to changing social and economic demands. Indeed, in our view this is the only way to ensure their survival. With sensitive handling, conversions, extensions, alterations, and improvements are often possible.

Work involving listed buildings requires expert skills due to the specialist techniques and traditional materials required. Skilful design, specification, project management and attentive cost control are essential for any projects on listed buildings. This is where Carter Jonas' experienced historic buildings specialists can help.
Advice Carter Jonas can provide with regards to historic buildings
Our experts can provide a comprehensive whole life service for historic building owners, starting with pre-purchase advice, negotiations with Conservation Officers, sensitive design, assistance obtaining the necessary consents, detailed specification and project management through to completion. Also, our service does not end at that point as we can plan and schedule future maintenance to help aid with cash flow and avoid unwelcome surprises.

Our specific range of period and historic building services include:
Pre-purchase advice on the potential for alterations and improvements
Full and partial building surveys by our historic building experts
Feasibility studies
Architectural design
Obtaining planning and listed building consent, including supporting research, surveys and reports
Detailed design and building regulations approval
Detailed specification of the works
Energy advice specific to historic buildings
Fire safety, detection and alarm system advice specific to historic buildings
Disabled access advice specific to historic buildings
Security advice specific to historic buildings
Specialist historic building valuations and insurance rebuilding cost assessments
Project management, including obtaining competitive tenders, preparing contracts, regularly inspecting the work, monitoring and managing progress, certifying payments and undertaking 'snagging' inspections at handover, and final sign-off
Why choose Carter Jonas to provide you with historic building advice?
Our building consultancy professionals are located in Bristol, Birmingham, Cambridge, Oxford, Leeds and London. Our designated teams contain highly qualified and experienced chartered building surveyors who consistently provide a professional, effective, and personal service.

Our expert architects and building surveyors understand the unique demands of historic building works and are familiar and comfortable with the correct conservation and construction techniques. We consider it a privilege to have worked on a wonderful range of historic buildings, from grand colleges and houses to more modest cottages and barns. As we are based in historical cities, we are inspired by the many historic buildings of world class importance on our doorstep, however we are fully prepared to provide advice across the country and so we offer a truly national service.
Our latest publications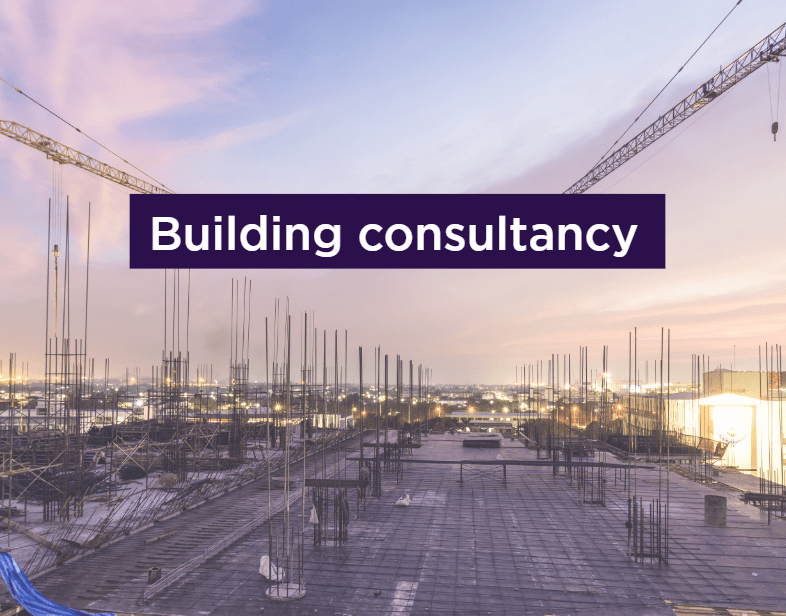 What are the statutory requirements that can derail the reroofing of heritage buildings?
VIEW ARTICLE