Carter Jonas works with a diverse portfolio of clients on some of the most innovative central and out-of-town hotel projects in the UK.
Our experts in national retail, leisure and hotel real estate are able to deliver a full range of acquisition, disposal, consultancy, funding, investment and agency services, with a truly national coverage.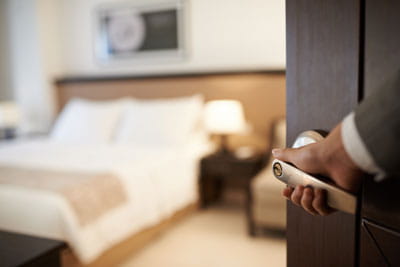 We have developed long-term relationships with many businesses, for example Travelodge Hotels Ltd: Carter Jonas has been working as Travelodge's outsourced development manager, acquiring hotels for them for over 18 years. We have advised on a great number of other projects – from budget hotels, boutique hotels and 5-star hotels – across the UK and Europe.
Some of our clients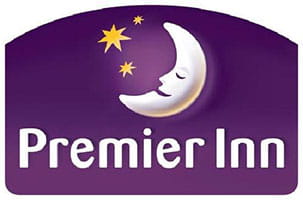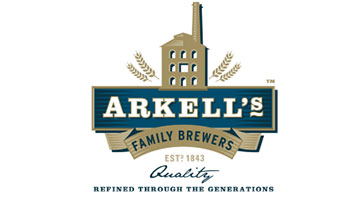 As a multi-disciplinary business, Carter Jonas can call on specialists in other disciplines to meet our clients' requirements in a comprehensive and integrated way. Our guiding mission is to offer 'simply better property advice' every step of the way.
Our expertise covers:
Acquisition
Letting
Investment
Development
Valuation
Funding
Planning
Architecture
@
@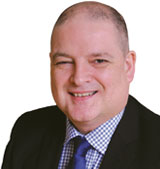 Will Mooney
MRICS
Partner - Head of National Commercial Development
01223 633889
email me
about Will
@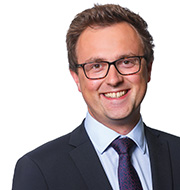 Samuel Turner
MRICS
Associate Partner
020 751 83338
email me
about Samuel
Will Mooney is a Partner based in Cambridge. He has over 27 years experience of the agency, investment, acquisition and development markets in this region and nationally. He specialises in the office, business and science park, hotel, retail and leisure sectors. Will provides strategic advice to many institutional, national and international clients, including ARM Holdings, The Downing College, Development Securities, Carisbrooke, University of Essex, Goodman, Greene King and Travelodge.
I can provide advice on:
Samuel is part of the National Retail, Leisure & Hotels team. Key clients he works with are Travelodge, Greene King, Dominos & KBeverage Ltd (Starbucks) to acquire sites throughout the UK. He also advises key clients on Retail, Leisure & Hotel schemes across the UK. Samuel furthermore works with the development and investment team supporting providing investment/development advice and promoting sites for development.
I can provide advice on:
Commercial Valuations
We offer a wide range of Commercial valuation services.
FIND OUT MORE
Property Management
We can help manage your commercial property.
Related services
Property, asset & estate management
The Carter Jonas approach is to ensure that the relationship between landlord and tenant is produ...
Explore service
Valuations
The valuation of property is a core part of our practice and stands at the heart of all property ...
Explore service
Investment and asset management
Carter Jonas provides intelligent and practical investment advice founded upon extensive market k...
Explore service
The importance of having the involvement of knowledgeable and highly experienced outsourced development managers, such as Will Mooney at Carter Jonas, acting on Travelodge's behalf on difficult projects like this, is fundamental to the continued success and expansion of Travelodge throughout the UK. We are extremely pleased with the continued successes being initiated and facilitated by the team at Carter Jonas and look forward to continuing to work with them on new projects in the future.

UK Development Director, Travelodge