Our team of 80 surveyors includes four utility specialists with over 60 years' combined experience working in utility companies. This is backed up by the wider infrastructure team, which is resourced with experienced professionals and technical staff who specialise in the utilities and infrastructure sectors.
We are therefore well placed to provide expert advice on:
All utility legislation

Estate management

Land access for capital projects
Compensation assessment and negotiation
Valuation for land acquisition and compensation
Expert witness
Program and project management
Land referencing
Code of Practice Promotion
Customer and stakeholder engagement
Wayleave and easement negotiation
Our utility clients often have property interests that have another primary purpose. With access to all Carter Jonas divisions, we are able to offer wider property advice relating to estates management, acquisitions and disposals, planning and development, minerals and waste management, telecommunications and leisure business advice.

This means that we are best placed to help our utility clients with any property matters.
We offer the following infrastructure services in the utilities sector:
@
@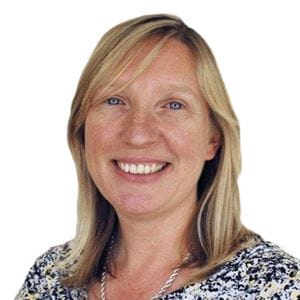 Jane Barlow
Partner - Head of Utilities
01925 940416
email me
about Jane
@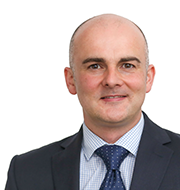 Steven Drennan
Partner
020 7518 3244
email me
about Steven
@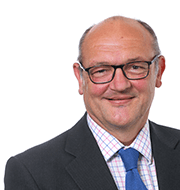 Tom Packham
Associate Partner
0121 389 9643
email me
about Tom
Jane is a Partner and is based in our Warrington office.
I can provide advice on:
Steven Drennan is based in our Chapel Place office in London and is a Partner in the Rural team.
I can provide advice on:
Tom Packham joins Carter Jonas' Birmingham office based in the Infrastructure team and is a key point of contact for many clients, including HS2. Tom has managed land and property compensation and access required to support major infrastructure schemes in the utility sector and has extensive experience in multi-site contract management for the provision of project management, facilities management and professional estates services.
I can provide advice on:
Our other infrastructure sectors services