Building Pathology and Defects



Our building consultancy professionals are able to provide advice on defects diagnosis, building pathology and methods of repair and maintenance.

ABOUT building pathology AND DEFECTS
At the core of building pathology is the investigation, diagnosis and remediation of building defects. Buildings have always been subject to defects, some of which are more common than others. Diagnosis can sometimes be straightforward, but in most cases an in-depth knowledge and understanding of buildings is essential to provide the assistance and special techniques required. Many building defects are the result of poor workmanship and/or the failure to carry out essential repairs. In order to recommend the best repair and future maintenance for a building, the true cause of the defect must first be identified. This involves carrying out an inspection, which may be intrusive, and it is often the case that the owner of the building is unaware of the cause of the defect.
Advice Carter Jonas can provide around building pathology and defects
Once instructed, our work usually includes inspection, analysis and reporting on:
Water penetration (dampness and ingress)
Condensation
Timber defects
Defective detailing and finishing
Movement and cracking
Concrete and deleterious materials
Curtain walling, cladding and glazing
Heritage and conservation
Building services issues
Following an inspection, we analyse the survey data to determine the cause of the defect. For our clients, we produce a report which includes photography from the inspection, a description of the defect and clear proposals for remedial action. It goes without saying that if we are unable to identify the cause during our first inspection, we will advise on next steps, often including a recommendation for further monitoring of the building or issue.
Why choose Carter Jonas to provide you with building pathology and defects advice?
Our building consultancy professionals are located in Bristol, Birmingham, Cambridge, Oxford, Leeds and London. Our designated teams contain highly qualified and experienced chartered building surveyors who consistently provide a professional, effective, and personal service.

Technical expertise is essential to identify the cause of building defects and the remedial measures required. Our professionals have many years of experience in every aspect of building pathology. With an extensive range of clients and projects, we have a broad knowledge of different defects across many different types of buildings from industrial units through to commercial offices and historical buildings. We take a holistic approach to building pathology and defect diagnosis. We consider it essential to find the source of damage and track it back logically to identify the initial cause. This means that we remedy the defect at its core and can provide considered advice to our clients to ensure that the building does not suffer any further deterioration.
Our latest publications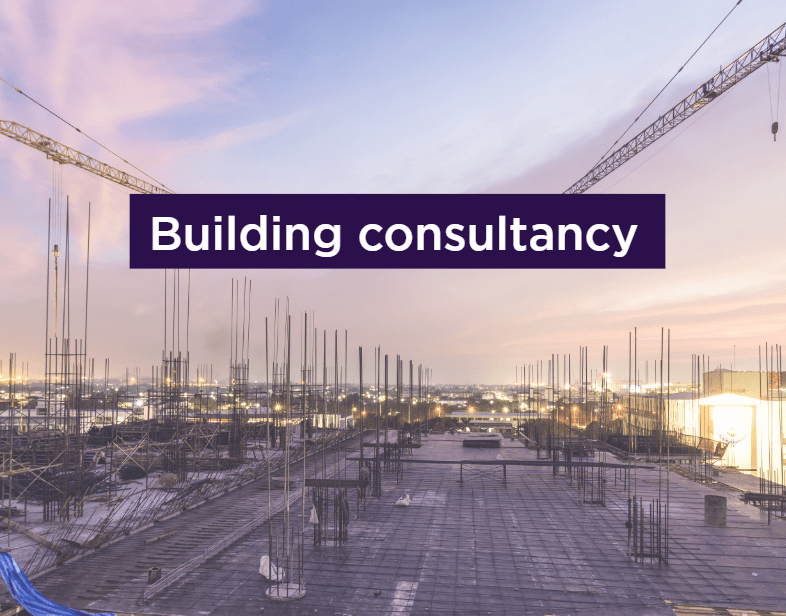 Keep Informed
Sign up to our newsletter to receive further information and news tailored to you.
Sign up now