Residential services
Simply Better Property Advice
Our estate agents apply their local expertise and national contacts to help residential owners and investors maximise the value of their investments, and buyers and tenants to find their ideal home.

Top Enquiries
Why choose Carter Jonas?
Why choose Carter Jonas?
Carter Jonas has the resource of a larger firm but with the local knowledge and understanding of a smaller independent. We are experienced in selling and letting properties of all types across all areas. Our database of over 45,000 registered buyers and tenants means that we can match your property to the perfect buyer or tenant.
How much is my home worth?
How much is my home worth?
If you're curious about the value of your home or investment, contact us to arrange a complimentary market appraisal with no obligation. One of our experts will visit your property and appraise its value, taking into account the property's unique features, any improvements or opportunities and the local housing market.
Our experienced teams will benchmark your property against houses or apartments of a similar calibre in your area that we have recently sold or let. However if your not ready to book a appraisal of your property you can always get an estimate of your properties worth using our instant online calculator.
How can you add value to my property?
How can you add value to my property?
By appointing a professional, experienced estate agent to handle the sale or let of your property you can ensure the process is as smooth as possible and the best possible outcome.
We can plan the ideal marketing strategy, advise on any changes or improvements to be made, and our skilled negotiators will work to achieve the highest possible price for your asset.
GET IN TOUCH
Our residential agency team operates at a national level across a variety of services. To find a consultant for your specific area please make a selection below.
From farms to prime London property, new homes to large estates, international real estate to development land, we've got it covered. And it's all backed up with a roster of support services to help you negotiate your way through legal, practical and management issues and maximise the value of your investment.
Looking for a house to buy, flat to rent, or your next investment? Find your next property today.
Our Residential Services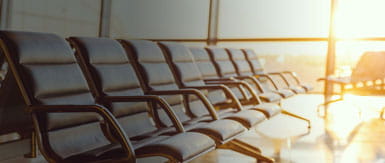 Relocating can seem a daunting task, so it is our mission to make corporate lets as simple and stress-free as possible.
Our experts assist in the sale of high-value homes and estates, and rely on our extensive national and international network to get you the best possible price.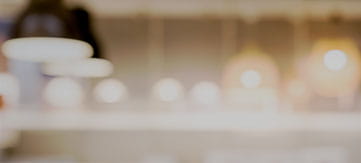 Carter Jonas sells all types of property, from mews houses to manor houses, on country lanes and in city streets. Your search for the perfect property ends here.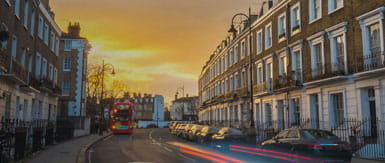 Whether you're selling a sprawling country estate or a studio apartment in the heart of the capital, instructing Carter Jonas gives you access to the expert knowledge of our local estate agents, the national reach of our network across the country and exposure to a database of over 29,000 registered buyers.
Our exclusive affiliation with Christie's International Real Estate offers unrivalled global coverage through over 140 handpicked boutique luxury real estate brands with offices working together across nearly 50 countries and territories.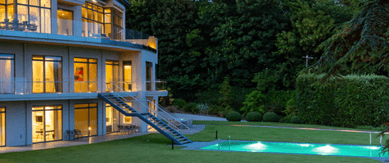 At Carter Jonas, we have carefully hand selected a team of dedicated experts. Our luxury property team are here to offer exceptional advice and work on our discerning client's behalf, to achieve the best possible outcome and the highest price.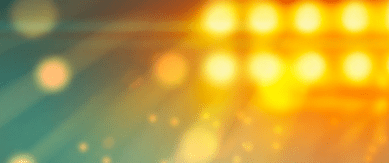 We partner with expert mortgage advisors Private Finance to provide you with advice on your finance options, from mortgage renewals through to new mortgages for home-buyers or landlords.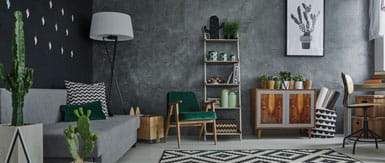 Our experienced new homes team has a proven track record in progressing schemes, large and small, from inception through to successful sale.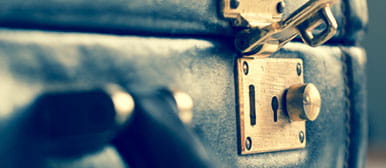 At Carter Jonas, we're dedicated to getting the best result for you and your rental investment. We attract high-quality tenants to your property through our well-established brand and our enviable reputation in the marketplace.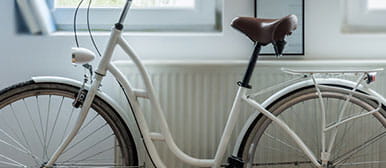 We understand that every property and every person is unique, and we work hard to tailor our service and exceed your expectations. The letting agents in our offices across London and the rest of the UK know their local areas and markets intimately, guaranteeing landlords a thorough and pro-active service.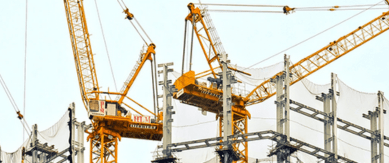 Build to rent
Our specialist inhouse team are experts in providing a range of services across the entire lifecycle of Build to Rent (BTR).
Thinking of letting?
FIND OUT WHAT YOUR PROPERTY IS WORTH