Building Surveys



Our professionals are able to provide you with advice on a range of building surveys, from pre-acquisition surveys for occupation or investment, to vendors surveys or condition assessments.

Depending on the specific requirements, our professionals can provide surveys can describe a building's current condition, outline identifiable risks of potential or hidden defects, considers a cost estimate for repairs and recommend any further action our clients should be taking.
For leasehold acquisitions, advice is provided on both short and long-term repair liabilities, carefully considering proposed lease terms, to provide meaningful and tailored guidance.
Why might you require a building survey?
Our clients require a building survey for a range of reasons, examples include:
If you are a prospective purchaser or tenant who is considering whether to purchase or lease a new residential or commercial property, you will need professional advice on the building's condition and the cost of future repair and maintenance liabilities. If identified, major issues can often be reflected in the terms of the sale or lease.
Also, well-timed pre-acquisition surveys can provide tangible and often significant savings by supporting negotiations, identifying risk, and delivering proposed solutions.
If you have a have predetermined idea of what you want to do with a building you are leasing or acquiring, the feasibility of these plans can be assessed and incorporated into our survey report.
Carter Jonas' approach to building surveys
Once we have been instructed by a client, our chartered building surveyors thoroughly inspect the interior and exterior of the building and all permanent outbuildings, recording their construction and identifying any minor or major defects. The inspection covers as much of the property as is physically accessible. The surveyor also carries out a desk top study and seeks information on environmental matters affecting the property, such as ground contamination, structure, flood risk and ecology.

External areas, including boundary walls, fences, and permanent buildings, are inspected and we provide advice on any potential underlying risks that may require further investigation.

Service installations are also visually inspected by appropriately qualified professionals, in many cases resulting in recommendations for specialist testing prior to exchange of contracts. We make enquiries regarding dangerous materials, contamination, and environmental issues and, if a problem is suspected, further recommendations are made. On completion of the inspection, the surveyor immediately gives a verbal report on the results and recommendations. A full report follows shortly afterwards to give clients a detailed understanding of the building condition, so that they can make an informed decision on serious or urgent repairs and maintenance requirements.

Once the survey is complete, if possible, our professionals often meet with the client, or their representative, to clarify the contents of the report.
Why choose Carter Jonas to undertake your building survey?
Our building consultancy professionals are located in Bristol, Birmingham, Cambridge, Oxford, Leeds and London. Our designated teams contain highly qualified and experienced chartered building surveyors who consistently provide a professional, effective, and personal service.
We currently undertake many building surveys for both residential and commercial freehold and leasehold clients. Working closely with our commercial and investment teams, as well as our project management colleagues, we are well placed to give balanced, commercially focussed advice.
Our latest publications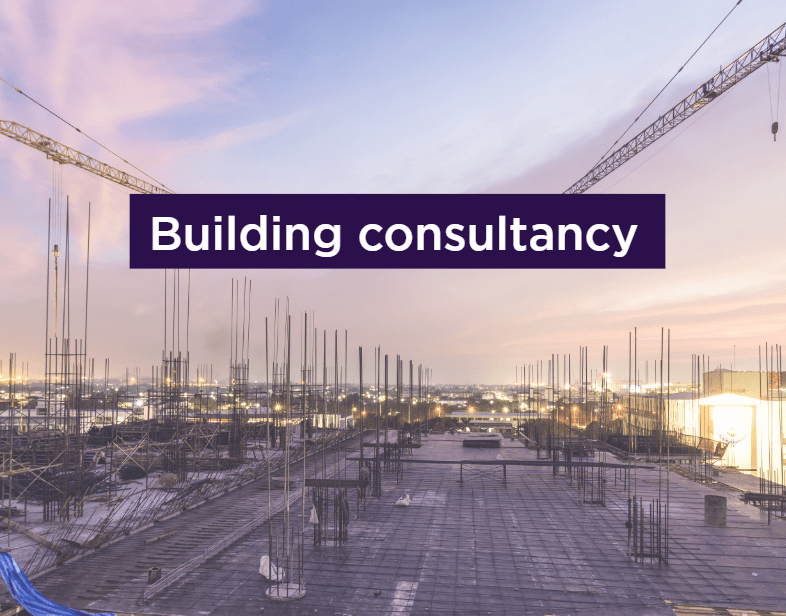 Keep Informed
Sign up to our newsletter to receive further information and news tailored to you.
Sign up now