Throughout the UK, Carter Jonas works with public, private and corporate clients to deliver property development projects with the aim of ensuring the maximum returns on clients' assets.
We aspire to provide the very best development advice in the market to a wide range of clients in central and local government, development and regeneration agencies, as well as developers, investors and landowners, large and small.
Our key skills include:
Commercial and mixed-use development
Mixed-use and urban regeneration
Development partner selection
Strategic land development
Feasibility and viability assessments
Funding and delivery structures
Town centre and urban regeneration

Residential development
Land assembly
Landowner agreements
Project management
Estate strategies and rationalisation
Surplus asset disposals
Our development specialists work nationally across six regional hubs: London, Cambridge, Oxford, Leeds, Birmingham and Bristol, offering clients local knowledge and expertise with a national reach.
This network of professionals allows Carter Jonas to combine our national experience with local market knowledge to offer clients a premium service and unrivalled expertise.
GET IN TOUCH
Our dedicated Planning and Development specialists work nationally across a variety of services, to find a consultancy for your specific need select a region below: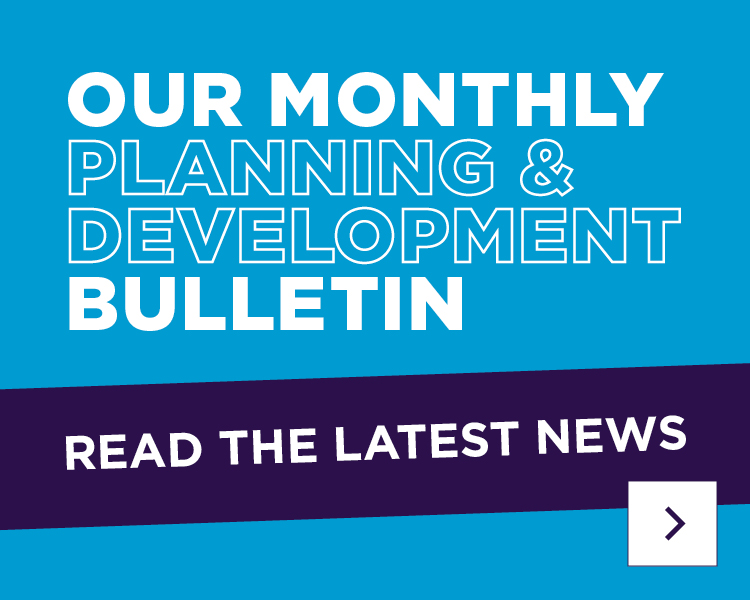 Our latest publications
DOWNLOAD
A model for resolving the housing crisis or a threat destined to perpetuate it?
View Research
Our other planning & development services