Property, asset & estate management
Experienced property, asset and estate management across residential, commercial, infrastructure and rural sectors.

Top Enquiries
Do you offer client reporting for properties?
Do you offer client reporting for properties?
We appoint a dedicated Client Account Manager to manage every client relationship, and that person is either a partner or an associate within Carter Jonas. The successful management of properties relies upon a good level of communication between the client, the agency and the tenant, and therefore we recommend regular client management meetings.
Our reporting pack includes:
Current tenancy schedule
Lease renewal/rent review schedule
Service charge budget
Periodic client financial report, including all income and expenditure
Is property management the right choice for you?
Is property management the right choice for you?
There may be a number of reasons why you might choose to leave the management of your rental property to Carter Jonas – for example, because you are busy or live a long distance away. We can suggest a couple more reasons that are less obvious but just as important: statistically, tenants tend to stay longer in properties that are professionally managed, and often it is something that corporate tenants insist on.
Can you offer me a helpdesk for properties?
Can you offer me a helpdesk for properties?
We operate a helpdesk to ensure that there are never any delays in communication. The helpdesk will either deal directly with the following matters or nominate a team member to do so:
All property information requests and enquiries

Requests for landlord's consent

Reactive response to repair and maintenance issues

Dealing with building insurance claims

Receiving and logging legal documentation
The helpdesk enables fluid communication between all parties and means that issues are dealt with quickly and efficiently. It is structured so that any email request is circulated among all team members, ensuring an efficient response. All helpdesk queries are recorded on our helpdesk log, and this is reviewed weekly by the account manager to ensure that all queries have been resolved in a timely manner.
Our Property & Asset Management Services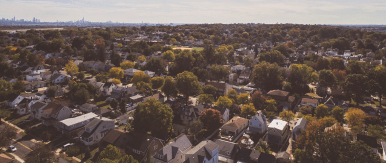 The busier you are, the less time you'll have to manage your let. Sometimes you may be out of reach when an emergency happens; at other times you might be out of the country. That's where Carter Jonas's property management services fit in.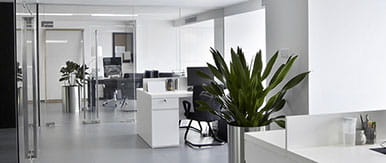 Commercial Property & Asset Management
Our commercial property and asset management team works in partnership with landlords and tenants to really understand their businesses. Our services include asset management advice, rent collection, service charge budgeting and administration, treasury management and property insurance administration.
Our farm and estate management teams draw on our multi-disciplinary business to deliver a wide range of services to ensure maximum returns on clients' assets. We can take care of everything from landlord and tenant issues and obtaining subsidies to tax planning and business development.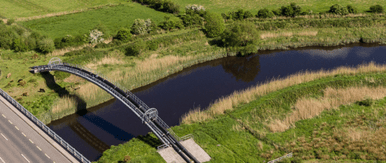 Infrastructure portfolio management
We provide a complete asset and mixed portfolio management service across energy, regeneration, transport, mineral & waste management, telecommunications and utilities sectors.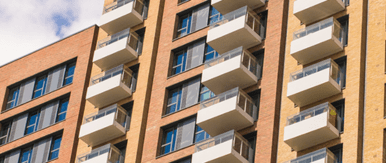 We have experienced lettings teams across our national network that specialise in letting and managing large portfolios of property. These properties are typically owned by estates, trusts, investment funds, charities, pension funds and private individuals.
Whether you're selling or letting your property, awaiting probate, pending planning or building works, or if you're just conscious of the safety and security of your assets, we can remove the worry of managing your vacant property.