Planning & Development
Simply Better Advice
Our dedicated Planning and Development specialists work nationally across four
regional hubs: London, Cambridge, Oxford, Leeds, Birmingham and Bristol, offering clients
local knowledge and expertise with a national reach.

Top Enquiries
What is the difference between Brownfield and Greenfield sites?
What is the difference between Brownfield and Greenfield sites?
Greenfield sites are typically undeveloped and vacant, whereas brownfield sites will normally feature existing buildings that may be redundant or close to the end of their natural life. Both come with their advantages and disadvantages, but one factor becomes obvious:
Greenfield sites usually give maximum flexibility for the design of new developments.
Brownfield sites may already have existing infrastructure, like sewage, telecoms and roads. However they may require some compromises and, in some cases, these constraints may involve significantly higher initial capital investment than is required for greenfield sites.
Where do you operate?
Where do you operate?
Operating from hub offices in London, Oxford, Cambridge, Leeds and Harrogate, and accessing our wider network of over 30 offices we advise clients nationally on the planning and development of residential land, new retail, leisure and mixed-use real estate in town-centre, edge-of-town and out-of-centre locations across the UK.
What is CIL?
What is CIL?
CIL is a levy that local authorities can choose to charge on new developments in their area. The money should be used to support development by funding infrastructure that the council, local community and neighbourhoods want.
GET IN TOUCH
Planning & Development Specialists
Our team operates at a national level across a variety of services. To find a consultant for your specific needs, please select a service below.
Our Planning and Development Services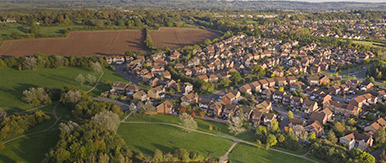 Carter Jonas serves both the public and private sector, delivering development projects and ensuring maximum return for our Clients investments. Our client base includes central and local government, development and regeneration agencies, developers, investors and landowners; both large and small.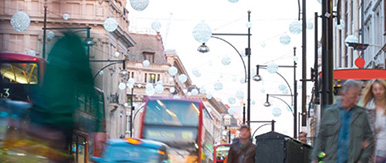 At Carter Jonas, we recognise that achieving planning permission is more than just being policy compliant. It is about understanding a wider range of factors and applying them to reach a favourable outcome.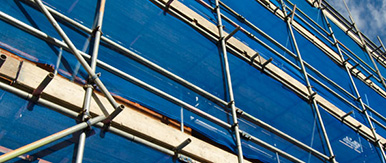 Throughout the UK, Carter Jonas works with public, private and corporate clients to deliver property development projects with the aim of ensuring the maximum returns on clients' assets.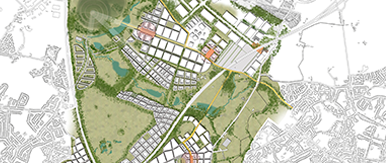 Carter Jonas' highly-skilled urban design and architectural design teams work together with planning, property and infrastructure colleagues to develop commercially-informed design proposals.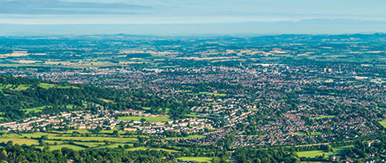 Our development agency teams advise clients on a diverse portfolio of urban, rural and fringe sites whether they be greenfield, brownfield or mixed.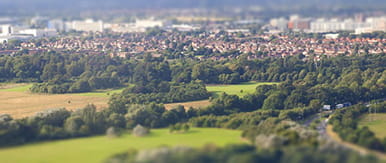 Throughout the UK, Carter Jonas has been involved in some of the largest development projects – from urban extensions to new settlements – acting for a variety of clients and across the public, institutional, charity, corporate and private sectors.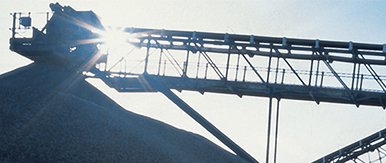 Our specialist team is recognised as a leading provider of specialist estate management, valuation and development advice relating to all mineral properties and waste management matters and infrastructure.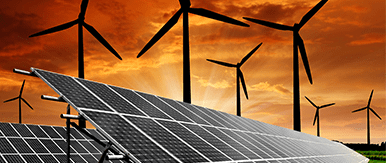 Energy
Our market leading energy team comprises surveyors, valuers, environmental specialists, project managers and town planners, enabling us to provide sound independent advice on all aspects of an energy project.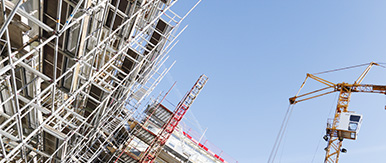 Our regeneration team offers a complete service throughout the lifespan of regeneration projects including housing estate renewal, high street and town centre regeneration schemes, and transport-led regeneration.