Carter Jonas works with a diverse portfolio of clients on some of the most innovative central and out-of-town hotel projects in the UK.
Our experts in national retail, leisure and hotel real estate are able to deliver a full range of acquisition, disposal, consultancy, funding, investment and agency services, with a truly national coverage.
Our automotive & roadside services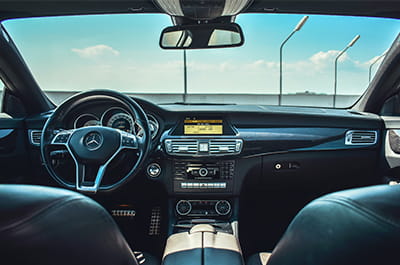 Our national team of specialists work closely with occupiers, developers, investors, and landlords across sector throughout the UK providing a one-stop service. We have developed long-term relationships with many businesses.
As a multi-disciplinary business, Carter Jonas can call on specialists in other disciplines to meet our clients' requirements in a comprehensive and integrated way. Our guiding mission is to offer 'simply better property advice' every step of the way.
Our expertise covers:
Car dealerships/supermarkets
Motorbike dealerships
Commercial truck & van centres
Petrol filling stations
EV charging stations
Motorway service areas (MSAs)
Truck road service (TRSAs)
Truck stops
Drive-thrus
Roadside retail
Car parks
Development suites
@
@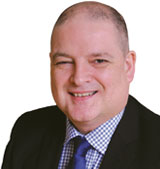 Will Mooney
MRICS
Partner - Head of National Commercial Development
01223 633889
email me
about Will
@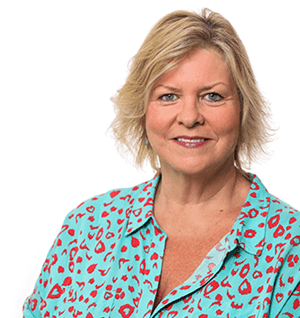 Bridget Hardwick
Partner
0117 922 1222
email me
about Bridget
@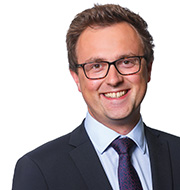 Samuel Turner
MRICS
Associate Partner
020 751 83338
email me
about Samuel
Will Mooney is a Partner based in Cambridge. He has over 27 years experience of the agency, investment, acquisition and development markets in this region and nationally. He specialises in the office, business and science park, hotel, retail and leisure sectors. Will provides strategic advice to many institutional, national and international clients, including ARM Holdings, The Downing College, Development Securities, Carisbrooke, University of Essex, Goodman, Greene King and Travelodge.
I can provide advice on:
Bridget has over thirty years' experience in lease advisory and roadside development across the UK, including working closely with agency teams. She carries out out-of-town rent reviews, lease renewals and re gears for a number of clients, including McDonald's. On the high street, her clients include Specsavers, Virgin Media, Southern Co-op, St Peter's Hospice and a number of local landlords and tenants. She also specialises in industrial, retail warehouse and office properties.

McDonald's have been a key client of Bridget's for over twenty years as she has acted on their behalf in the southwest, South Wales and east and west Midlands, including acquiring a dozen sites. She also acts for Virgin Media in respect of their retail properties across the UK. She has recently acquired two travel services sites at Weston Super Mare and at Cribbs Causeway, Bristol which will accommodate Starbucks drive-through units as well as petrol filling stations, convenience stores and fast food outlets. She also recently acquired sixteen retail warehouse properties in the Midlands for the new owners of Just for Pets. Bridget also has experience in car showroom valuation, and acts for Howards' Garages and Dick Lovett.
I can provide advice on:
Samuel is part of the National Retail, Leisure & Hotels team. Key clients he works with are Travelodge, Greene King, Dominos & KBeverage Ltd (Starbucks) to acquire sites throughout the UK. He also advises key clients on Retail, Leisure & Hotel schemes across the UK. Samuel furthermore works with the development and investment team supporting providing investment/development advice and promoting sites for development.
I can provide advice on:
Energy
We offer expert advice across all forms of energy
FIND OUT MORE
The importance of having the involvement of knowledgeable and highly experienced outsourced development managers, such as Will Mooney at Carter Jonas, acting on Travelodge's behalf on difficult projects like this, is fundamental to the continued success and expansion of Travelodge throughout the UK. We are extremely pleased with the continued successes being initiated and facilitated by the team at Carter Jonas and look forward to continuing to work with them on new projects in the future.

UK Development Director, Travelodge