Carter Jonas works with a diverse portfolio of clients on some of the most innovative central and out-of-town hotel projects in the UK.
Our experts in national retail, leisure and hotel real estate are able to deliver a full range of acquisition, disposal, consultancy, funding, investment and agency services, with a truly national coverage.
Our automotive & roadside services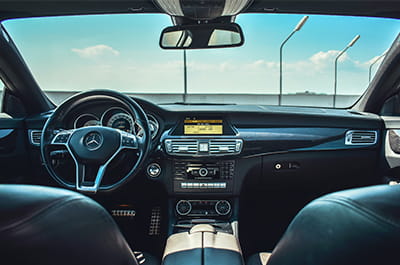 Our national team of specialists work closely with occupiers, developers, investors, and landlords across sector throughout the UK providing a one-stop service. We have developed long-term relationships with many businesses.
As a multi-disciplinary business, Carter Jonas can call on specialists in other disciplines to meet our clients' requirements in a comprehensive and integrated way. Our guiding mission is to offer 'simply better property advice' every step of the way.
Our expertise covers:
Car dealerships/supermarkets
Motorbike dealerships
Commercial truck & van centres
Petrol filling stations
EV charging stations
Motorway service areas (MSAs)
Truck road service (TRSAs)
Truck stops
Drive-thrus
Roadside retail
Car parks
Development suites
Our other commercial services
The importance of having the involvement of knowledgeable and highly experienced outsourced development managers, such as Will Mooney at Carter Jonas, acting on Travelodge's behalf on difficult projects like this, is fundamental to the continued success and expansion of Travelodge throughout the UK. We are extremely pleased with the continued successes being initiated and facilitated by the team at Carter Jonas and look forward to continuing to work with them on new projects in the future.

UK Development Director, Travelodge