Commercial
SIMPLY BETTER ADVICE
When it comes to occupying or investing in commercial property, it pays to have Carter Jonas on board. Our experienced experts are ready to assist you with all your commercial property requirements, aiming to provide you with simply the best advice in the market.

Top Enquiries
Do you offer property asset management advice?
Do you offer property asset management advice?
The primary role of a property management surveyor is to understand and help implement the client's strategy for their portfolio. Our teams work closely with other colleagues across our multi-disciplinary business to deliver a considered and collaborative approach to property management, with the ultimate aim of driving up the client's property returns.
What is Cost Benefit Analysis (CBA) ?
What is Cost Benefit Analysis (CBA) ?
CBA is a simple way to bring the financial (NPC) and the non-financial (qualitative scores) together to calculate the cost per unit of benefit. The option with the lowest cost per unit of benefit therefore delivers the most benefits for the lowest cost, and represents the preferred option.
What are the options for Metrics & Benchmarking?
What are the options for Metrics & Benchmarking?
A summary of the options can also be compared against key metrics, such as:

• Square metres per staff member or full-time equivalent (FTE)

• Desk to staff ratio

• Running cost per square metre

• Running cost per staff member/FTE

We can then benchmark these metrics against other organisations that we have undertaken similar work for, and provide a performance analysis. The outcome of this approach is a concise document that captures the future estate requirement, and plots the route through implementation with a preferred option that meets both the cost and quality aspirations of the client. This work is often done in tandem with staff consultation, relocation advice, and architectural and space planning, all of which Carter Jonas, as a multi-disciplinary business, can provide.

-Care Quality Commission
-Food Standards Agency
-Arthritis Research UK
-Nursing and Midwifery Council

GET IN TOUCH
Our team operates at a national level across a variety of services. To find a consultant for your specific needs, please select a service below.
Our Commercial Services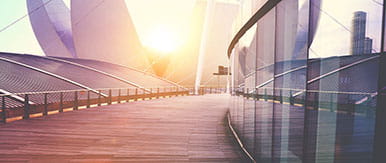 We create and develop new build architecture across all sectors, including commercial, retail, residential, health, education and culture.
Carter Jonas' Property Consultancy & Strategy team works with property owners to develop holistic estate strategies.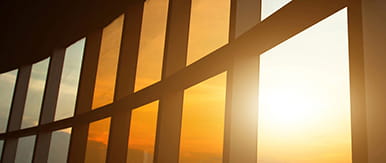 Carter Jonas delivers real estate solutions to a wide range of clients across the UK, EMEA and Asia-Pac.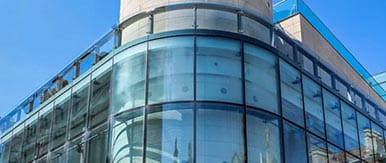 In association with a leading insolvency specialist, Carter Jonas are able to provide a full range of restructuring services to both borrowers and lenders in the property sector.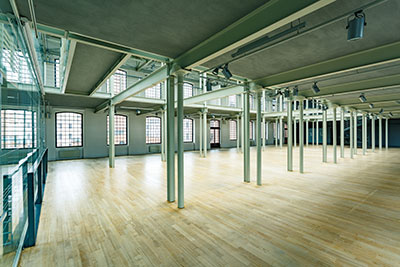 As a national property consultancy, Carter Jonas is able to advise landlords right across the UK, operating in all sectors of commercial property.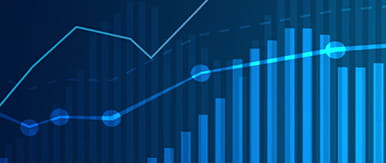 Carter Jonas stands apart from other consultancies by offering an integrated property investment and asset management.
The Carter Jonas approach is to ensure that the relationship between landlord and tenant is productive and collaborative. We are intent on managing our clients' commercial properties as if they were our own.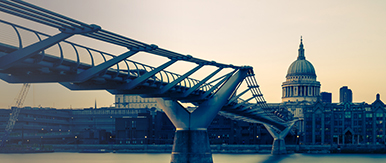 Carter Jonas works with over 150 local authorities, public- sector and third- sector organisations, providing specialist consultancy and strategic services.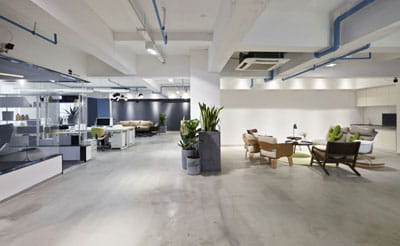 Carter Jonas' dedicated team of commercial property specialists is on hand to provide advice on all aspects of occupying space – from lease renewal to rent review and relocation.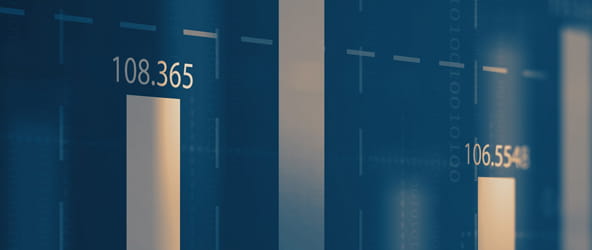 The valuation of property is a core part of our practice and stands at the heart of all property decision-making.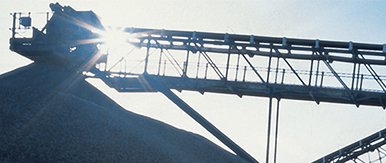 Minerals & Waste Management
Our specialist team is recognised as a leading provider of specialist estate management, valuation and development advice relating to all mineral properties and waste management matters and infrastructure.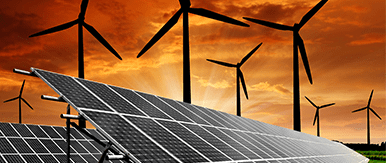 Energy
Our market leading energy team comprises surveyors, valuers, environmental specialists, project managers and town planners, enabling us to provide sound independent advice on all aspects of an energy project.