Golf Club Development
Burhill, Surrey

Client

Burhill Golf & Leisure Ltd

Sector

Architecture & Building Consultancy

Location

Burhill, Surrey

How we helped
CAN WE HELP?
We are a national business with a network of local architects around the country.
01865 255155
email team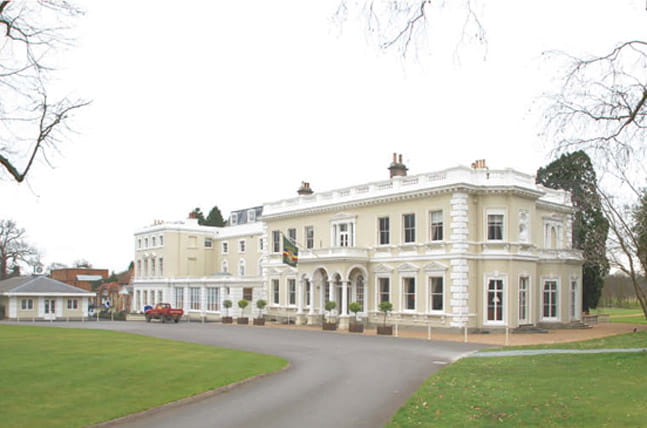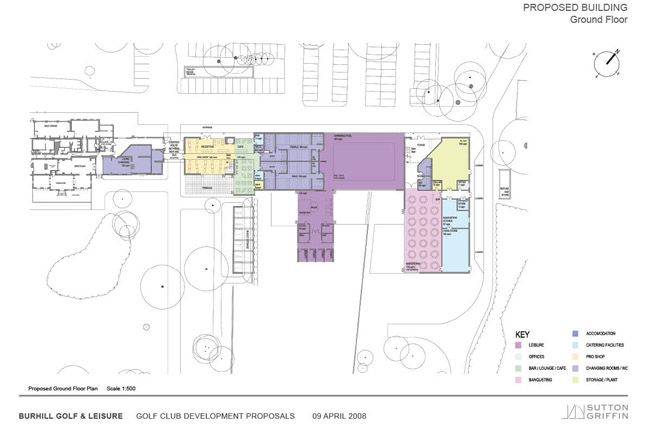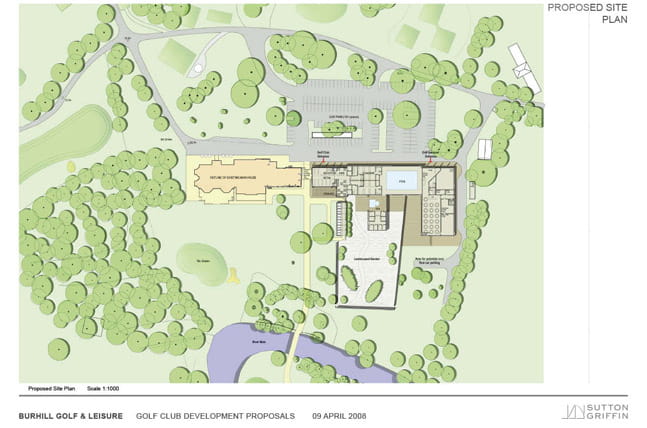 We were appointed to work with Drivers Jonas on the strategic development of new facilities at Burhill Golf Club, which is located at the heart of the Burhill Estate.
The house and estate were home to the Barnes Wallace during WWII, where they developed the famous "bouncing bomb".
The estate is located within London's protected green-belt zone and required a manipulation of the existing master plan in order to justify the suggestion of development at the clubhouse, this included the swap of redundant building volume for new club facilities.
The clubhouse scheme centres around the original walled garden and is low lying and contemporary in its aesthetic - to compliment rather than imitate the existing grade II listed Burhill Estate House.