Regional Management Centre
Hayes, Middlesex

Client

Vodafone Ltd

Sector

Architecture & Building Consultancy

Location

Hayes, Middlesex

How we helped

Statistics

2000




Date of Completion
CAN WE HELP?
We are a national business with a network of local architects around the country.
01865 255155
email team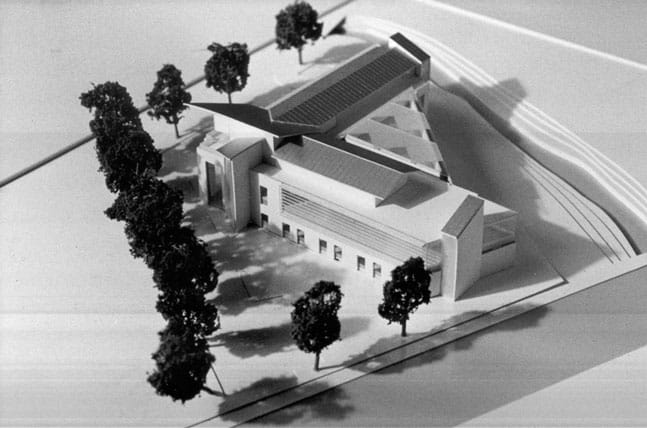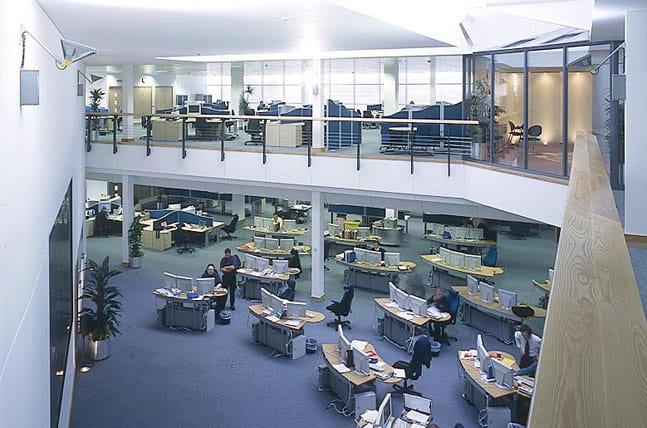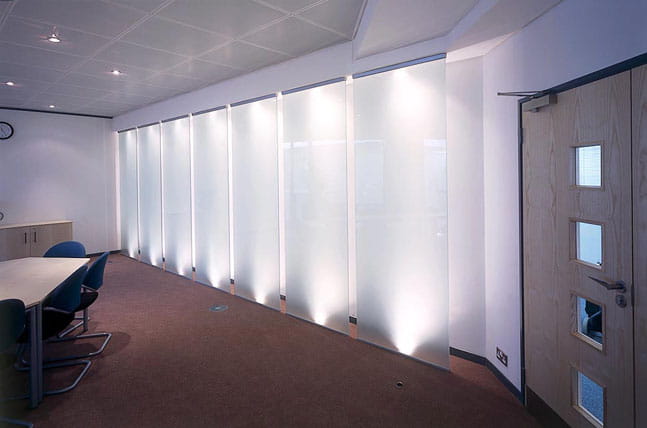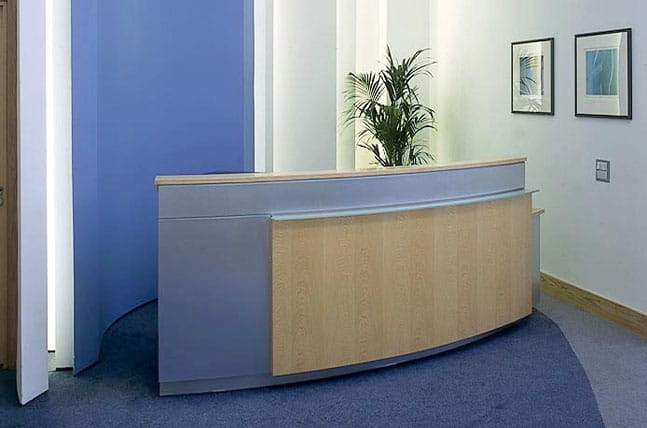 Our team designed to the stringent technological requirements of the client, the building accommodates office, communications and control facilities.
Designed around a 20 m x 8 m interactive control screen, visible from all parts of the building, the centre is in operation 24 hours a day,
365 days a year.
The three-storey steel structure was designed to meet the rapidly emerging business requirements of Vodafone and was completed within 10 months of the site being located and purchased. Clad in insulated steel panels, facing brickwork and curtain walling, the building reflects the industrial nature of its surroundings.