The Ambury Quay House
Bath

Client

Quay House The Ambury

Sector

Commercial

Location

Bath

How we helped
@
Career Highlights:
Securing a portfolio insurance assessment in 2016 for over 150 assets in Greater London and Scotland.
Delivering a £700,000 CAT B fit out to fifth floor offices on Paternoster Square overlooking St Paul's Cathedral in the Summer of 2015.
Providing Lead Consultancy advice to major financial institution for CAT A refurbishment of 20,000 sqft offices in central Bath.
I can provide advice on:
Find me on Linkedin
The Carter Jonas Commercial Team undertook the office search, negotiation and acquisition of a new company headquarters for the expanding Bath-based PLC technology firm, Actual Experience.
The property was secured for the client in an off-market negotiation, the Building Surveying team was subsequently instructed to project manage their office refurbishment for 7,500 sq ft first floor space at Quay House, Bath.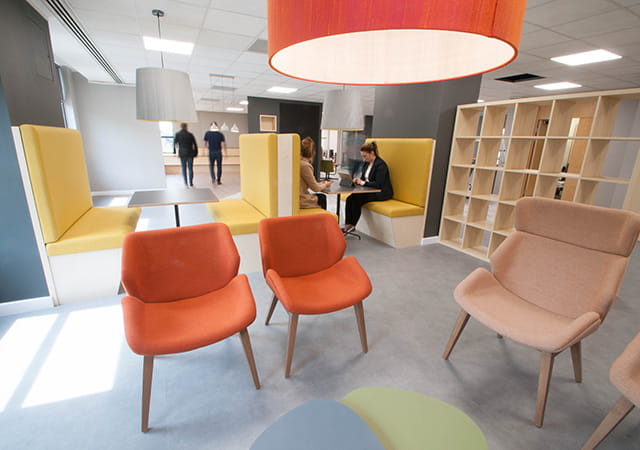 With a rapidly growing company in Bath, one of the key challenges is finding that perfect office environment for a bigger organisation. I was introduced to the team at Carter Jonas and felt immediately at ease, reassured by their depth of knowledge and the quality of their people. They have guided us through the impossible journey of finding a perfect location, landlord and authority negotiations, programme support and the delivery of a simply outstanding end product.
Their customer service and attention to every detail has been a case study in managing the toughest of challenges and most demanding of clients. The true measure of any major programme of change is whether it is delivered on time, on budget and to specification. Our new home was occupied on the day they promised, at the cost they promised and acts as a powerful recruiting tool for Actual Experience in the IT recruitment arena. People join our organisation and say the new location swung the decision.
Robin Young – COO and Board Member, Actual Experience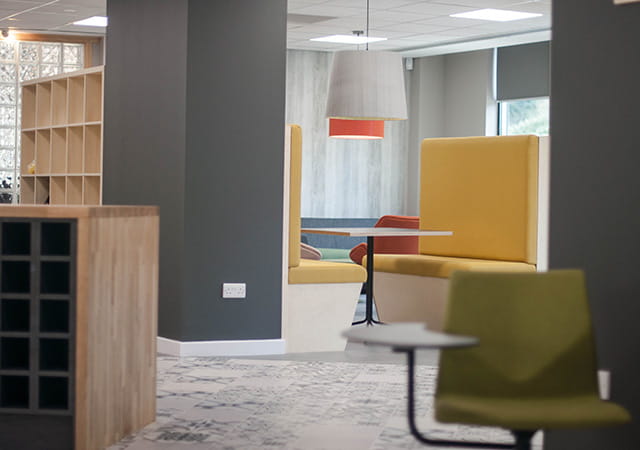 The project comprised new suspended ceilings and LED lighting, creation of meeting rooms and renewal of finishes in addition to specialist joinery. The value of the project was £170,000 and works were carried out over a 7-week period. The team exceeded client expectations by delivering the project on time and within budget.