Theatre Refurbishment
Leatherhead, Surrey

Client

The Leatherhead Theatre

Sector

Architecture & Building Consultancy

Location

Leatherhead, Surrey

How we helped
CAN WE HELP?
We are a national business with a network of local architects around the country.
01865 255155
email team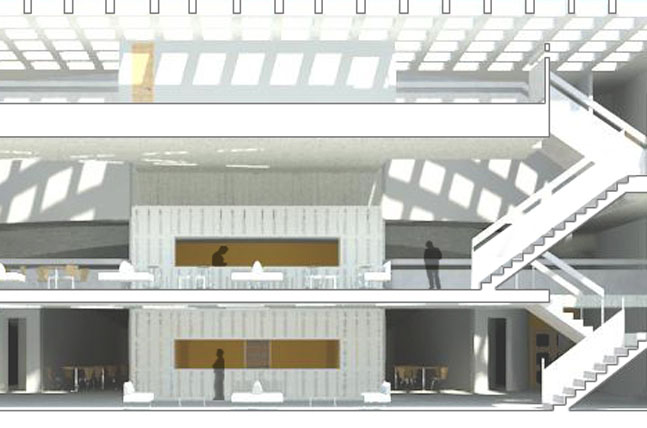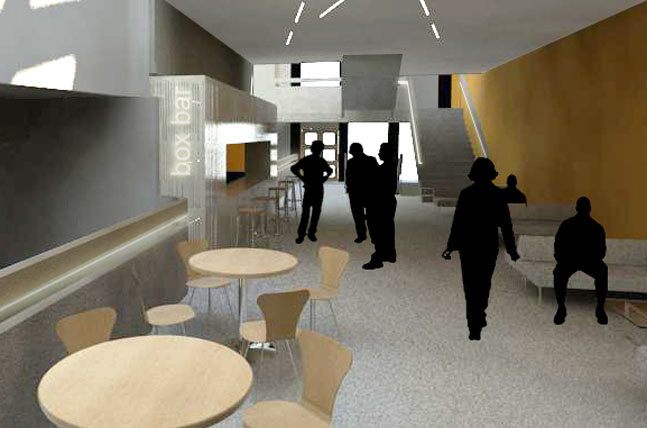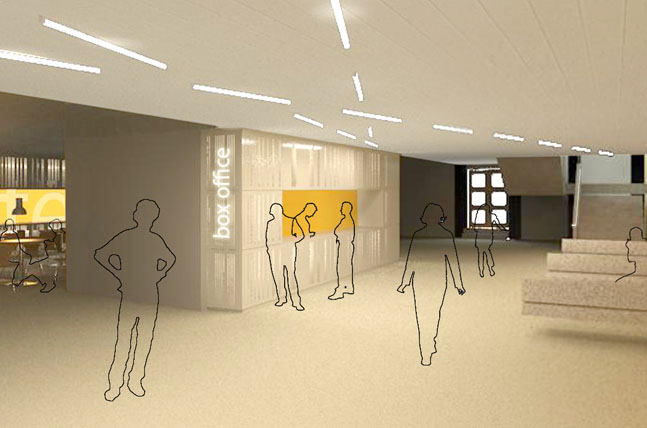 The Leatherhead Theatre, formerly known as The Thorndyke Theatre, is a Grade II* Listed 1950s concrete building, located at the rear of a shopping parade, with poor visibility and access from the street.
Our brief was to address the street presence and also look at how navigation internally and use of space might be improved.
The interior scheme proposals include a unifying colour thread, refurbished bar and cafe, together with lighting that would cast dynamic shadows across the fairfaced shuttered concrete walls.
The proposals were prepared to assist a funding strategy and plan by the Theatre - to ensure that the future of this fine example of brutalist architecture is preserved and utilised for future generations.