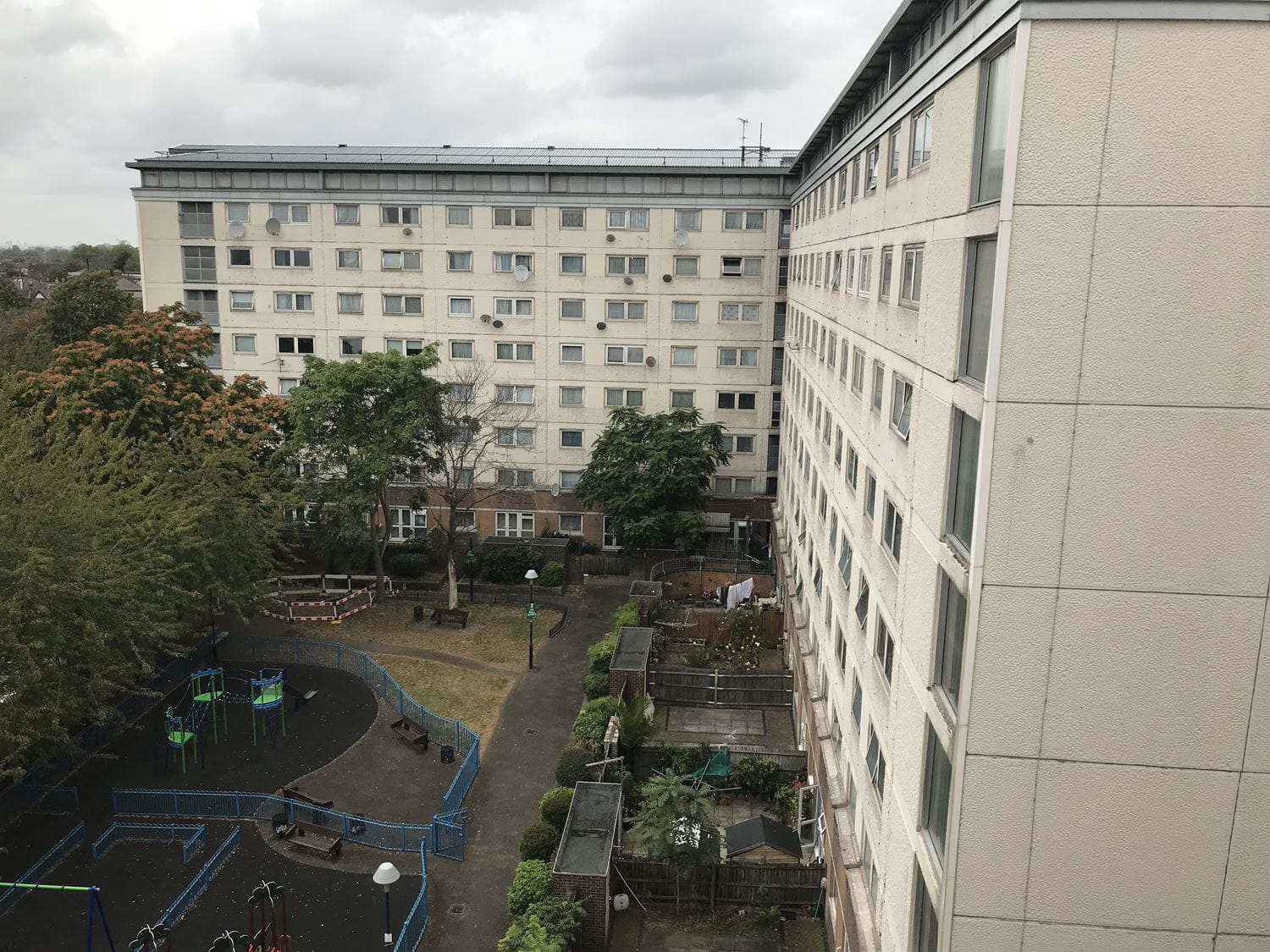 Avenue Road Estate Buildings
London Borough of Waltham Forest

Client

Waltham Forest Council

Sector

Commercial

Location

London Borough of Waltham Forest

How we helped
@
Matthew is a Chartered Building Surveyor in the Chapel Place office. Matthew has undertaken various Building Surveying services to a diverse portfolio of clients, including Royal Mail, Salvation Army, Winchester Working Men's Housing Society, Aurora Fashions and Network Rail.

His primary skills cover: Schedules of Work, Schedules of Condition, Party Wall matters, Planned Maintenance Repair and Refurbishment Contracts of various properties, Schedules of Dilapidations, Insurance Valuations , Fire Insurance Valuations, Contract Administration, Defect Diagnosis and Prognosis, Statutory Consents, Budget Costs and Pre-acquisition survey.
Career Highlights:
Shortlisted for Young Surveyor of the year in 2016.
Leading on Party Wall matters for whole Thameslink project over 5 year period.
Defending dilapidations claim on behalf of Tenant, resulting in a reduction of the Landlord's claim from £4.9m to £1.45m
I can provide advice on:
Find me on Linkedin
Our professionals were appointed by Waltham Forest Council to undertake a robust analysis of options to assist them in determining their preferred investment route, for example whether to refurbish or redevelop their Avenue Road estate buildings.
We were invited to tender for the provision of condition surveys and planned maintenance surveys to record defects requiring attention for Waltham Forest Council on a 20% sampling of the 258 flats spread across five separate buildings on the estate.
We detailed key aspects of our approach, methodology and experience within our bid in order to demonstrate the successful delivery of the project outcome and key client requirements.
We inspected and produced three different costed planned preventative maintenance reports; a-minimal maintenance option for the retained buildings, a full refurbishment option and a minimal maintenance option assuming site redevelopment, each covering a 30-year period. These reports were integrated into the main strategic business case report alongside an architectural proposal for redeveloping the estate with the aim of enabling the selection of a commercially viable proposal whilst optimising value for money.