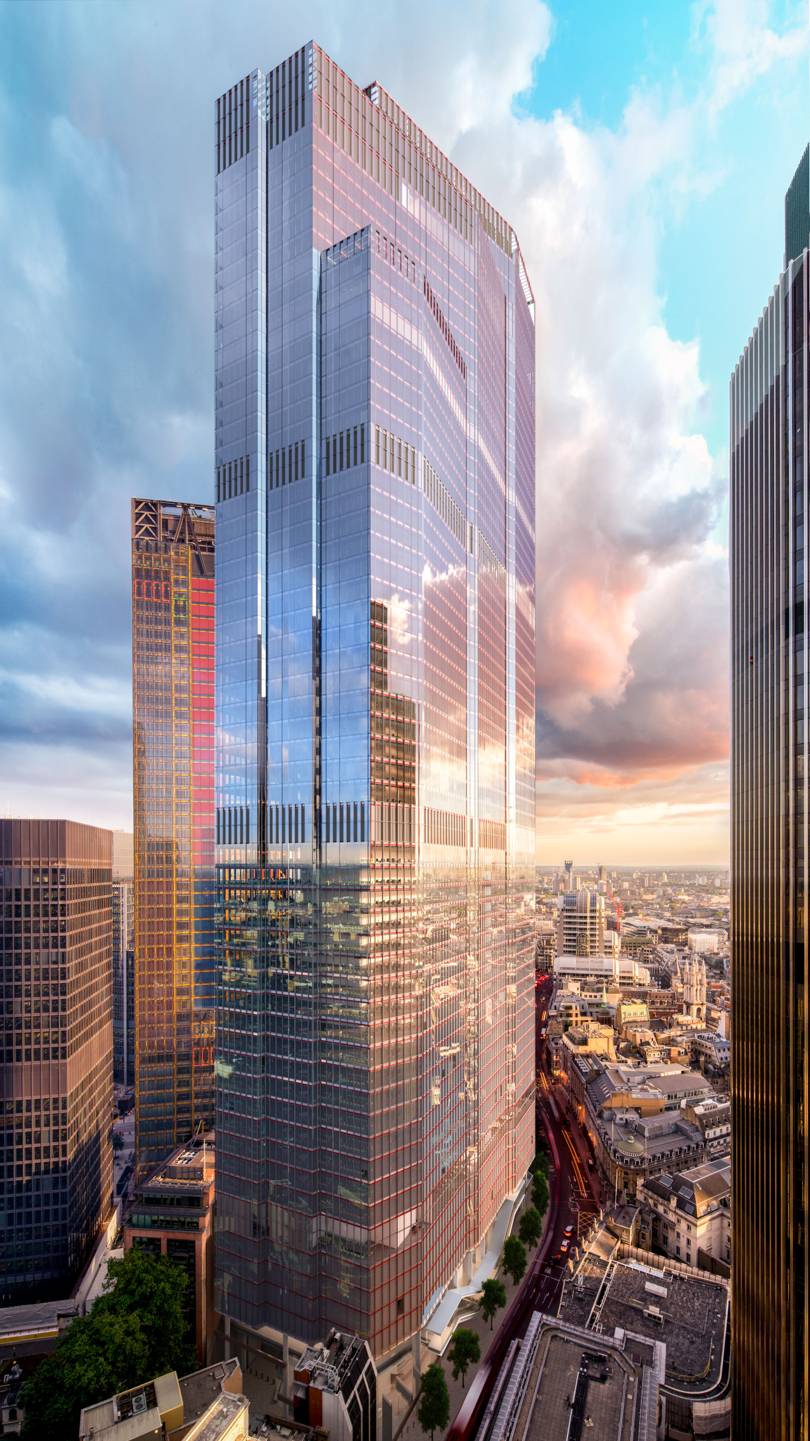 Citypoint, City of London
London

Client

Simpson Thatcher & Bartlett LLP

Sector

Commercial

Location

London

How we helped
@
Matthew is a Chartered Building Surveyor in the Chapel Place office. Matthew has undertaken various Building Surveying services to a diverse portfolio of clients, including Royal Mail, Salvation Army, Winchester Working Men's Housing Society, Aurora Fashions and Network Rail.

His primary skills cover: Schedules of Work, Schedules of Condition, Party Wall matters, Planned Maintenance Repair and Refurbishment Contracts of various properties, Schedules of Dilapidations, Insurance Valuations , Fire Insurance Valuations, Contract Administration, Defect Diagnosis and Prognosis, Statutory Consents, Budget Costs and Pre-acquisition survey.
Career Highlights:
Shortlisted for Young Surveyor of the year in 2016.
Leading on Party Wall matters for whole Thameslink project over 5 year period.
Defending dilapidations claim on behalf of Tenant, resulting in a reduction of the Landlord's claim from £4.9m to £1.45m
I can provide advice on:
Find me on Linkedin
Our professionals were appointed by Simpson Thatcher & Bartlett LLP to assist them with their Cat A and B refurbishment of levels 18 to 22 at their London headquarters at Citypoint, City of London.
The brief was to provide principal designer services as set out by the Construction Design (Management) Regulations 2015 during the pre-construction phase of the Cat A and B refurbishment planning, managing, monitoring, and coordinating health and safety aspects of the project.
The goal was to provide a safe and healthy working environment that would minimise workplace hazards and thereby reduce potential accidents to personnel and others involved directly or indirectly with the work.
We produced the pre-construction phase plan and competency questionnaire for issue with the tender documents to ensure that all principal contractors, contractors and suppliers appointed to carry out work were competent and had effective HSE management systems in place.
Once the client appointed the principal contractor, our professionals advised that the client was required to allow the contractor sufficient time to produce their site-specific construction phase plan, method statements and risk assessment documentation, as well as provide our professionals with a reasonable timeframe to review them, and as such should build that time into their overall programme.